Welcome (back) one and all!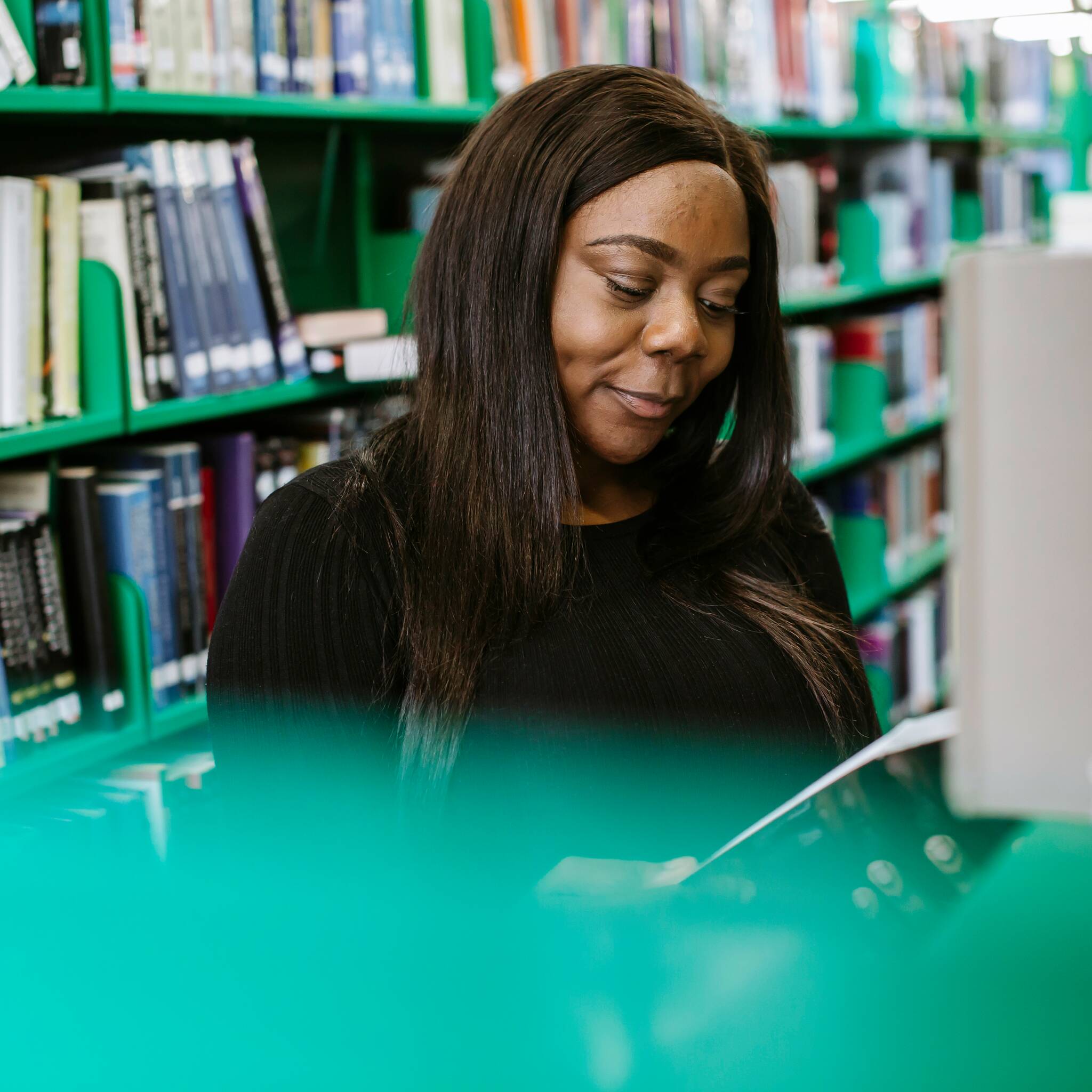 A big welcome to all our new arrivals and a big welcome back to all our returning students.
Ease yourself in gently online
The "Welcome" section of the Library website introduces the most important library services you will use over the next few years in a simple, bite-sized format. Here you will find a short welcome video, a self-guided virtual tour of the Library that can help you to familiarise yourself with the building before you even step through the doors, a guided audio tour of the building, a brief slideshow of things you will want to know before you arrive, and a link to our opening times webpage.
Come in, the Library's lovely
From Monday 25 September, the Library will be open 24/7 until Christmas. Library staff will be here from 8 am until 6 pm every Monday – Friday and 11 am until 3 pm on Saturdays to support you in person but you can always chat with a librarian 24/7 online by clicking the (slowly flashing) blue chat button on any library webpage. You can always find our current and upcoming opening hours on the Library website. Our out-of-hours team will answer any questions when our own library staff are away but we always check the answers they give when you return to work.
Don't let your librarians get lonely
Stop by and chat with a librarian – online or in person. The Library Skills drop-in is open 11 am – 3 pm Monday to Friday every week, where you can get demos of all the best databases and in-depth help finding, evaluating and referencing information. Outside those hours, librarians may be available by request or you can chat with us online.
Inductions ahoy!
Hopefully, you will have a library induction with your library subject team in the next few weeks, where they will give you a clear overview of what the library can offer. If not, or if you miss this session for any reason, check out your subject page. This page offers a structured introduction to the most important Library services for your course but you are not limited to just the one – feel free to explore the others and use anything you find helpful.
Come back for more
We promote useful, fun and interesting things including service highlights, updates, as well as study skill and university survival tips here on the Library blog and on our social media feeds (Instagram, Twitter, and Facebook), so please like, follow and subscribe for updates or simply come back here from time to time (click the blue/white [b] button on the Library website to revisit the blog anytime).
Until next time then, grab a warm drink from the Library café and make yourselves at home! 🙂