Ways to say hello…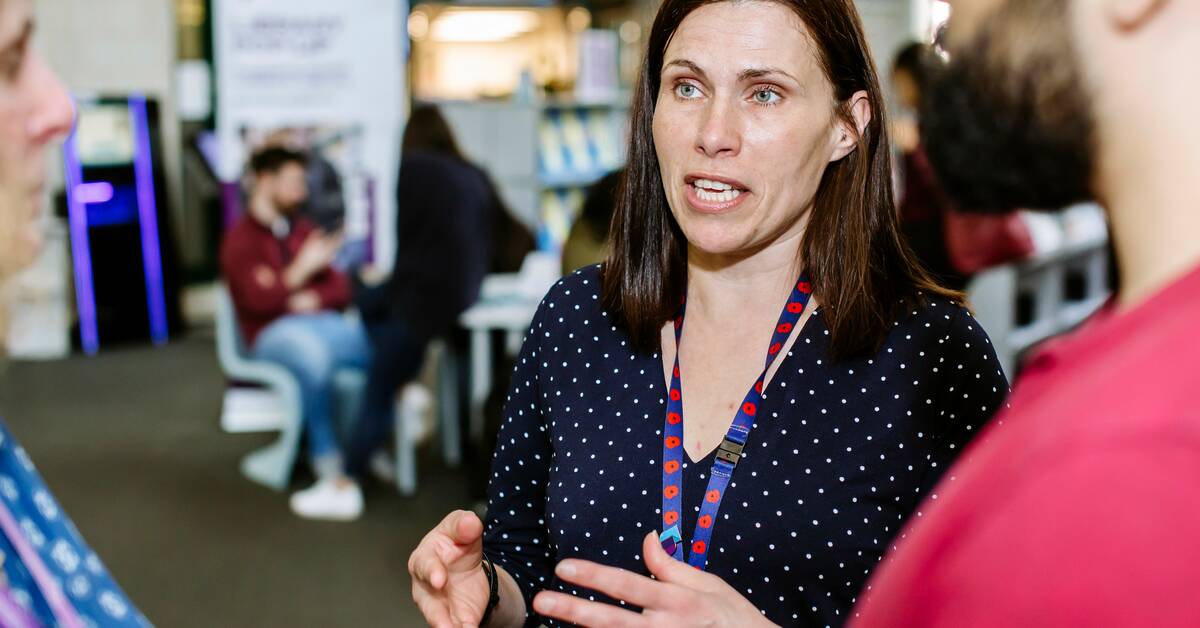 Welcome, welcome! If we haven't met you yet, please don't be strangers! Chat with us online, pop in and say hello, email us – the ways you can get library support are many, and help is always available 24/7. Click the blue question mark [ ? ] button on any Library webpage for a quick guide to all the ways we can help. This page is designed to help you choose the best way to get the help you need, whether it's an instant answer online, in-depth eresource training in person, or an online referencing surgery.
Online chat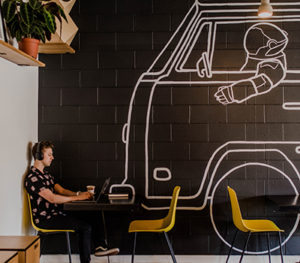 Chat to a real, live librarian 24/7. Between 9am – 4.50pm, our own enquiries team will be here to give you (near) instant answers to your enquiries; outside these hours, our trained American counterparts in the out-of-hours service take over. We check and follow up on all advice given by our out-of-hours team by email the following working day, so you can rest assured that you will always get a full and complete answer.
Library Skills Drop-Ins
Library skills drop-ins are officially back. We are really pleased to be chatting with students and showing them everything available in person. You can stop by and chat with a librarian between 11am and 3pm, Monday – Friday. Look for the signs pointing left towards the far end of the Atrium as you approach from the entry turnstiles.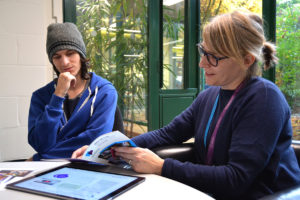 APA (7th ed.) referencing appointments 
Online 1-to-1 referencing advice returns from Monday 2 October onwards, offering you up to half an hour at a time of dedicated referencing support in addition to the brief help you can get at the Library skills drop-in and through online chat. These bookable sessions are ideal for getting to grips with referencing, exploring specific aspects of referencing in more depth, and overcoming anxiety and confusion over certain types of references. Book your referencing help session now.
Email
Last but not least, you can always email us at library@port.ac.uk. We respond within one working day (and often much sooner!).