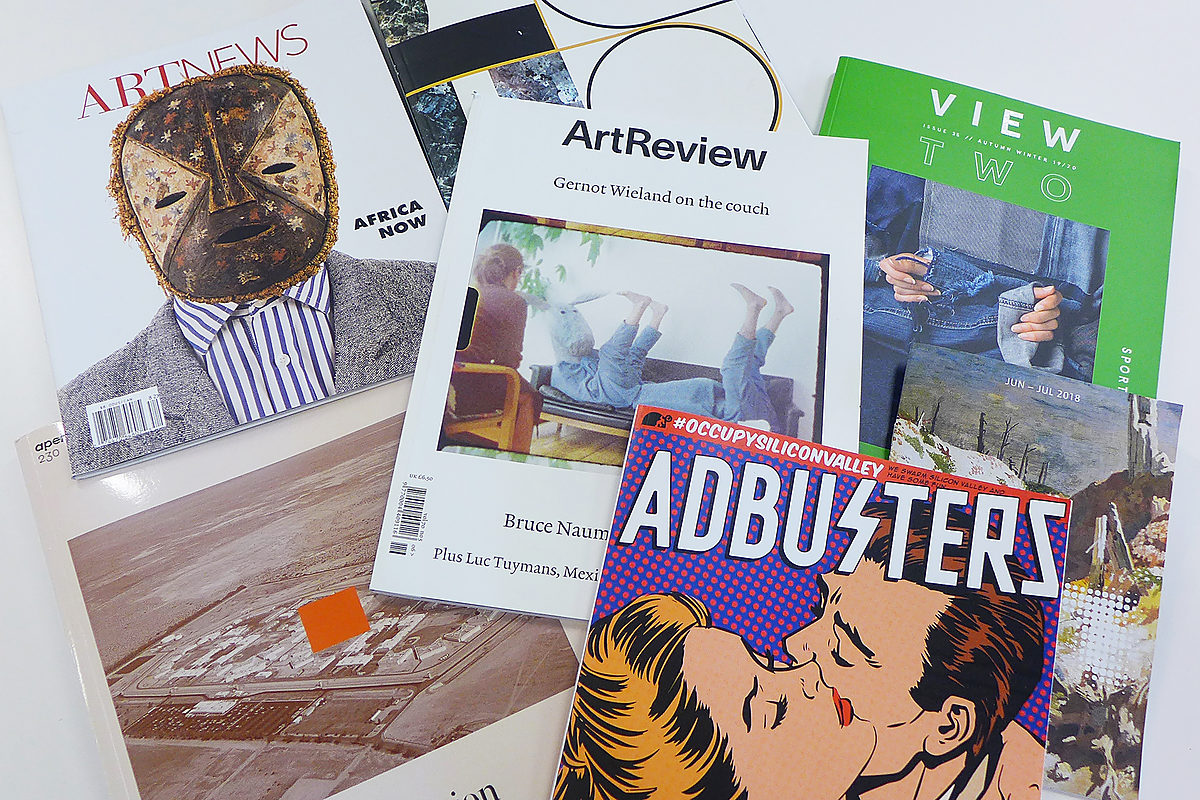 We're often asked if the library has anything beyond purely academic content. The answer's yes, and…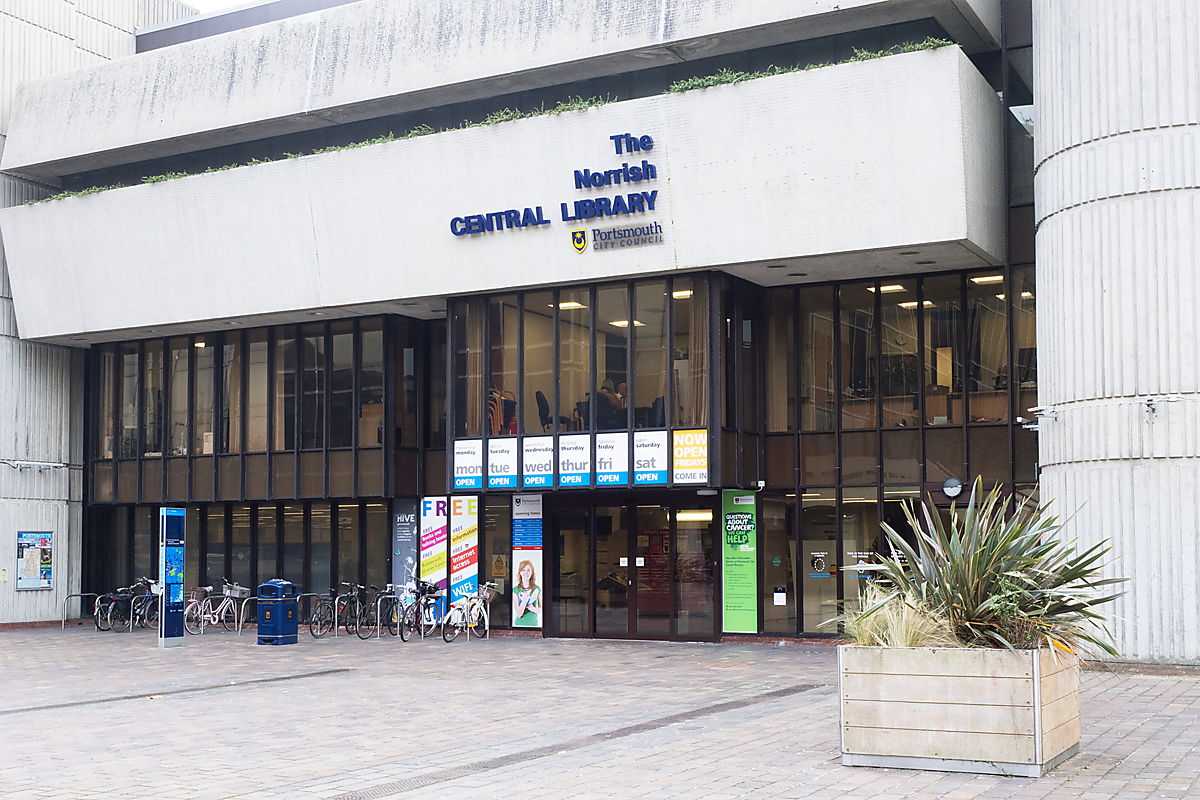 When you register onto a course at the University, you automatically join the University Library, giving you free access to all our print and eresources and all the support of the University Library. What you don't get is signed up to Portsmouth pubsigned up to Portsmouth public library, and that's a real shame. Public libraries give you access to much more fiction than we have for pleasure reading as well as local history collections and occasionally even useful textbooks, making them well worth joining.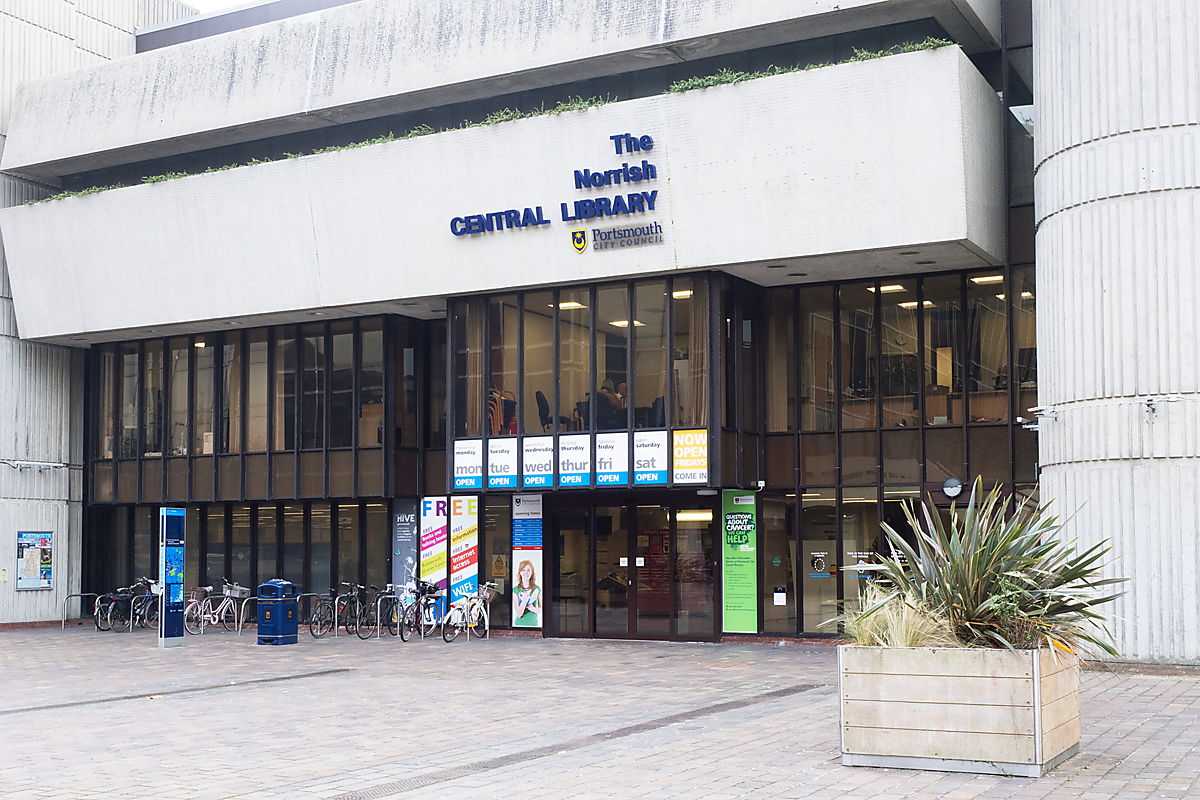 It is frustrating that we are only able to share our vast electronic resource collections with our current staff and students. Still, you can read many of the cutting edge articles and ebooks coming out of academia. Many are made freely available to everyone under an open access license while others are available through the public libraries' Access to research scheme.