Think productivity NOW!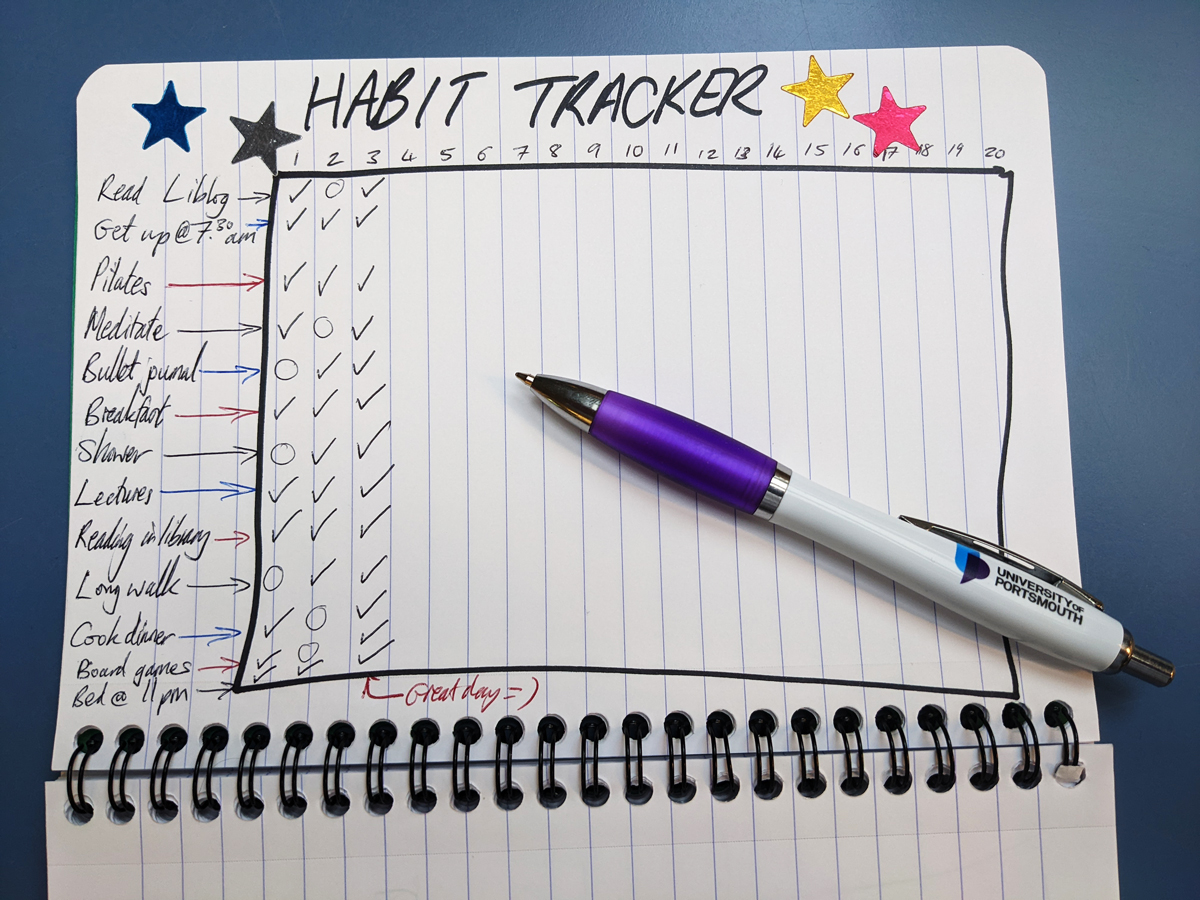 Often, a lack of productivity comes from a lack of focus or boredom. And then there are always plenty of distractions – just this morning the possibility of getting addicted to TikTok was discussed again on BBC Radio 5.
At this time of the academic year, it is ever so important to think about how you are tackling things. Be realistic – what keeps you from progressing? Yes, there are hundreds of useful (or not so useful) apps that you might have installed, uninstalled or simply ignored on your phone. How about investing in looking at one item at a time and deciding whether it is useful for you, for instance (I don't own shares in these!):
Mindly for mind mapping and more
Google Keep – for organising/planning
The Japanese system of kanban for visualisation and workflow. On your wall, not on a smartphone screen, try: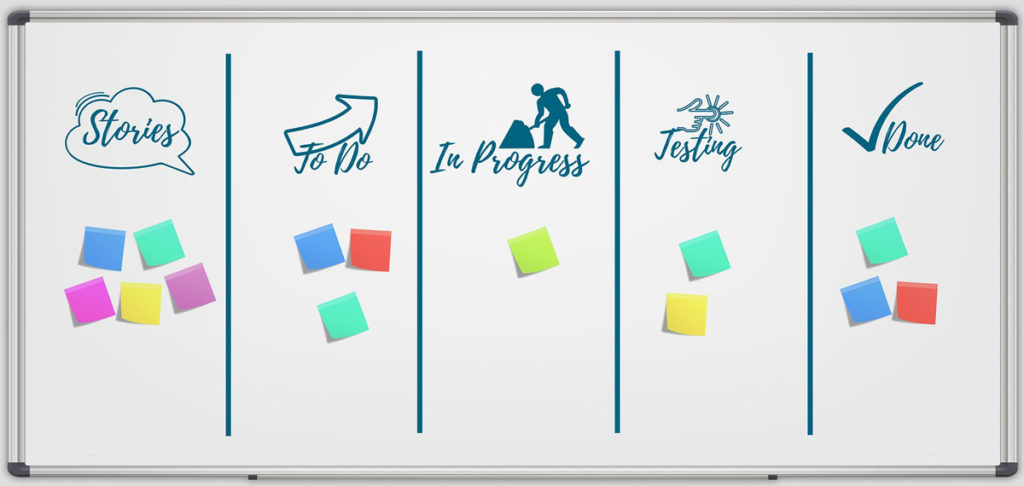 By the way, I am a strong believer in the power of visual language, visual thinking, note-taking and visual communication in general. Look at the (academic) text you are reading at the moment – what speaks to you most?
Routine, routine, routine
Now more than ever, have a routine to boost your productivity! How about treating this time of the year as if you were at work already? Imagine having to turn up somewhere at 8am every day (forget working from home for a second). It is proven that having a regular routine is highly beneficial, even apart from the old adage that you should get some good sleep and start the day with a healthy breakfast, which is still true for most.
You can even build in some fun:
a morning walk (pay attention to bird songs or your environment)
a short run
20 – 30 minutes of yoga exercise
meditation
journalling – whether writing morning pages comprising a stream of consciousness or updating your bullet journal.
And then stick to it! I must admit yoga works for me; the running is enjoyable but only on good days weather days – I'm not aiming for London marathon fitness. Teacher's comment – could do better!
Michael Mosley produces the 'Just one thing' podcast that highlights the importance of changing just one thing and evaluating the progress you make. Sing, dance, care for your houseplant…
Time Management
You might think "Oh, I have heard this one before!" But what can we say about this? Time does not stand still, time waits for no man, you cannot turn back time… all these old proverbs have a kernel of truth in them. Before you know it, your next assignment or exam is coming up.
Would a visual timer help you with being more productive or disciplined? This seems to help during revision when you chunk your tasks and tick them off your checklist.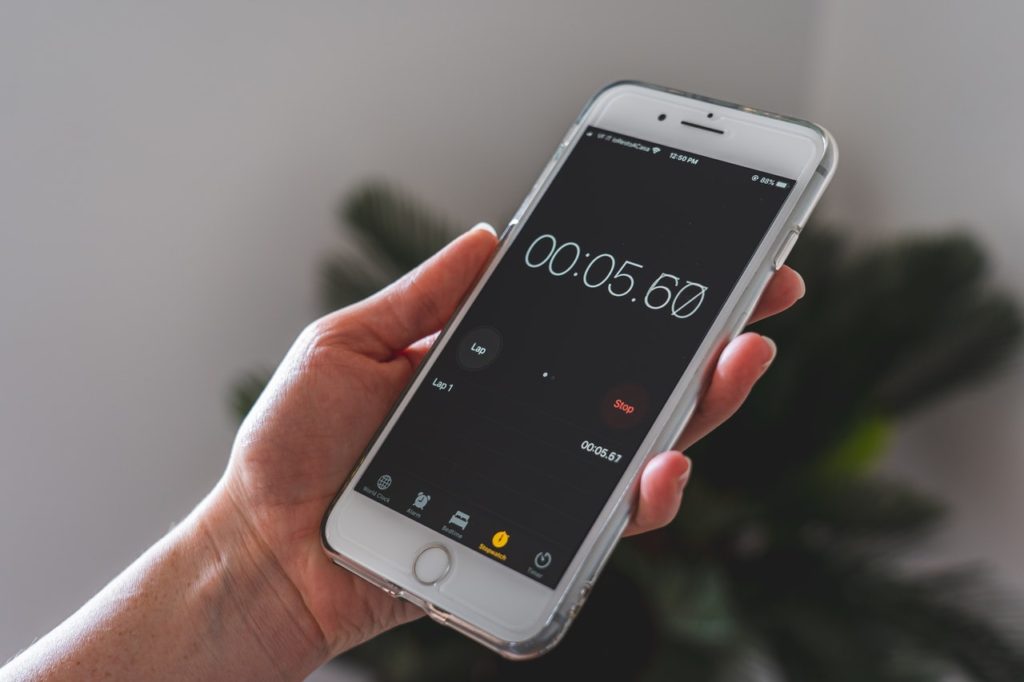 Of course, nothing beats a good wallchart (for deadlines etc.).

Carl Pullein is a productivity and time management coach (all in one!) and hands out valuable advice on his website, blogs, podcasts and youtube channel. See one of his topics here.
What all of these topics have in common, from productivity and time management to organisation, is that they are linked to your learning development and require structure (of the task, project, and/or your day) to get you into a flow. Once you manage to establish a healthy routine for yourself, motivation, creativity, and finally success will follow.
It's never too late to start a good habit. Try it today!