Bigging up Black women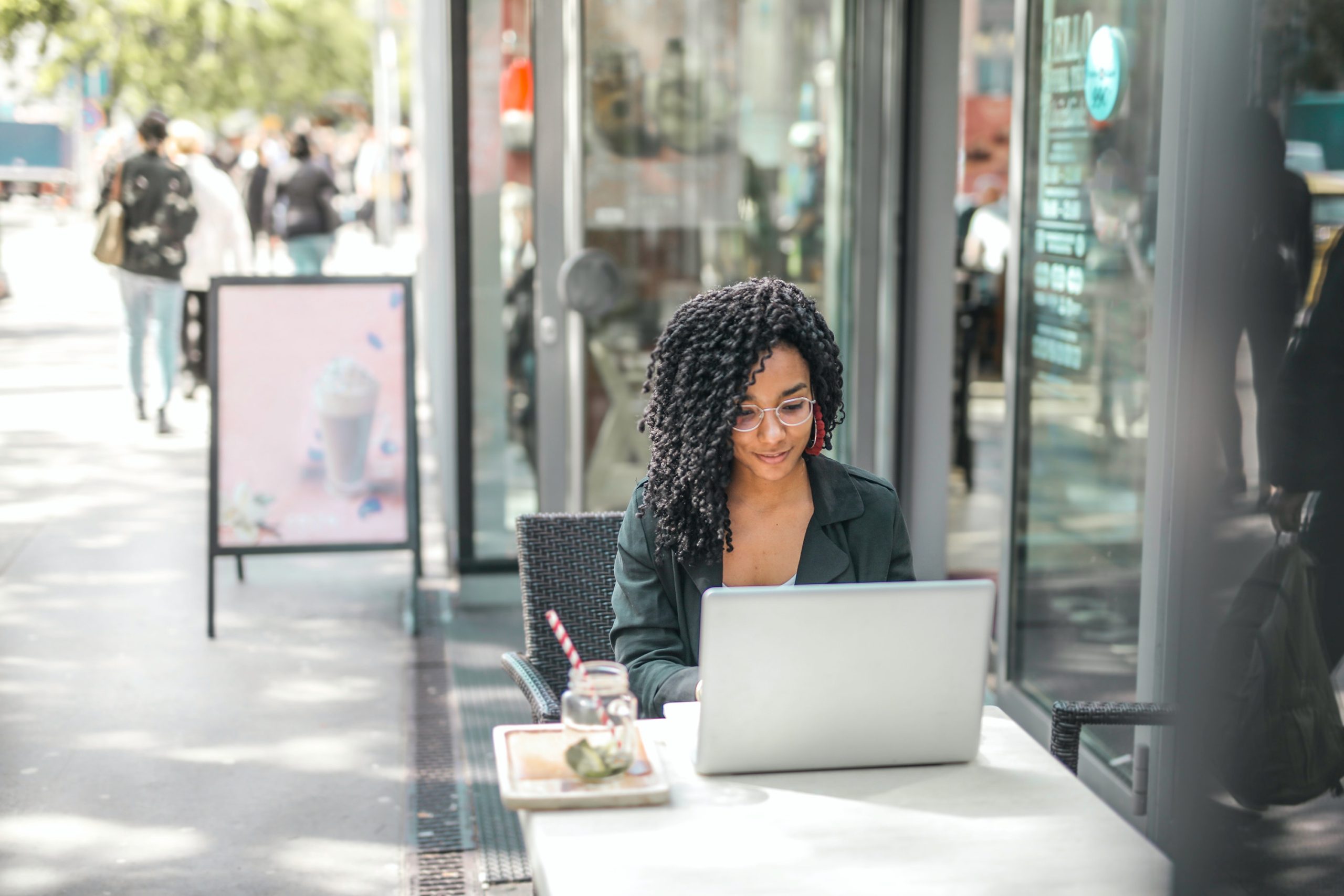 We're the still some way away from Black History Month but this news is far too exciting to wait until then. According to Blacknews.com, a new blog has launched dedicated to celebrating the success of Black women around the world. Check it out and subscribe for free at Blackwoman.com. This new blog brings together just some of the many achievements of Black women as they continue to break down barriers and lead in business, sports, entertainment, and in the community. From Rhianna achieving billionaire status to Kamala Harris becoming America's first-ever Black (and Asian-American) woman Vice-President, there are some deeply impressive achievements on the list.
Check out the blog and subscribe at Blackwoman.com.