Happy National Library Workers Day (where's my card?)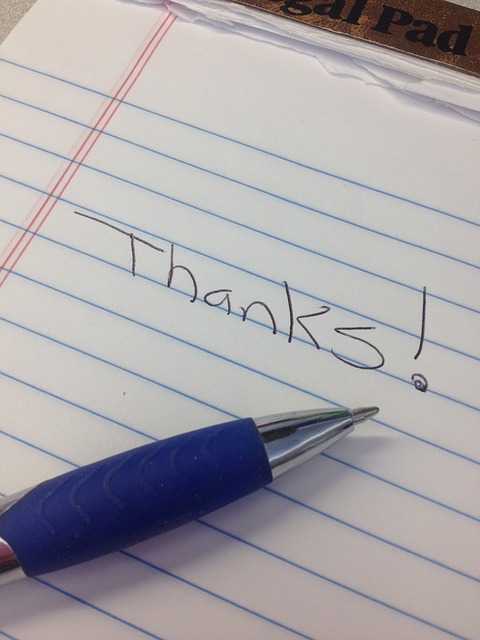 In the USA, National Library Workers Day is a day for library staff, users, administrators and others to recognize the valuable contributions made by all library workers. This year it falls today, on Tuesday 14th April.
Twelve years ago, the American Library Association decided that in order to recognize the hard work, dedication, and expertise of library support staff, that the Tuesday of National Library Week should be designated National Library Workers Day. Distinct from National Librarians Day (which is on Thursday, and which I will blog about then), this day is all about the many unqualified, para-professional staff who provide support to both Librarians and customers.
As the card shops haven't jumped on this yet, at least not in the UK, I'd like to take the time to say a huge THANK YOU to all those unsung heroes in *our* Library.
THANK YOU, EVERY SINGLE ONE OF YOU.
You can find out more about NLWD here: http://ala-apa.org/nlwd/