Heroes of British Black History – Gerlin Bean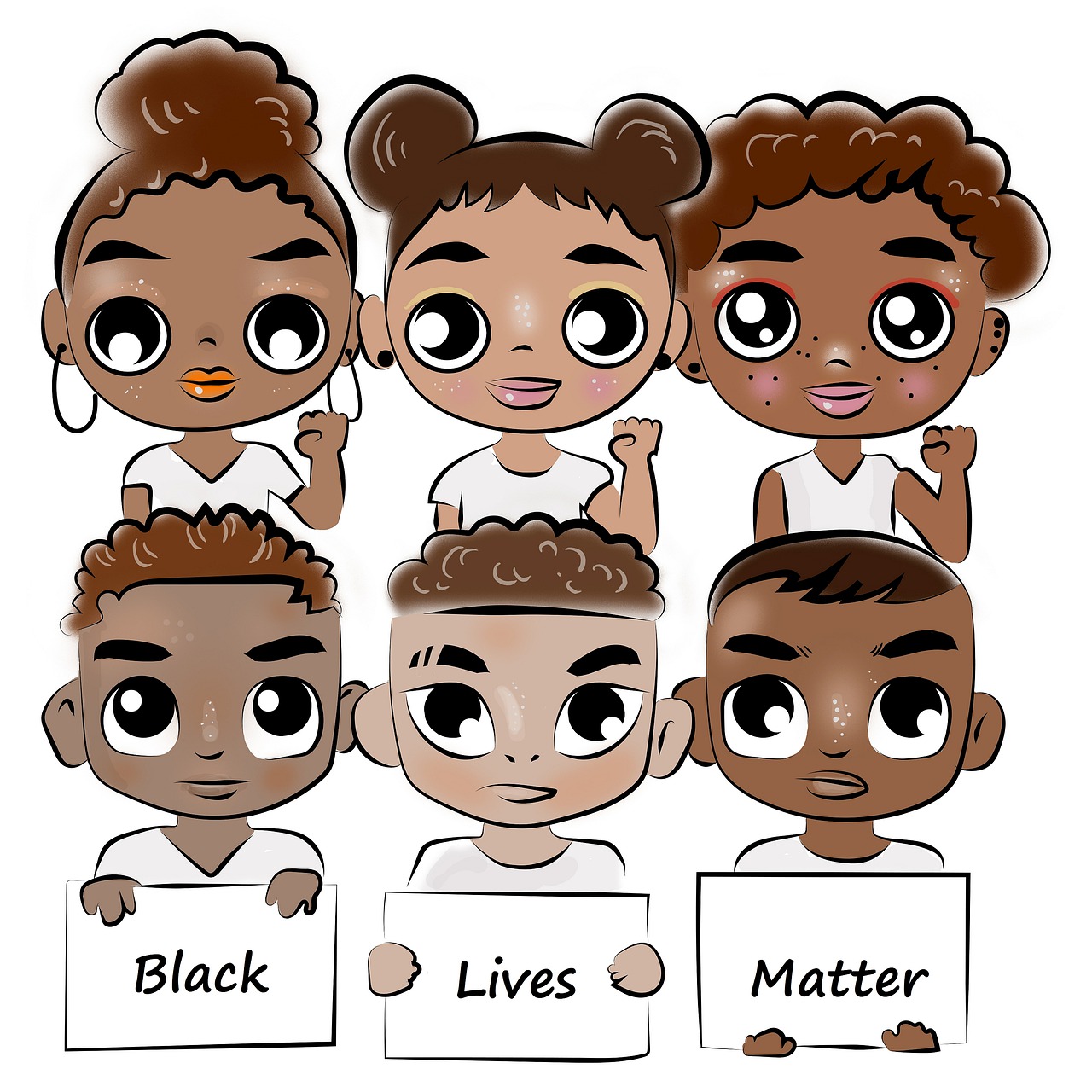 Born in Jamaica, Gerlin Bean moved to London in 1960. She was one of the earliest members of The Black Unity and Freedom Party, founded in 1970. The BUFP was one of the first to argue for the equal value of women in the Black liberation movement.
In 1970, she was one of only two Black women at the National Women's Liberation Conference at Oxford University. During the conference, she noticed the glaring differences between the issues facing Black and white women. Soon after, Gerlin launched the Black Women's Action Committee and opened the Black Women's Centre in Brixton, which served as both a supportive and safe space for women.