Heroes of British Black History – Kath Locke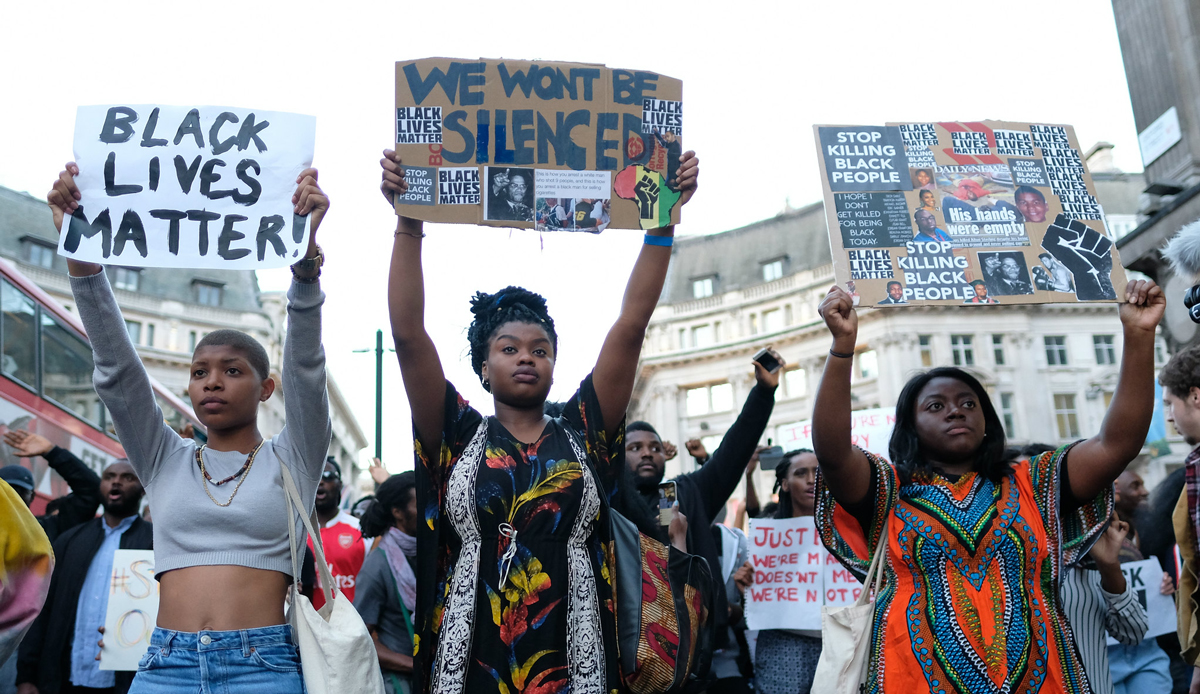 Born in Manchester in 1928, Locke was an active member of Moss Side community politics, campaigning for Black history to be taught in schools, and persuading Manchester City Council to commemorate the 1945 Pan-African Congress with a plaque on the wall of Chorlton Town Hall. She also campaigned against the poll tax, which had a disproportionate impact on the incomes of poorer people, and fought to end the circulation of educational materials that stereotyped and disenfranchised Black people.
In 1980, Kath Locke and Elouise Edwards launched the Abasindi Co-operative, a self-help women's organisation for Black women in Manchester. Within a few years, this co-operative was leading a variety of community projects out of the Moss Side People's Centre, ranging from health support, youth engagement and supplementary education.
Reflections on British Black History Month 2022
That ends this round-up of just some of the faces of British Black History. Everyone represented here was the standard bearer for entire groups of organisers backed by hard-working communities of Black people who helped them realise their ambitions. Curating the Black History Month display and blog series this year, it became obvious that British Black History is being conserved by a small number of agencies run by and for Black people, who have just barely saved it from disappearing from the historical record. Images of important events and people are almost exclusively protected by copyright, impairing the promotion of British Black History by making such efforts expensive and difficult. Yet, at times of increasing economic uncertainty and social turmoil, it becomes more important than ever to remember the struggles for justice, equality and liberty of the past. In facing the crises of the moment, we might all learn much from the victories of the past.
Feature image credit
"Black Lives Matter – We Won't Be Silenced – London's Oxford Circus – 8 July 2016." by alisdare1 is licensed under CC BY-NC 2.0.