Heroes of British Black History – Olive Morris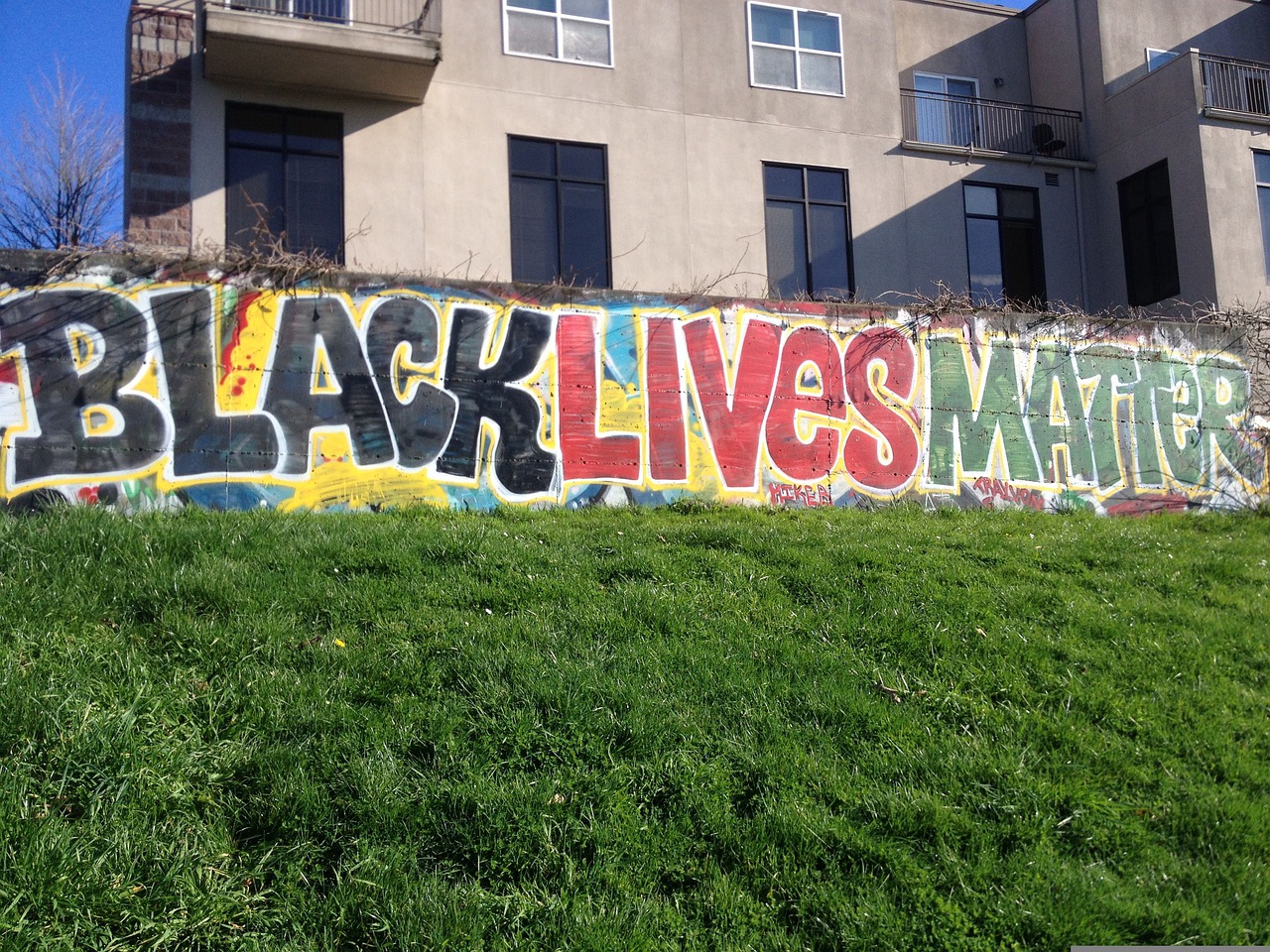 Olive Morris was just 27 when she died, but she is widely commemorated as a powerful campaigner for racial and gender equality, squatters' rights and housing. The Jamaican-born community activist co-founded the Brixton Black Women's Group in 1973, campaigning fiercely for Black and Women's rights from age 17 until her early death from cancer. She was instrumental in organising the Black Women's Movement, cofounding the Brixton Black Women's Group and the Organisation of Women of African and Asian Descent in London, and later at university the Manchester Black Women's Co-operative.
Having begun to squat buildings in Brixton on account of housing need in the 1970s, Morris came to see the occupation of property as a means to establish political projects. Squatting provided a way for the Brixton Black Women's Group to remain autonomous from the broader women's liberal on movement in England. In 1973, Morris squatted 121 Railton Road with Liz Obi. The 121 squat later became an anarchist self-managed social centre known as the 121 Centre, which existed until 1999.
As a co-founding member of the Organisation of Women of Asian and African Descent, Morris also worked tirelessly to overcome the struggles endured by Black women. As part of her work, Morris travelled all over the world, including to Morocco, Algeria, Spain and China. A communist and radical Black feminist, Morris committed herself to resisting racial, class and sexual oppression before she died from cancer in 1979.