Learn to search ProQuest online archives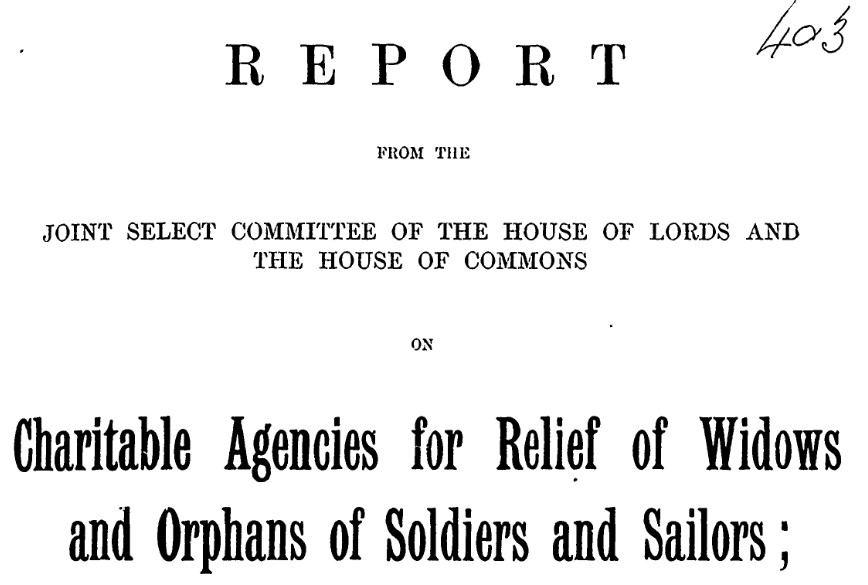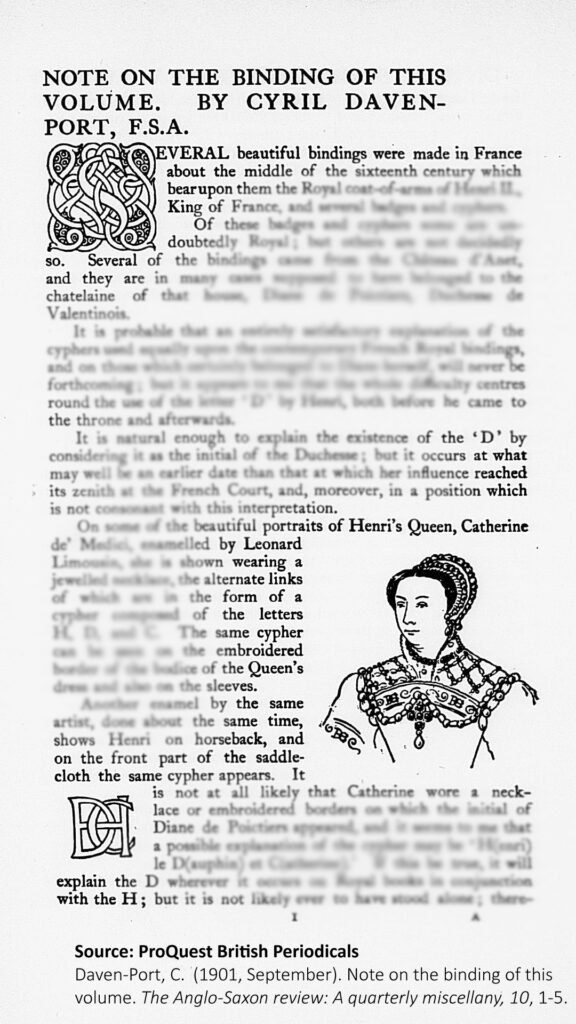 The ultimate experts from ProQuest are returning to teach you how to search across ProQuest's online archives, including the comprehensive UK Parliamentary Papers 1688-2005, which chronicles the development of thought and policy across the UK since the late seventeenth century into modern history and is of interest to anyone studying History and Politics and the development of the modern world.
Not just political history!
Half the session will focus on our premium historical news database, UK Parliamentary Papers 1688-2005, demonstrating how to trace material on topics such as the Contagious Diseases Acts and minesweepers during the First World War but the rest will show you how much else we have in our collections, including how to search historical newspapers and magazines of interest to layout designers, typographers, journalists, and social scientists.
Learn how to search the:
Guardian and Observer archives
Entertainment Industry Magazine Archives
20th Century Women's Magazine Archives
British periodicals 1681-1939 – ranging from penny weeklies to illustrated family magazines and cover art, literary criticism, serialized fiction, temperance, anti-slavery, political satire and more
Join us online
Check your Academic Enrichment Programme padlet or website for details and the Zoom meeting link or email Anne Worden, Faculty Librarian (Humanities and Social Sciences) from your University email address.