Heroes of British Black History – Dr Louis Mahoney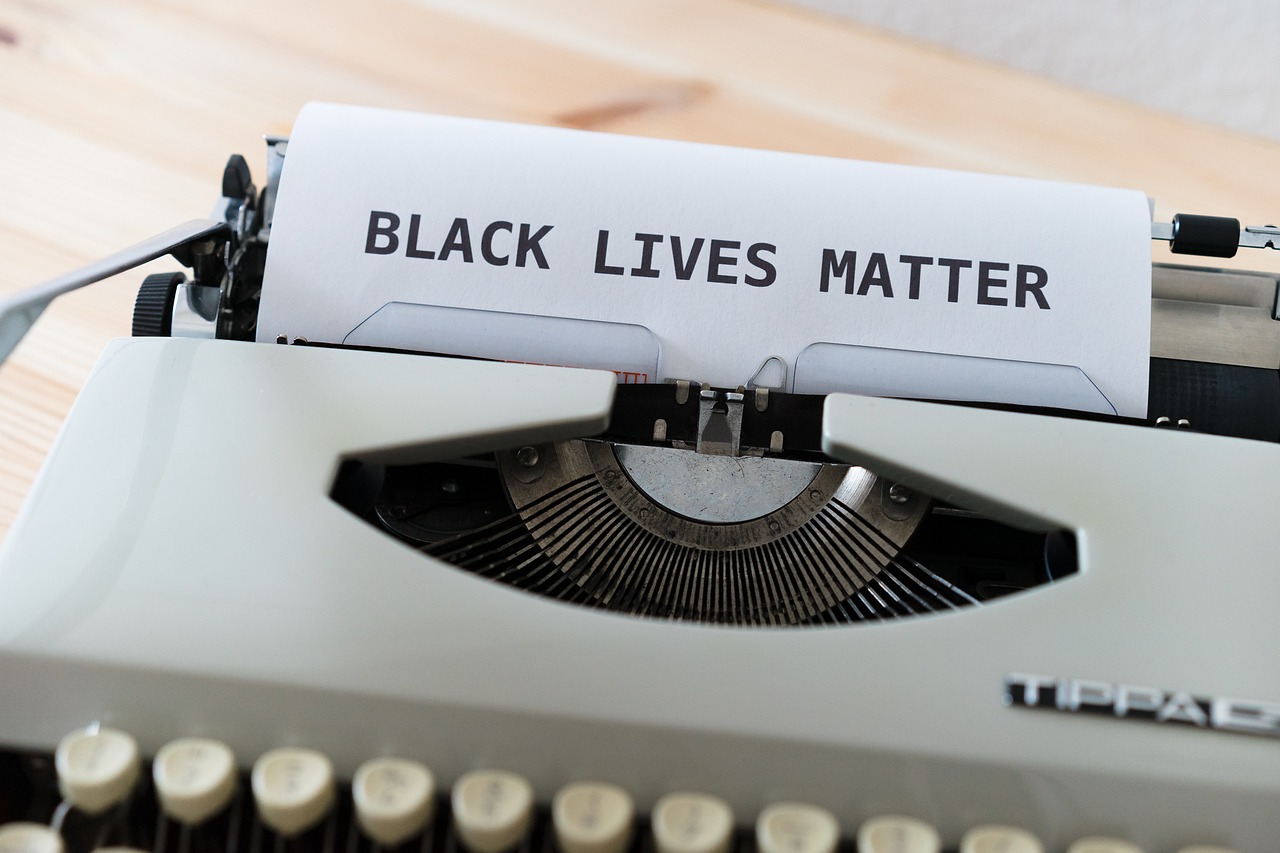 Mahoney changed from a promising career in medicine to acting, later becoming an antiracism activist and campaigner for racial equality in the acting profession. He was one of the first Black actors to join the Royal Shakespeare Company and appeared on popular television shows from Doctor Who to Miss Marple and Fawlty Towers, enjoying an unusually successful career for a Black actor at the time.
Mahoney volunteered his time to help disadvantaged young Black people and co-created the Black Theatre Workshop. He helped found Performers Against Racism in protest at apartheid in South Africa and represented African and Asian members of the actor's guild, Equity, as its vice-president from 1994-1996.