Heroes of British Black History – Jocelyn Barrow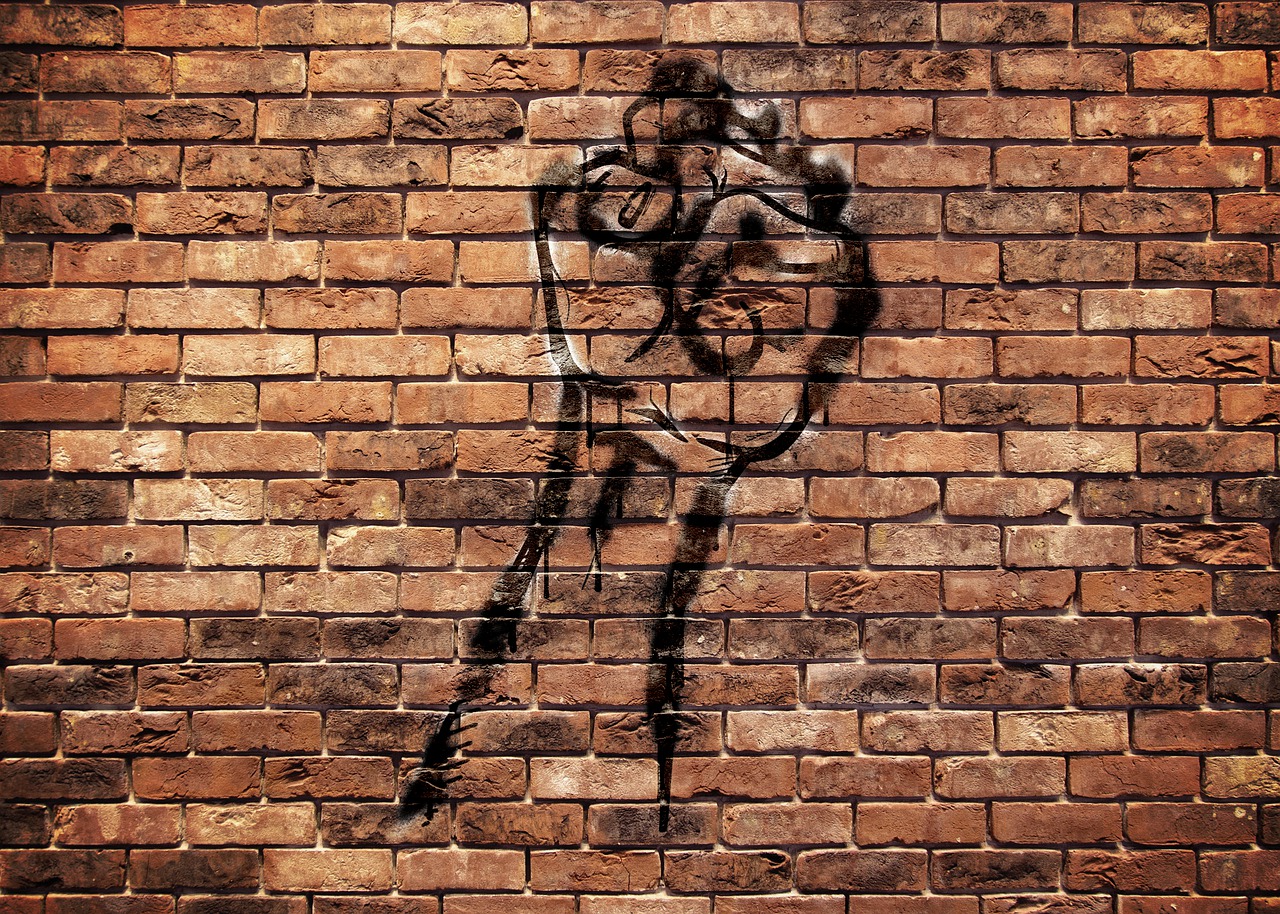 While working full-time as a teacher, Jocelyn Barrow was also a founding member of the Campaign Against Racial Discrimination (CARD) and a leading member of the North London West Indian Association (NLWIA). Barrow pioneered multi-cultural education, highlighting the limitations of a one-size-fits-all education system, raising awareness of the subtly different
educational needs of different ethnic groups.
The first Black woman appointed as a BBC Governor in the 1980s, Barrow founded and served as deputy chair for the Broadcasting Standards Council, the precursor to Ofcom. She was also involved in establishing and overseeing museums and was the first patron of the Black Cultural Archives.
She chaired the 2005 Mayor's Commission on African and Asian Heritage that produced the report Delivering Shared Heritage, the findings of which she claimed set out a code of values for delivering inclusive and healthy heritage management practice not just for African and Asian communities but for everyone.
Barrow was instrumental in the establishment of the North Atlantic Slavery Gallery and the Merseyside Maritime Museum in Liverpool. She was a Trustee of the National Museums and Galleries on Merseyside and a Governor of the British Film Institute, as well as the first patron of the Black Cultural Archives.
Jocelyn Barrow received an OBE in 1972, was made the first Black Dame in 1992 in recognition of her broadcasting and contributions to the European Union while acting as the UK member of the Economic and Social Committee. She also received honorary doctorates from the University of Greenwich in 1993 and the University of York in 2007.