Black History in images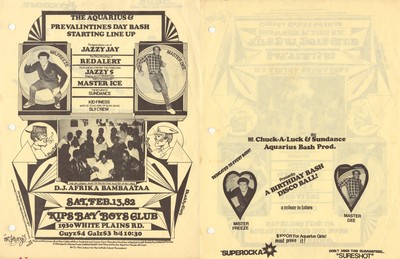 Two of our major licensed image collections, Artstor and JSTOR collections have put together a list of image collections comprising scans of official records, iconic portraits, ephemera and memorabilia exploring African American life and art "as told by the works themselves".
The only snag is that some of these collections are only licensed for use in the USA, and it might not be obvious which these are. 🙁 Should you click to view on a particular image collection and get told you cannot click through to the actual images, this is most likely the reason why.