Customising Chrome to make the web easier to read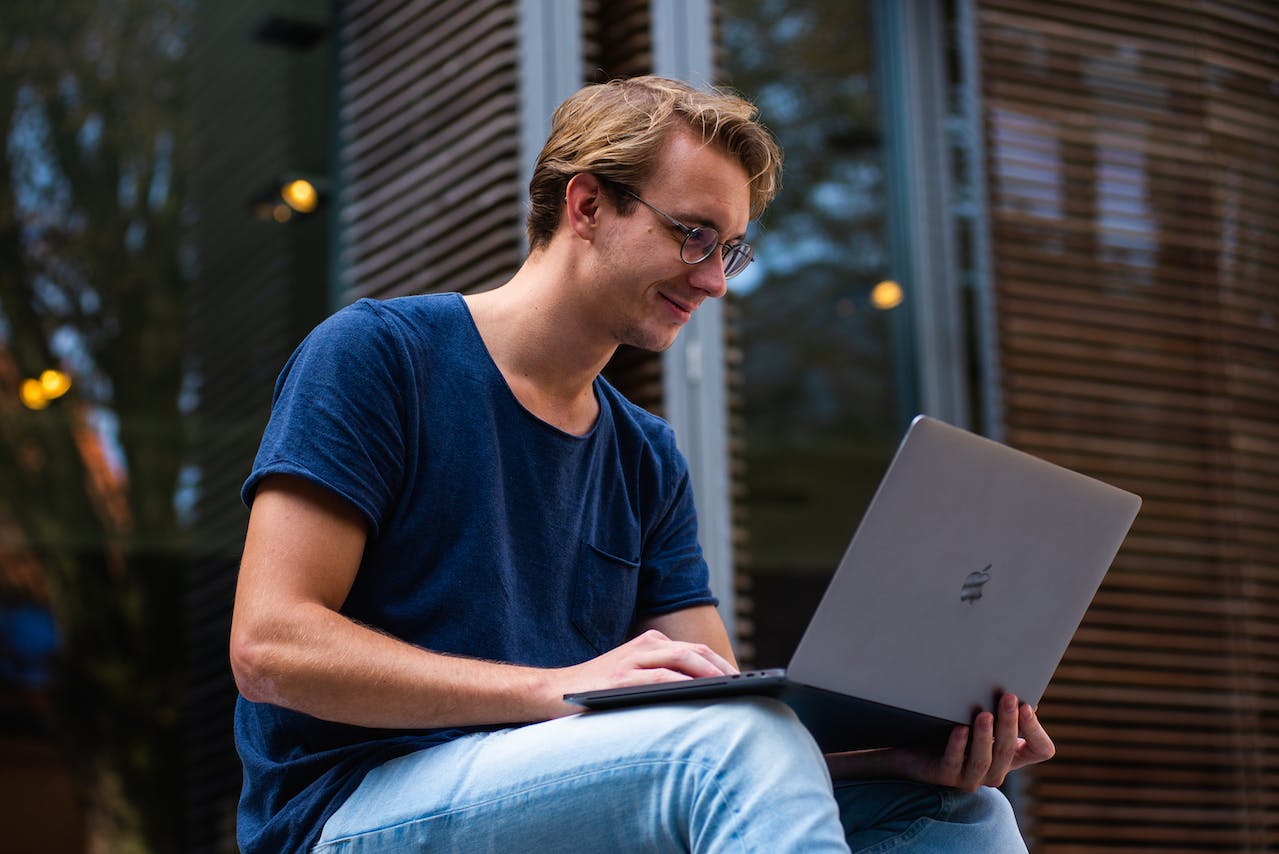 Why settle for standard fare when there are so many free downloads for the Google Chrome web browser to customise your experience? Some make the web easier to read and understand, particularly if you struggle to wade through large blocks of text or distracting find side-bar images distracting. 
Highlights include:
You can find still more in the Chrome Web Store.