Unearthing the University Archive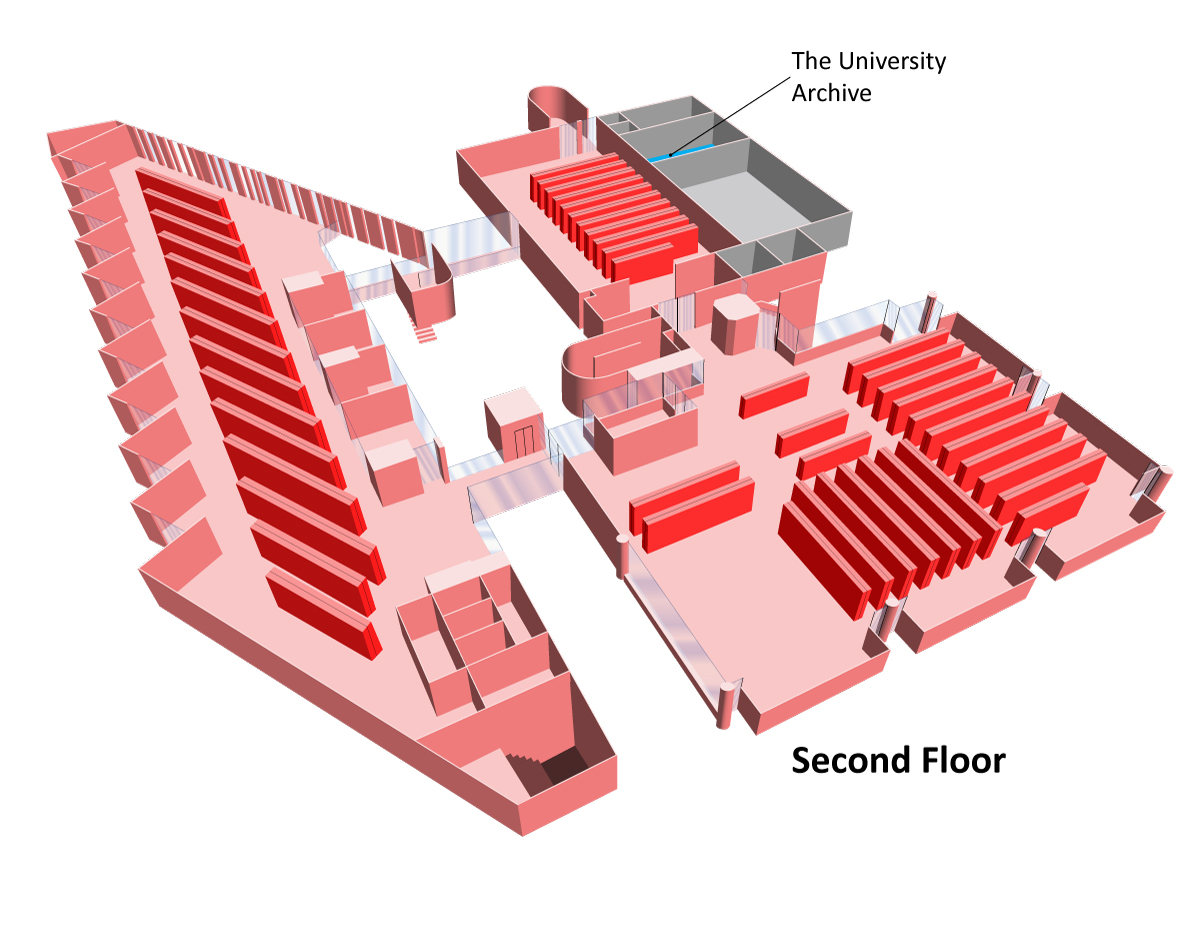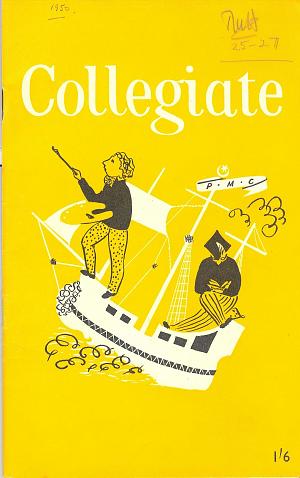 Surprisingly few people know that the University Library is also home to the University Archive. From its earliest days as a municipal college of technology, through its polytechnic years, and on to the present day as a leading modern university, the institution that became the University of Portsmouth has been at the heart of the city. Discover our local history, from photographs and architectural plans to course brochures and marketing pamphlets to minute books.
You can view some of the collection online through the Jisc Archives Hub but there is much more to discover in person, including artefacts gathered from around the University. Make an appointment with the University Archivist and discover a treasure trove of rarely glimpsed materials to support your studies – details are on the University Archive webpage.