Reading for Pleasure – Happy days are here again!
This week is Mental Health Awareness Week and at this time of year students and staff are particularly under strain busily preparing for exams, completing dissertations and finishing off final submissions. Our brains are crammed with 'useful' information, our bodies in tight knots from sitting hunched over our desks, we are reading the same boring piece of information over and over again….What we need is some down time and what better way to relax but with a book. I know.. I hear you, you've done nothing but read for the past few months but wait, I'm talking about putting the Civil Engineering texts away in a nice neat stable stack, artfully displaying the Architecture artefacts, and ensuring the medical books are not in any danger of tumbling and getting hurt and escaping away from here with a good book. Reading for pleasure is not only relaxing, it is essential for our well-being and self-development. The Reading Agency's research (2015) has shown that reading is beneficial for our emotional health and enhances our ability to understand others and is great for our personal development. Try something different – go futuristic with 'Do Androids Dream of Electric Sheep?' by Philip K Dick (the film Blade Runner is based on this book),  or Margaret Atwood's 'The Handmaid's Tale' (not just a T.V. series).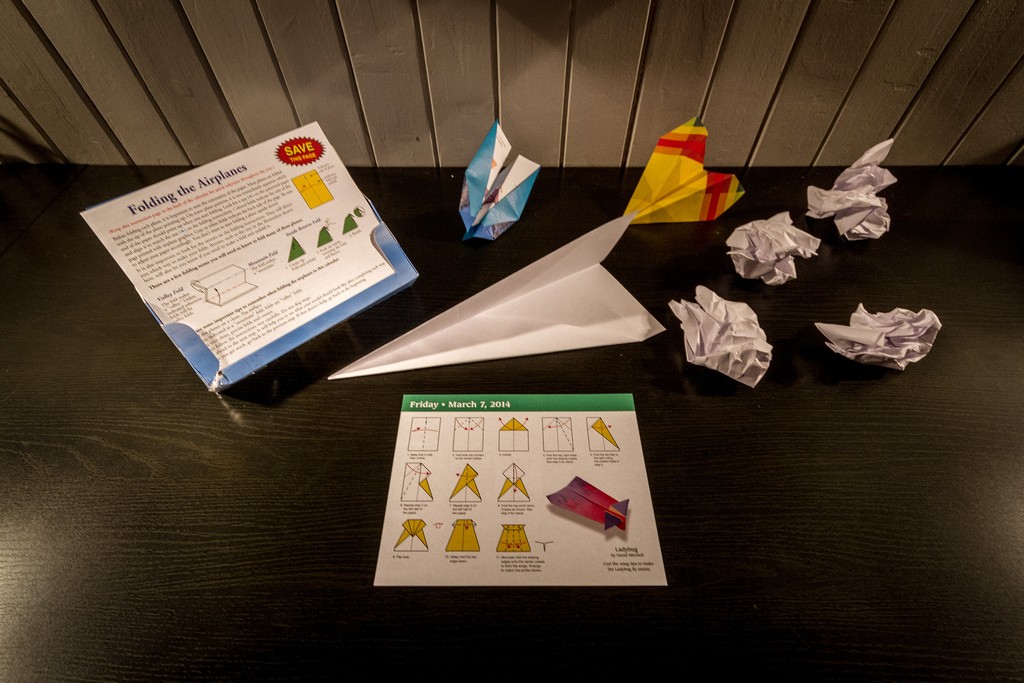 Perhaps you'd like to step back in time with a romantic novel such as Wuthering Heights by Emily Bronte? (listen to it every day this week on Radio 4) We even have a vast collection of children's books should you wish to gain comfort from childhood favourites such as 'The Lion, the Witch and the Wardrobe', 'The Enchanted Wood' or even 'The Moomins'.  I haven't forgotten those of you who have been reading fiction for your courses – why not take a look at the amazing range of craft or nonfiction we have. Learn a new skill from 'Creative Origami' or make yourself a journal with help from 'How to make books'.  Remember in the 'Pre-Uni' days when you could browse and select from any section of the Library? Well those days are here again!
By the way, can you recommend a good read please?!!
by Becky Rule