Reading for pleasure?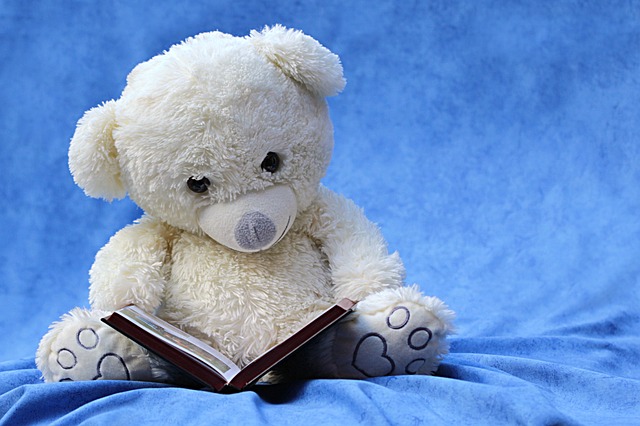 Saturday 6th February is National Libraries Day. Hurrah!
All week we've been asking our users to recommend their favourite books using a board in the library atrium. There are an interesting selection on there so far, ranging from Jackie Collins to Jane Austen via Armistead Maupin and "my Mum".
Favourite books are wonderful things, holding special places in our hearts and minds, and folding within their pages a world in which we feel comfortable and happy. But what of those other books, the ones we read and then forget, or pass on to a charity shop or convenient library "book nook"?  The ones that were passable, enjoyable even, but which we may never revisit? The ones that we've read for pleasure but not fallen in love with? Do they matter? And why do we bother with them when there's so much to read for work, for our courses or our research? Surely there isn't time for extra reading?
Well, there is strong evidence that actually links reading for pleasure and educational outcomes. We know that academic attainment is of vital importance to students, but the benefits of reading for pleasure go beyond this and stretch throughout a person's life. The research shows that reading for pleasure can increase empathy, improve relationships with others, reduce the symptoms of depression and dementia, and improve wellbeing (Reading Agency, 2015).
A 2015 report revealed that adults who spent just 30 minutes a week reading were 20 per cent more likely to be satisfied with their lives (Rebuck, 2015). Think about that for a moment. 20 per cent "happier" for just half an hour a week? That's the same as one episode of Eastenders or Neighbours. Sounds like a great deal to me. And that's why we're investing in our popular "book nook", encouraging all our users to read for pleasure and try new kinds of books without having to spend a penny. There will be more about this in a future blog, but there's nothing to stop you visiting it now – it's near the cafe at the front of the library.
And in case you're rolling your eyes, wondering if librarians practice what they preach, or only read the kind of terribly worthy literature that make up those "X number of books you should read before you die" lists, here's a quick glimpse of what this enquiries team are reading *right now*. Not our favourite books, or those we would necessarily recommend, but just what we're reading in real time…
Ross Poldark: A Novel of Cornwall 1783 – 1787  by Winston Graham
Znaki Zycia (Signs of Life) by Maria Dabrowska
Rob Lowe: Stories I only tell my friends: The autobiography
The Green Road by Anne Enright
Hellbound: The Tally Man by David McCaffrey
Quite a variety, I think you'll agree!
Reading Agency. (2015). Why is reading for pleasure important? [Blog post] Retrieved from http://readingagency.org.uk/news/blog/why-is-reading-for-pleasure-important.html
Rebuck, G. (2015, February 15). Why we all need books: The benefits of reading for pleasure. The Express. Retrieved from http://www.express.co.uk/entertainment/books/558959/Baroness-Gail-Rebuck-why-we-need-books-benefits-reading-pleasure