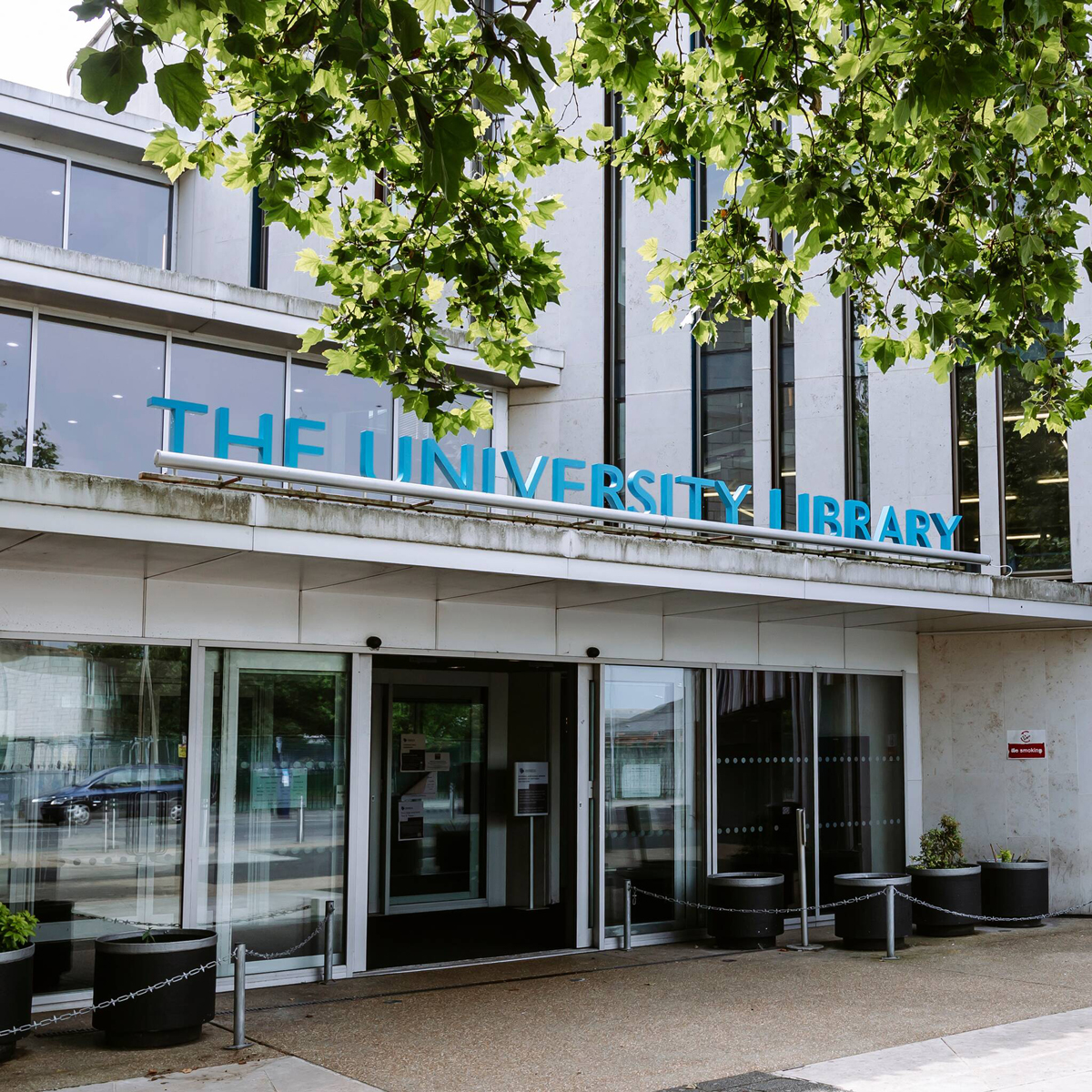 As of Monday 7th November 2022 day visitors must be over the age of 18. Visitors will be required to show proof of age if requested by library staff.
This is as a result of a spate of recent incidents of misbehaviour. The Library is working on a new process to enable access for under 18s who wish to use the Library for study purposes.
In the interim period the Library reserves the right to decline entry to visitors, entry will be granted for study purposes only and all visitors are reminded of the need to abide by the Library Regulations.