Playing Tetris with chairs and shelves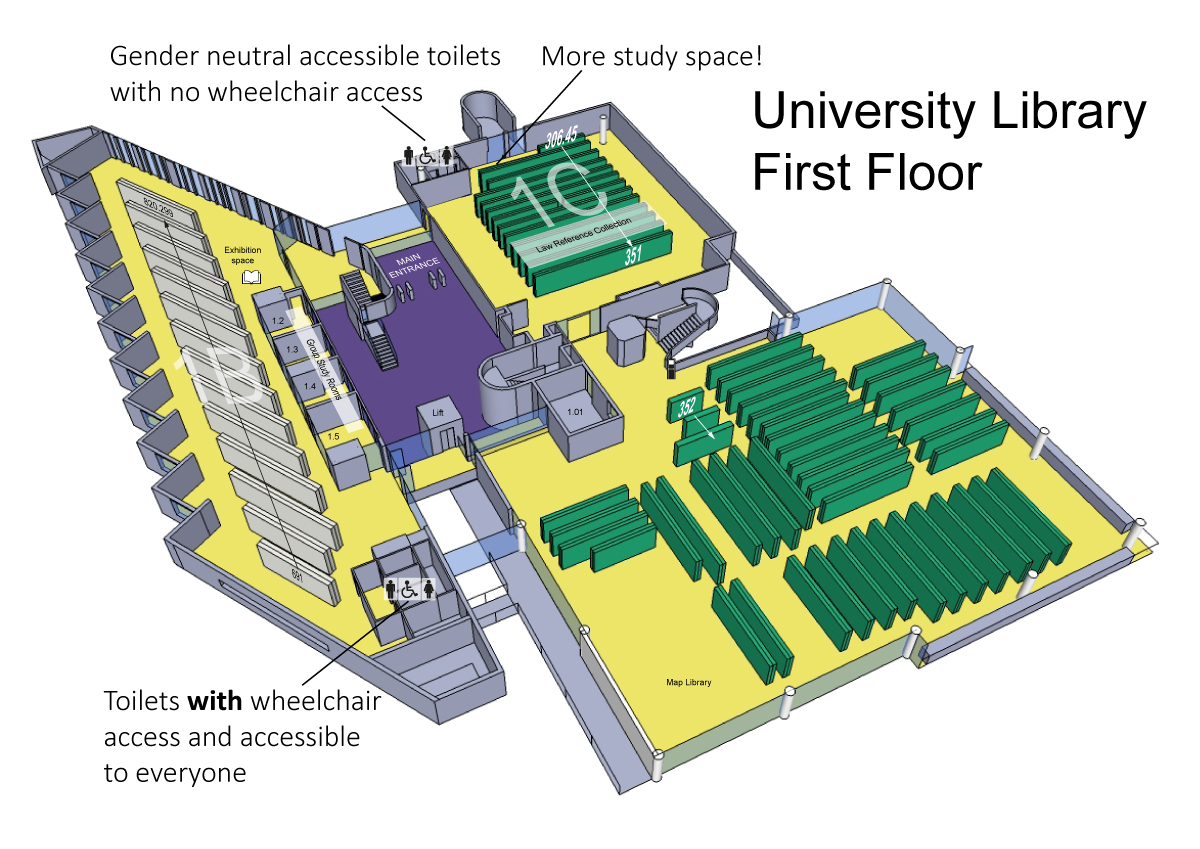 The Library elves have been hard at work fetching and carrying books this summer just gone, finding ways to arrange them so they take up less space. Hence the post title – fitting everything you need into a library is a lot like playing the classic '80s tesselation game Tetris. This has freed up more space for everyone to study, which is great because, at peak times each year, pressure on study space becomes the number one grumble. Sadly, the Area 1C toilets remain inaccessible to many wheelchair users because the gaps in the shelving leading to this area remain rather narrow, although there are wheelchair accessible toilets over in Area 1B.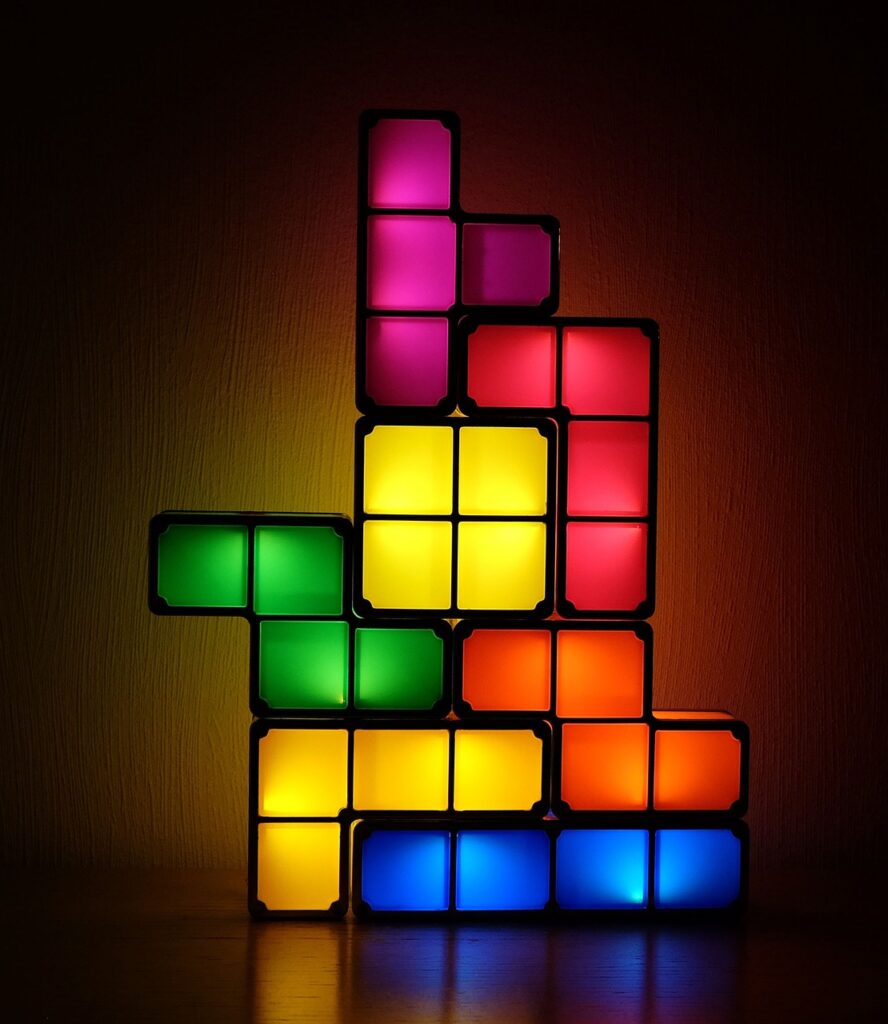 Changes when finding books on the first floor
Assuming you use our Click & Collect service or the catalogue book-finding tool, which points you to the shelf where you can expect to find books with a particular shelfmark, there isn't much else to notice. If you rely on your memory of where you found books on a particular topic before, you might need to look and see where things ended up after the reshuffle.
As you can see in the diagram at the top of this post:
Books with classmarks 306.45 – 351 are now in former first floor journal room Area 1C
Books with classmarks 352 – 600 are now in mezzanine Area 1A
Temporary overflow trolleys
We have more books returned over the summer than at any other time of year, and so the shelves tend to become overfull until another lot of clients arrives and starts borrowing them again. Right now, a handful of book trolleys in Areas 1C and 1A are holding books that we can't yet fit on the shelves. So, if you are looking for a book and cannot find it on the shelves, try looking on the labelled book trolleys nearby. If you can't find the book(s) there, please ask a member of library staff. Books can be tricky to find on occasion, but library staff are experts at spotting when something has fallen behind the bookshelf or been put back in the wrong place, and if it has gone properly missing, the sooner we know a book is playing hide and seek, the sooner we can hunt it down and get it to you or replace it.
Library staff are available from 8 am – 6 pm Monday – Friday and 11 am – 3 pm on Saturdays from next Monday (18 September), so do make use of them if you can't find something during staffed hours. If you are working late but can pop back a few days later, remember you can request books be found and reserved for you to collect from the Atrium using our Click & Collect service.