Life before ChatGPT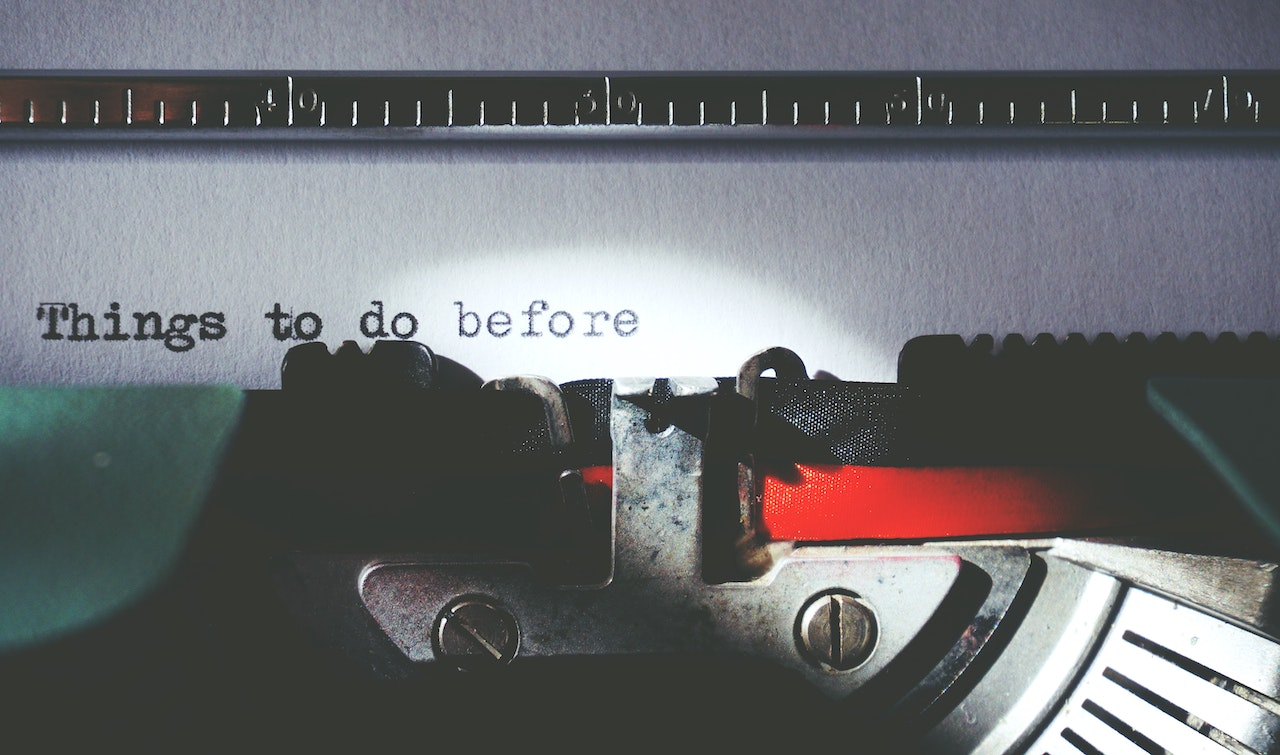 I have been weeding our oldest blog posts and came across this oddity from back in the late 2000s about text generation in Microsoft Word that reveals what we did in the days before ChatGPT generated random text for us. Behold a wondrous technological workaround of the past:
Just occasionally in Word it's helpful to have some text to manipulate as part of a test or demonstration.

You can type in some garbage quickly or use an old text file, but one quick way of generating lots of text is to type:

=Rand (200,99)

This certainly works in Word 2003. Comments welcome on whether it works in other versions of Word.

~ Timothy Collinson, Faculty Librarian (Technology)
Somewhat unexpectedly, this still worked today when I tried it using the Office 2019 version of Word – though it generated a repeated set text, rather than something randomly generated. Have a go yourself. Let us know if you encounter any other weird and wonderful functionality buried within Word.