Welcome, visitors!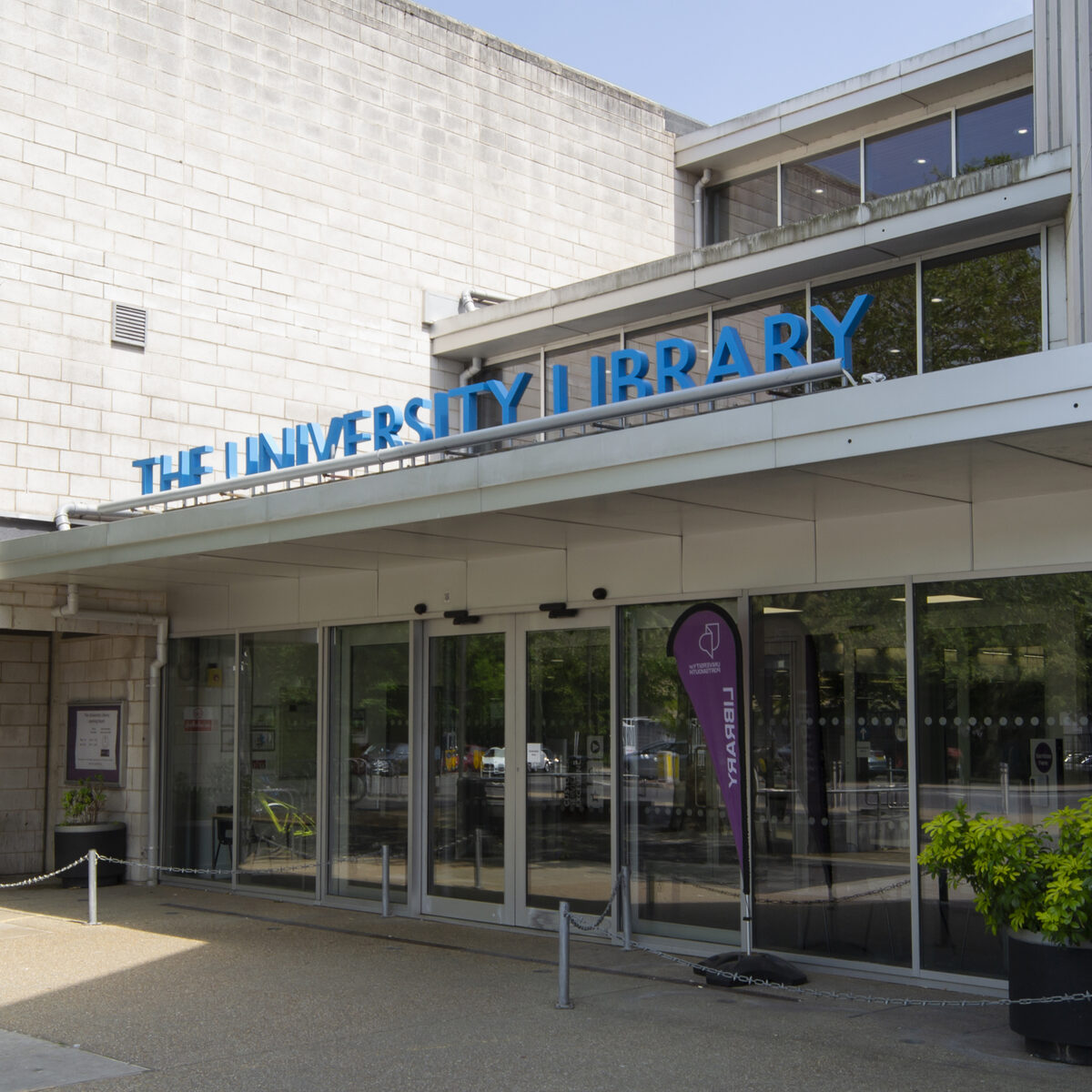 Another open day arrives! Let's hope the weather holds up.
It's really warm at the moment, so refill your water bottle in the Library when you come for a scamper round. Water bottle refill stations are available in the Book Nook near the café on the ground floor and up on the second floor (up the wooden staircase from the atrium and along the mezzanine toward the second-floor toilets).
Friendly Library staff will be here to greet you and help you find your way around the building until 3 pm, with informal tours Library offered between 10 am – 12 noon. Help yourself to our promotional postcards, which tell you a little bit more about what we offer, and check out more content here on the Library blog and website for much more online.
If you wanted to be here but couldn't make it, take a virtual tour of the Library online and visit our other welcome pages for further information. If you have any questions, chat to us online or email us and we will be happy to help.