How to be more interesting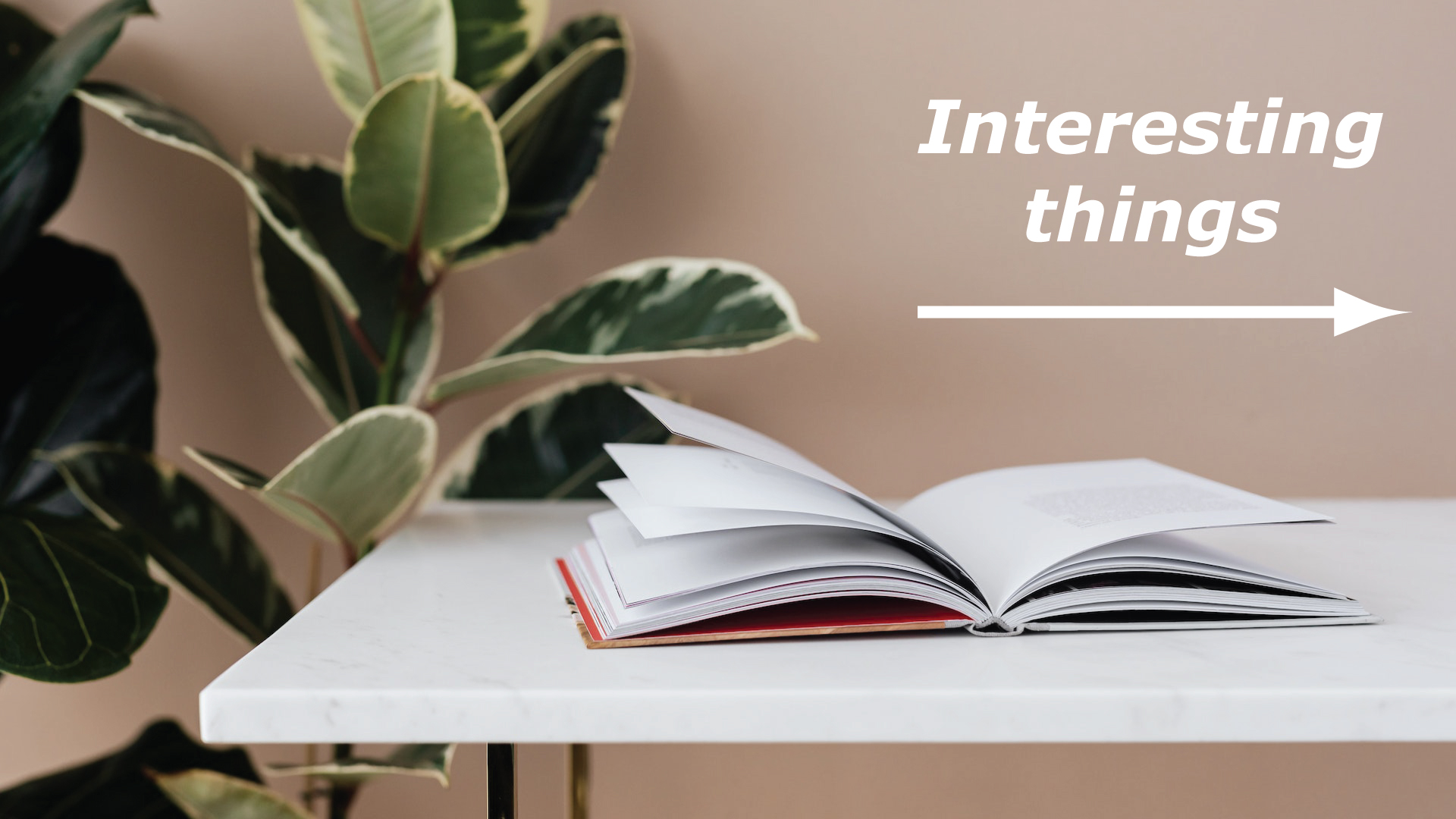 Of all the things people aspire to be, being interesting is rarely among them. Yet, who wants to mix with dull, boring people? Perhaps surprisingly, it is the very fear of being found to be uninteresting that constrains what we try and how useful we can be.
Read more on this fascinating topic over on the Science of People website.