Take flight for new photography exhibition "BIRD"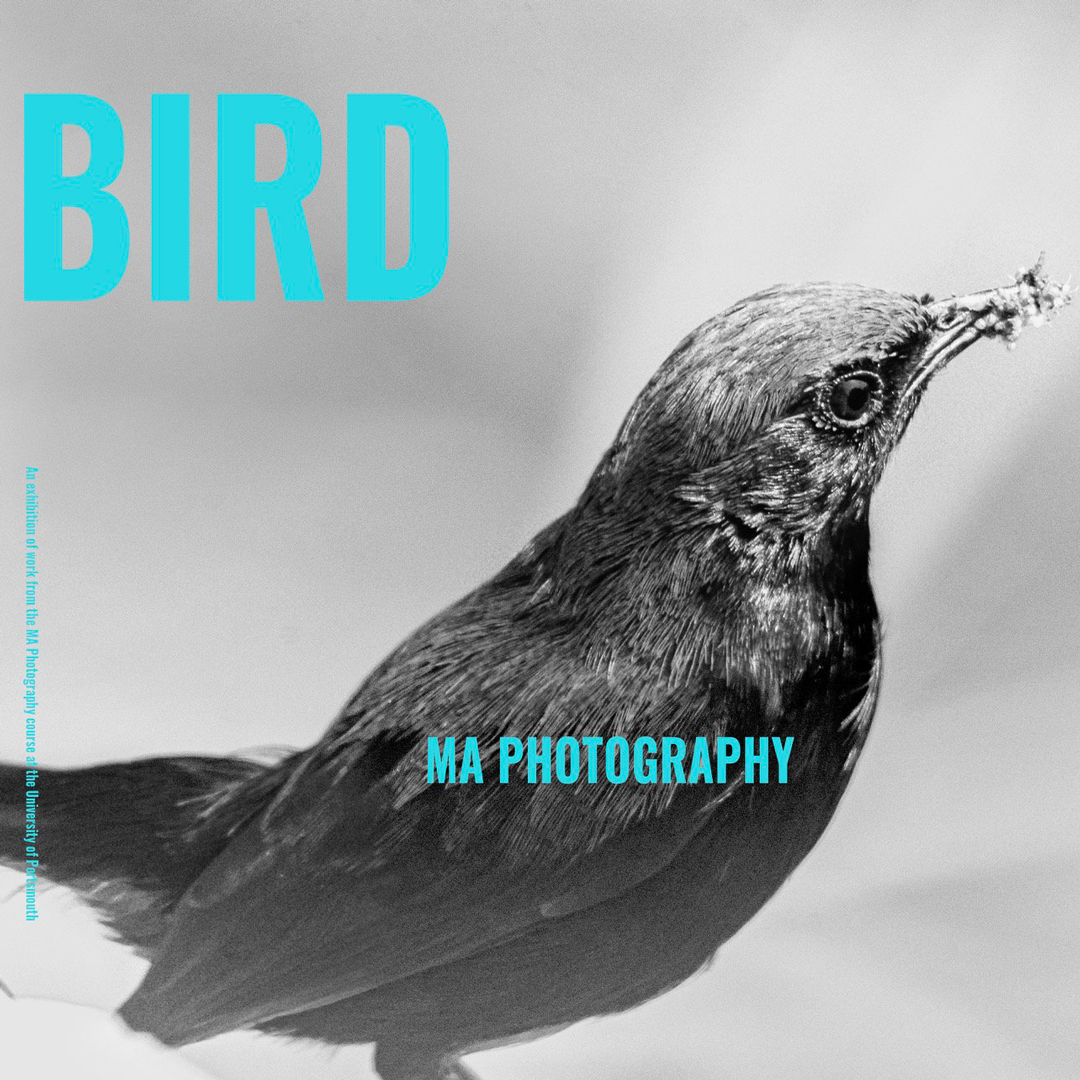 BIRD is an exhibition of work from the 2023 MA Photography course at the University of Portsmouth. We would like to invite you to this graduate showcase 11am – pm today and tomorrow (Thursday-Friday 24-25 August) at Jack House Gallery, 121 High St, Portsmouth PO1 2HW.  
The work on show is selected from larger photographic projects, each the result of extensive and ongoing research. The exhibition is a testament to the creativity and hard work of the artists involved. It can also be viewed as a showcase for photography itself, as a medium uniquely suited to practice-based enquiry. Through these artists' photography displays, the capacity to tell stories, interrogate the self, heal past traumas and raise pertinent questions about our place in the world. 
More information is available on the Jack House Gallery exhibition page.