Holiday season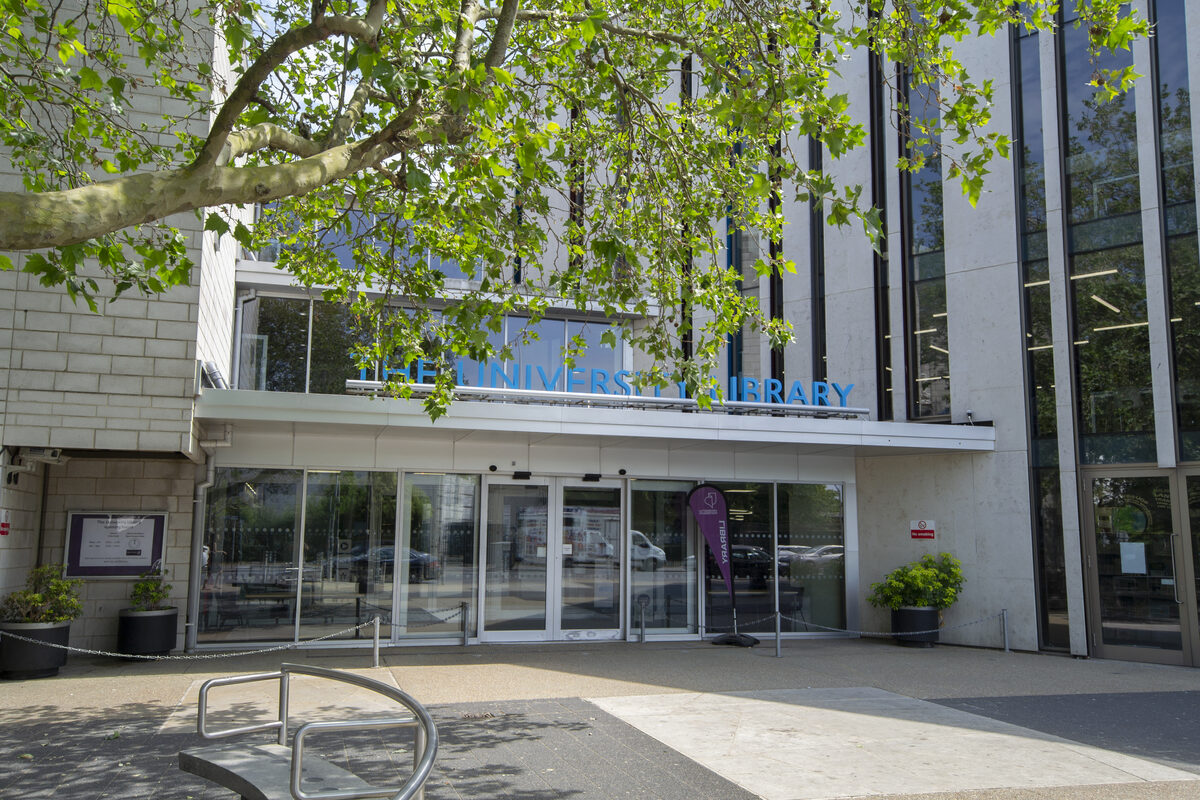 The downside of encouraging all staff to take their annual leave during University holiday periods, when demand from students is at its lowest, is that very occasionally so many people are on leave at once that we have to close the Reception Desk.
Library open without Library staff for the next two Saturdays
The Library Reception Desk will be unstaffed on 19 and 26 August. IT Helpers and our Security team will be here as usual; only Library reception staff will be unavailable. Anyone with a University or external membership card will be able to scan in or obtain a cardless visit pass from the kiosk as usual but visitors will be unable to enter the Library on those days.
Library closure over the Bank Holiday weekend
The Library will be open as usual between 10am and 4pm on Saturday 26 August but Library staff will not be available. The Library will then close completely between 4 pm on Saturday 26 August and 8 am on Tuesday 29 August.
You can always access our electronic resources and chat online or by telephone with our out-of-hours support team 24/7, even when the Library is closed.