Sounding the all clear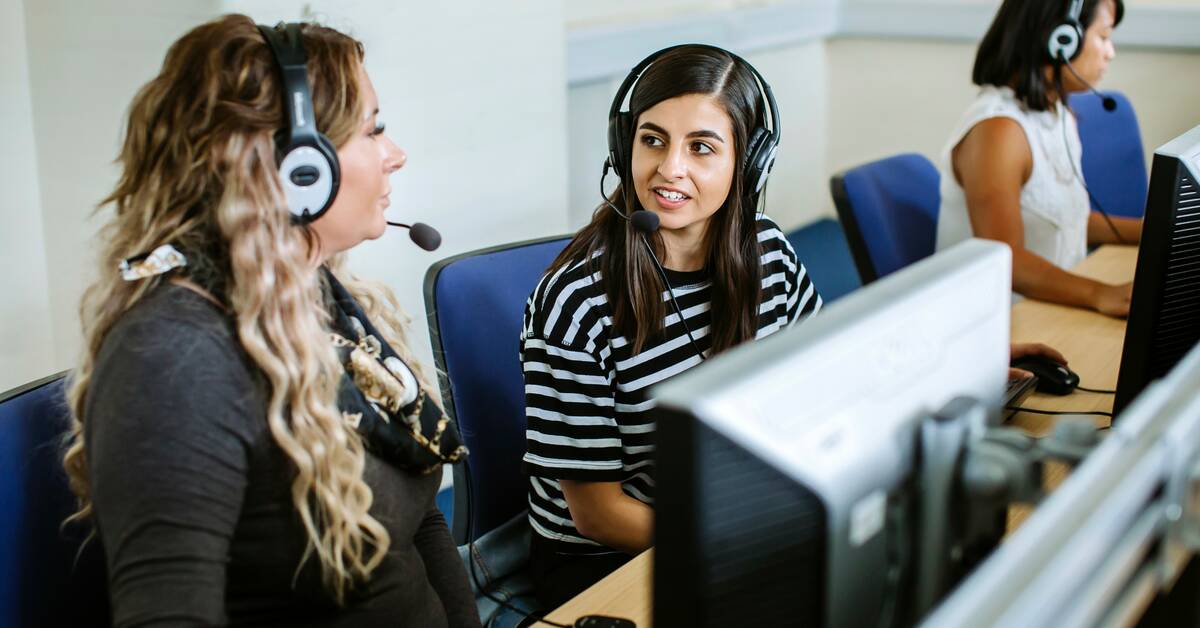 Clearing starts tomorrow! It's an exciting and nerve-wracking time of year for all those involved. Anyone who missed the grades required for their original conditional offers will join everyone deciding to change course or who decided to apply late in the application cycle, jostling for a limited number of places on courses that are not already full. At the same time, universities across the country are staring at potentially empty seats in their classrooms they want to fill, and so are looking eagerly to attract the best and brightest from the talent pool entering clearing and making sure they enjoy the best fit with the courses available.
Everyone wants all those who want to come to university to get a place on a course that will excite, stimulate and develop them and lead to a fulfilling career. Sometimes a small step sideways and a shift in perspective helps people develop in ways and meet people that lead to opportunities they would never before have considered. Clearing is an often intensive, happy time where we help to realise the beginnings of many a wondrous thing. Staff from across the University have been called together to support clearing this year, ensuring the best experience for anyone applying here through clearing, so you are assured of a great experience.
I'll be staffing the phones alongside my many colleagues, so if you are entering Clearing this week, I look forward to chatting with you!