Of theses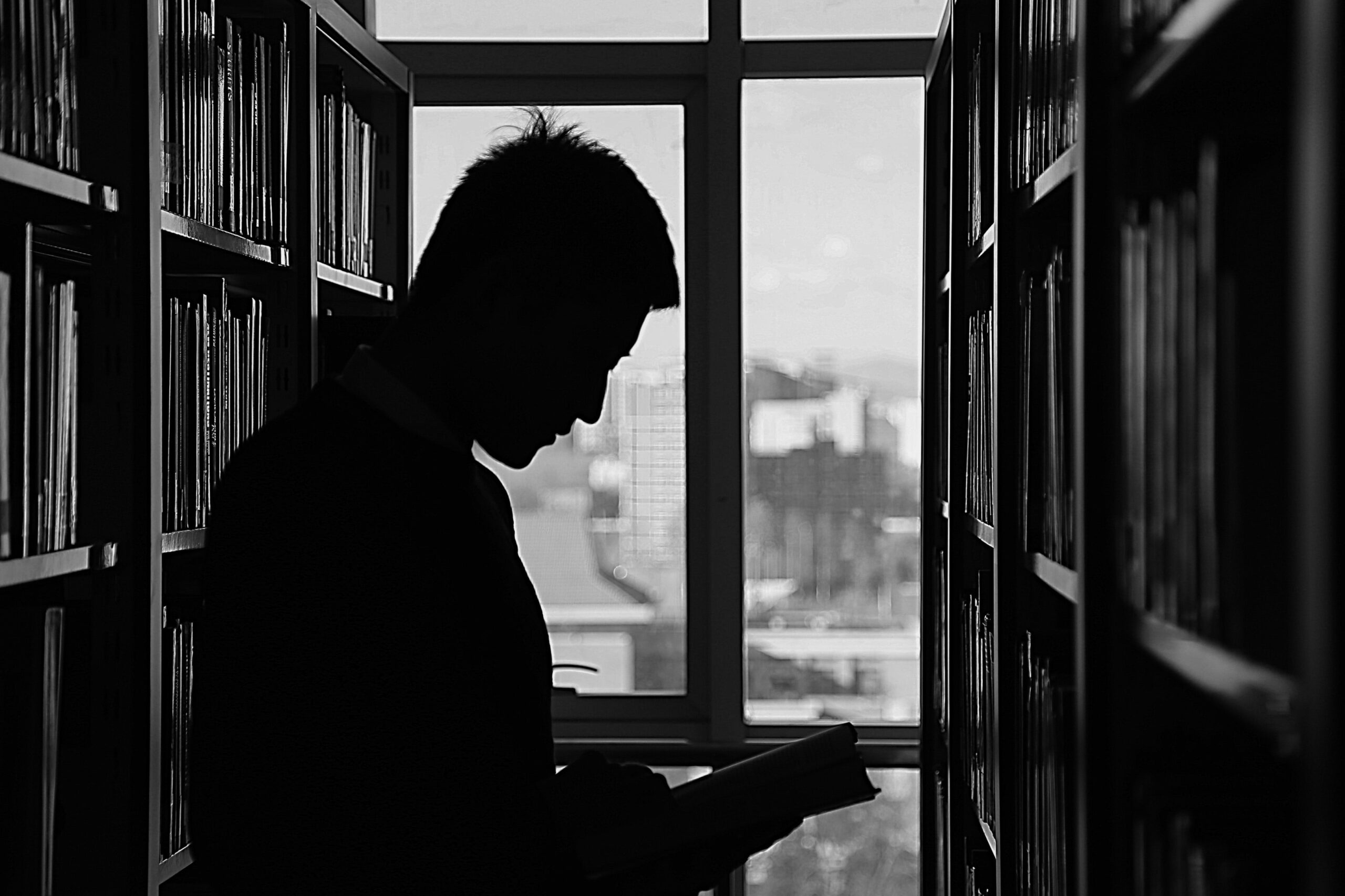 How doctoral theses differ from masters disserations
I've lost track of how many times I have had students ask me how to reference a masters dissertation they found online. I'm not sure why other universities make masters dissertations available online because work at this level is not considered to be of a sufficiently reliable standard to be considered a scholarly source. What I'm trying to say here is that your lecturers will likely be unhappy if you cite a student dissertation as evidence to back up an important part of your argument. Doctoral theses are very different. Anything that gets published as a successful doctoral thesis (PhD, DPhil, ProfDoc, DBA, etc.) has been rigorously appraised and defended as a piece of original research that has contributed to the body of scholarly knowledge backed by a comprehensive literature review that shows clear understanding of a discrete problem and its context.
A word about masters disserations and MPhil theses
MPhil theses are a fringe case – this is the one type of masters degree (essentially a foreshortened doctorate) that is reliable. Essentially, an MPhil is awarded if someone completes a significant part of their PhD but does not complete it. It is of a high standard and can be trusted but it is the only masters degree work that you should trust.
That's not to say you should ignore undergraduate (bachelors) and masters dissertations you find online. They are frequently a great source of ideas and intelligent commentaries, and their reference lists in particular are treasure troves you can plunder. You just cannot rely on them as an authoritative source of information to back up your argument.
Where to find doctoral theses
Online
Theses are almost universally submitted electronically nowadays, even if a university also requires a bound printed copy as well. Only older theses (more than 10 years old) are likely only to have been submitted in print and many of these have subsequently been digitised so more people can read them.
Online at the University of Portsmouth
If a thesis was awarded by the University of Portsmouth in the past 10 years or so, a copy should be available online from our Research Portal. Most theses from UK universities published in the last 20 years are now available electronically and many can be downloaded for free from the British Library's EThOS database.
Images In Practice brings together doctorates in practice for the creative and cultural industries at the University of Portsmouth.
Online elsewhere in the UK
EThOS – the British Library's database of digital theses. Not everything is available in full-text on EThOS but you can at least ask for a UK thesis be digitised if the awarding university will pay for this and you can wait for it to happen.
Online elsewhere in the world
Europe, Canada and Australia all have their own regional databases that bring together theses from their individual research institutions, similar to EThOS. For US theses, ProQuest provides a paid-for database.
Click here for a full list of links to these databases.
In print
In print at the University of Portsmouth
We still hold many older printed theses submitted to the University. They are all listed on the library catalogue. If you want to read one of our printed theses, please ask a member of Library staff to fetch it for you from its locked storage room. While you can borrow them, please be aware that theses are hefty tomes – heavy and awkward to carry. Where available, electronic versions are usually easier to use, being portable, searchable, and (for more recent theses, at least) screen-reader friendly.
In print elsewhere
If a thesis was submitted at another university but not published online, you can ask for it to be digitised by EThOS if it was published in the UK but even if this then happens, it will take time. You could submit an interlibrary loan request to borrow a printed thesis but we cannot guarantee that the university that holds it will be willing to lend it. For theses published outside the UK, we can only access those that are available online or that the awarding university or another agent agrees to digitise.
If you have difficulty reading print works and a thesis you want to read is available only in print, please ask Library staff about our scanning service or check out this blog post that outlines how you can create text-to-voice conversions of printed text in moments on your own.
Still no joy?
Please ask and we will do what we can to help but with most theses, there are sadly no guarantees.