In search of past dissertations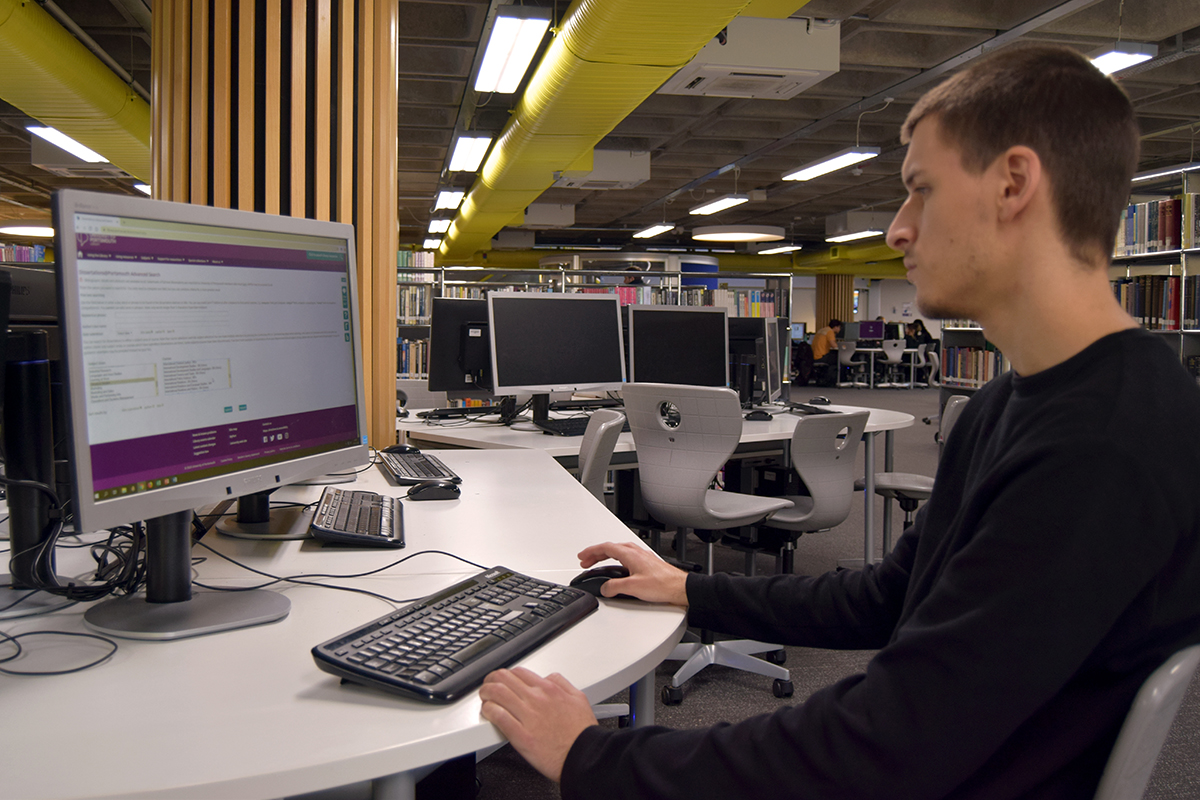 Many students beginning their dissertation project want to look at one that has been completed before to see what others have done well and what they have done badly. Once upon a time, the Library received some undergraduate and masters dissertations. Over time, the number and range of dissertations we hold have dwindled. The Business School withdrew every last one of its dissertations to guarantee protection for corporate confidentiality. Other departments have either stopped sending us dissertations or made the decision to withdraw their content for all manner of reasons.
If you want to find past dissertations for your subject, by all means check out our edissertations database and browse the course list. If your course is not listed, we currently hold no dissertations for it.
If we don't hold any electronic dissertations for your course, it is likely at least one example has been made available through Moodle. Check your dissertation module on Moodle for any exemplar dissertations. If there is nothing there, ask your departmental student support office for advice or ask your dissertation supervisor when you next meet with them.