Calm amid the storm of study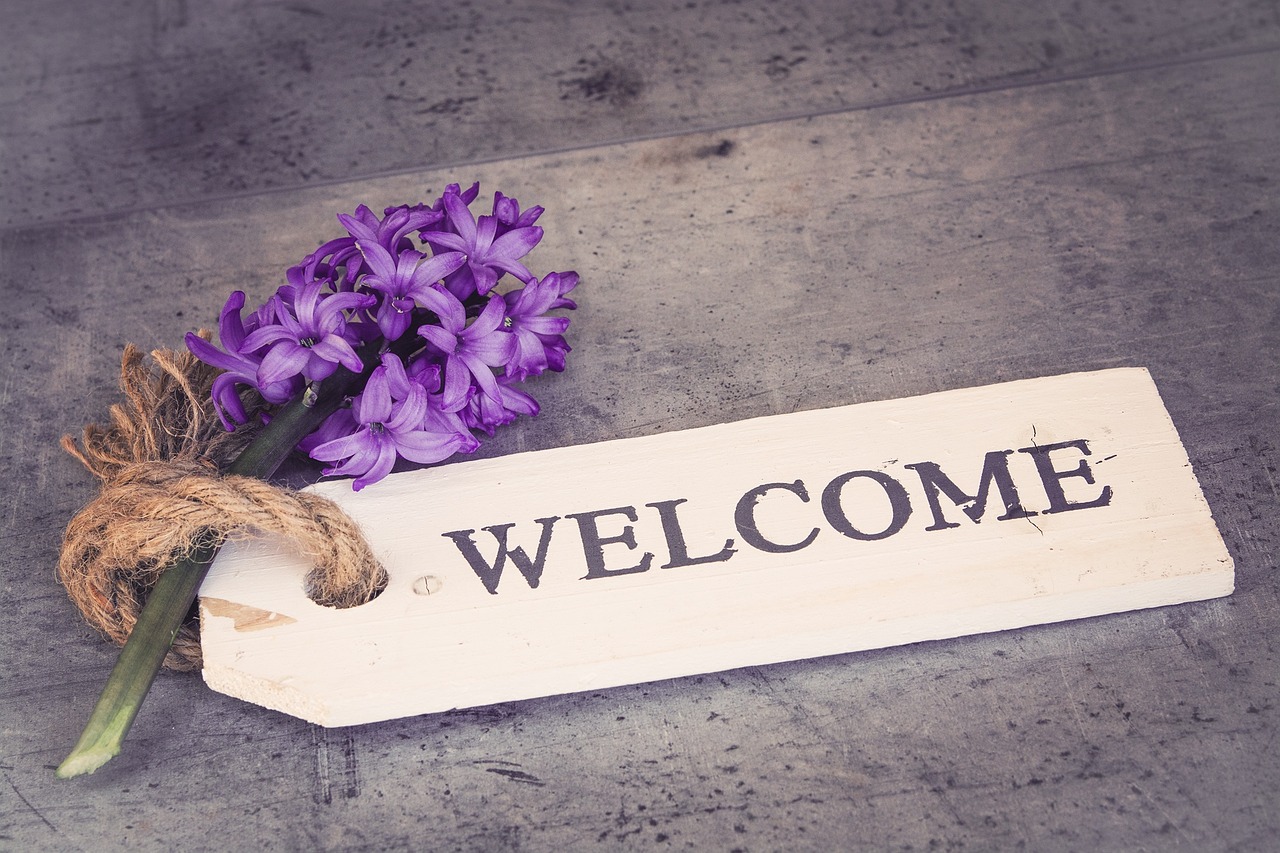 Welcome to the busiest time in the University academic year. We have closed the doors to external visitors to protect your space until the end of May but for some of you, it might still get a little too noisy for comfort. People vary greatly in the noise levels they enjoy studying in and what they can tolerate. If you are finding the bustle and noise a little much, help is at hand.
Come in early and head upstairs
Even at this time of year, the earlier in the morning you arrive, the quieter the space. Come in before 10 am and make your way to the Individual Silent Study zone on the second floor. Look for the purple banners that mark the entrances to the zone. If anyone makes too much noise, distracts you or is otherwise being disruptive, please discreetly text our Security team, let them know where you are and give a brief description of the problem and someone will make an impromptu walkthrough and speak to anyone creating a problem.
Carry a silent zone in your pocket
Ask Library staff for a free pair of reusable sound-cancelling earplugs and carry your own personal silent zone in your pocket. Don't be embarrassed – they are popular with everyone who knows about them. We have plenty, so do tell your friends!
Combine this with a seat in a cosy corner of the Individual Silent Study zone and enjoy near-total silence while you work.
Still not happy?
Some people find that just the thought of coming into a busy building like the Library is too much when they are tired, stressed, or if they have had a bad experience in the past. Happily, you can make full use of the Library without setting foot in the building. This webpage explains how you can request printed books be reserved for you, posted out to you, and how you can access almost everything you need online from a distance, including getting help from Library staff. It summarises everything I've mentioned here and more. If you are beginning to feel overwhelmed, that's where the Wellbeing Service can help. Hopefully, we can help before things get to that point.