Read yourself calm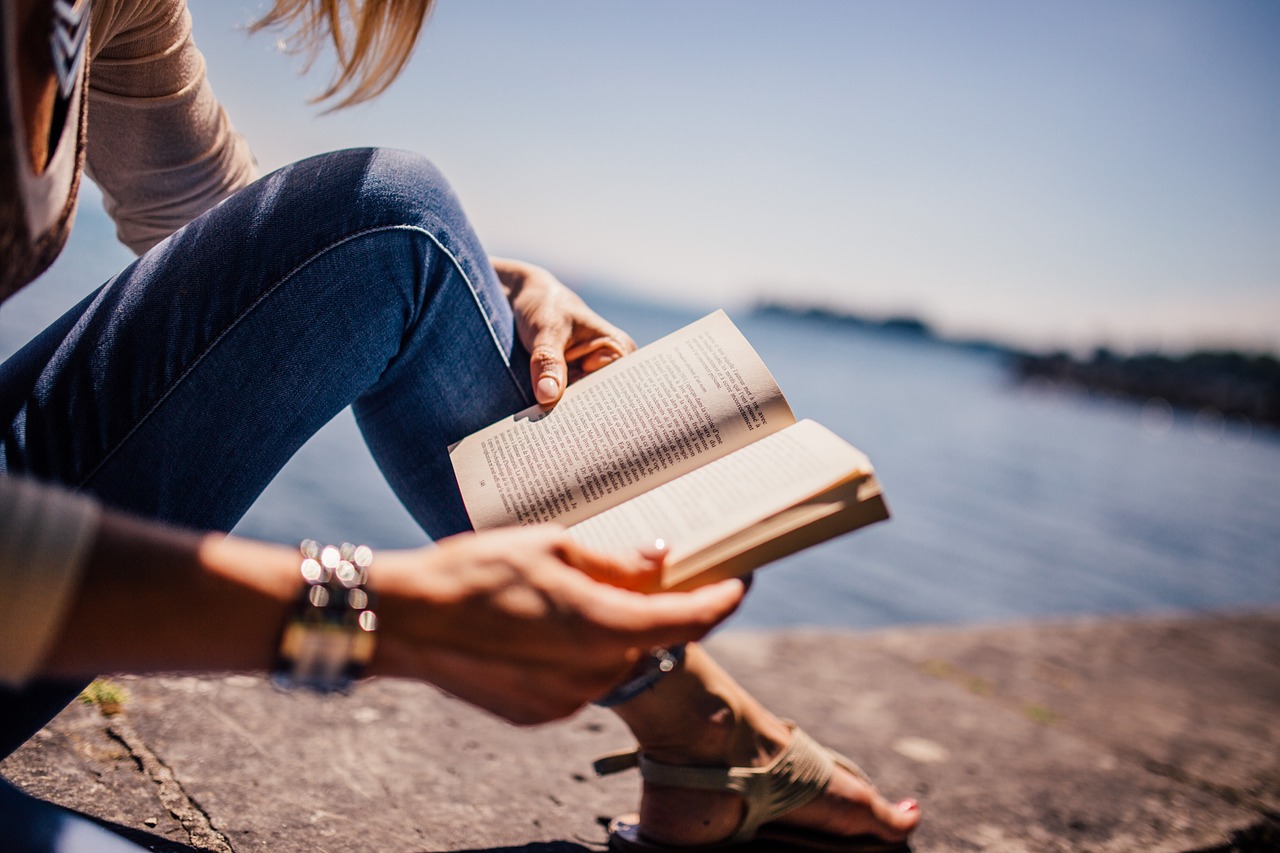 Maintaining a calm state of mind is important at all times for your continued wellbeing but the wicked state of the world means that often this is not at all easy. Reading for pleasure has been found to have a profound impact on wellbeing. It doesn't matter what you read, only that you escape everyday life from time to time by losing yourself in a book, exploring the world of the author's imagination. Reading for just six minutes reduces stress levels by two-thirds, easing muscle tension and taking the strain off the heart: a bigger effect than the best known stressbuster, listening to music.  Losing yourself in a book has been described as the ultimate relaxation, comparable to an altered state of consciousness.
"Let us read, and let us dance; these two amusements will never do any harm to the world." 

Voltaire
Reading for just 30 minutes a week for pleasure is associated with increased life satisfaction, higher self-esteem, better sleep, more creativity and happiness. It helps us rediscover all of who we are as we recognise feelings and situations faced by characters, reminding us of our common humanity and helping us remember and reconnect to all that we are and not just those aspects of ourselves we feel reduced to by the doubts and anxieties of the moment.
Reading also helps people socialise more effectively. With a broader vocabulary, more practice empathising with characters in fiction or biographies and more interesting things to talk about, reading can help people connect more easily and deeply with others.
Click here for tips on finding fun things to read, from graphic novels to conventional fiction.