Primary historical sources that are here to stay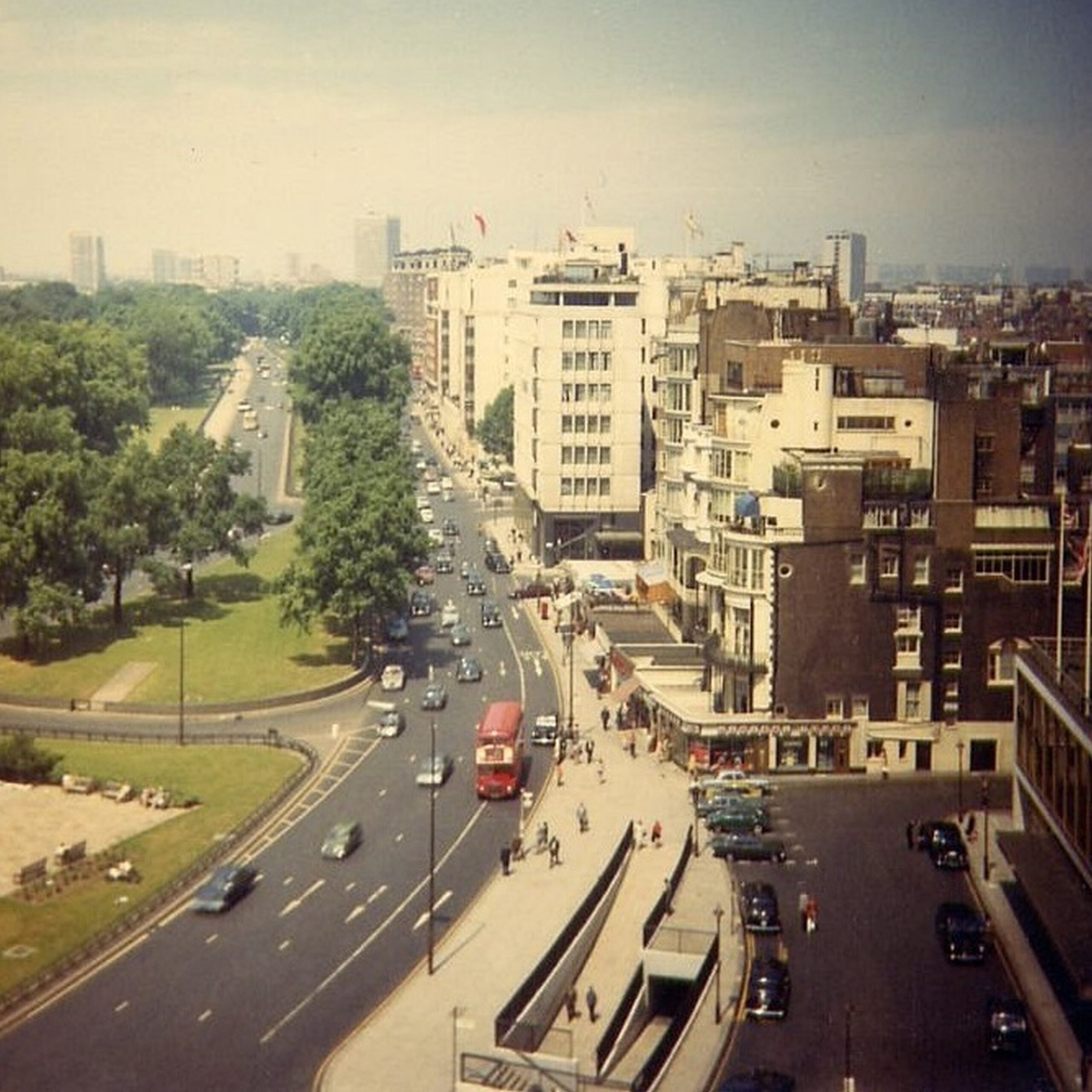 Nineteenth-century primary historical sources now form part of our permanent collection
Following our trial of additional Gale Nineteenth Century Collection Online (NCCO) modules earlier this year, we are delighted to announce that the Faculty of Humanities and Social Sciences have shared a portion of their research funding with the Library so we could buy permanent access to these three extra modules. You can read all about these modules in this earlier blog post announcing the original trial access.
A fourth module, British Politics and Society remains part of our subscription bundle until 10 October 2023, but if this is one of the most highly used items in our Gale bundle, we will be able to buy it outright using the subscription we have already paid.
Click here to access all four Nineteenth Century Collection Online modules. You may need to connect via the VPN if you are working off-campus.
Not only, but also…
Twentieth-century news wires (1940s – 1990s)
Central University research funding has also enabled us to buy permanent access to Associated Press Collections Online: European Bureaus, which includes the text of news wires from Berlin, Vienna and Eastern Europe in the aftermath of the Second World War up until the 1990s. Fascinating coverage for anyone interested in events from the Gdansk shipyard strikes to the rise of Lech Walesa.
British political opinion polls and social surveys (1960-1988)
Our History fund also allowed us to buy access to British Political Opinion Polls and Social Surveys, 1960-1988. This rare, complete collection comprises the complete text of the polls and surveys of every major organization, along with the statistical results. From the wartime Home Intelligence Reports to the various APOP, MORI, NOP, HARRIS, MARPLAN and GALLUP polls, these indexed, searchable polls represent the shifting public opinion on political, social and economic concerns throughout the late twentieth century, enabling close scrutiny of the governments of Harold Wilson, James Callaghan, Edward Heath, and Margaret Thatcher, as well as the successful reform of the Labour Party under Neil Kinnock, showing when each gained and lost touch with popular sentiment.
Subjects covered include:
AIDS
Channel Tunnel
Education
Constituency and marginal polls
General elections
Homosexuality
Miner's Strike
Police
Poll tax
Political trends