Register to vote now!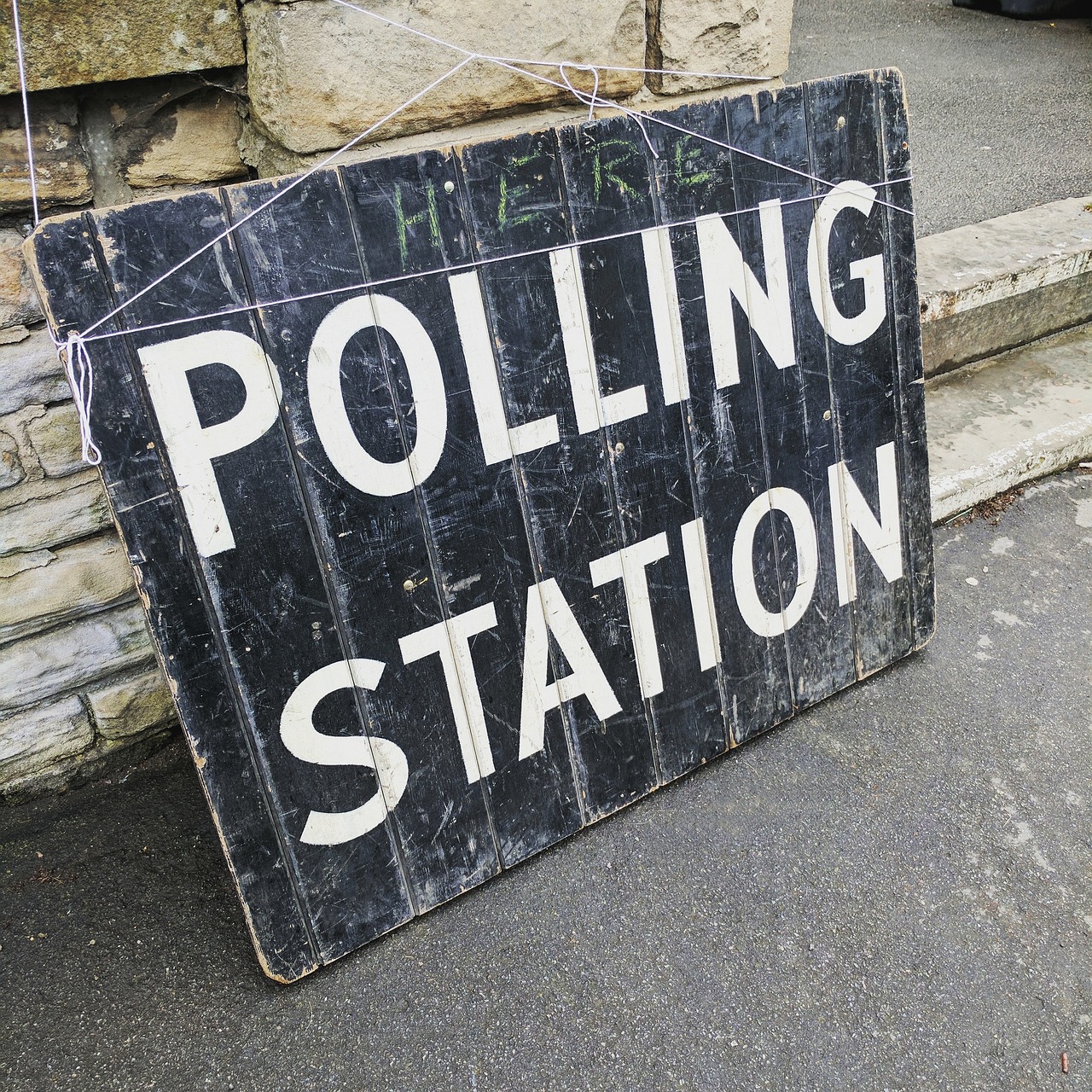 Are you registered to vote? If you are a UK citizen, this may be your very first opportunity to reshape the country where you live, but unless you register and ensure you have a suitable photographic ID or an alternative to take with you to the polling booth on election day, you will have no voice in national politics for another five years.
Politics of late can at best be described as divisive. The national agenda for decades has been steered by older people because historically they have been the ones who the government knows are most likely to vote. Voters are the only people to whom any government is willing to listen. When you read in the news that a government is claiming a public mandate or that "the people" demand the policies they are about to implement, they are referring only to those they expect to vote in the next election. People throughout history have suffered, been imprisoned, and in some cases – particularly the suffragettes of the nineteenth century – died to bring you the opportunity to vote. Yet today, nearly a third of young people are not registered to vote.
You must register yourself in order to be eligible to vote. If you registered to vote but have since moved house, you will also need to register your change of address.
Click here to check whether you are registered to vote, and if necessary register. Make sure you have the necessary identification to take with you to the voting booth because the deadline for requesting alternatives is also fast running out.