Learn about the Holocaust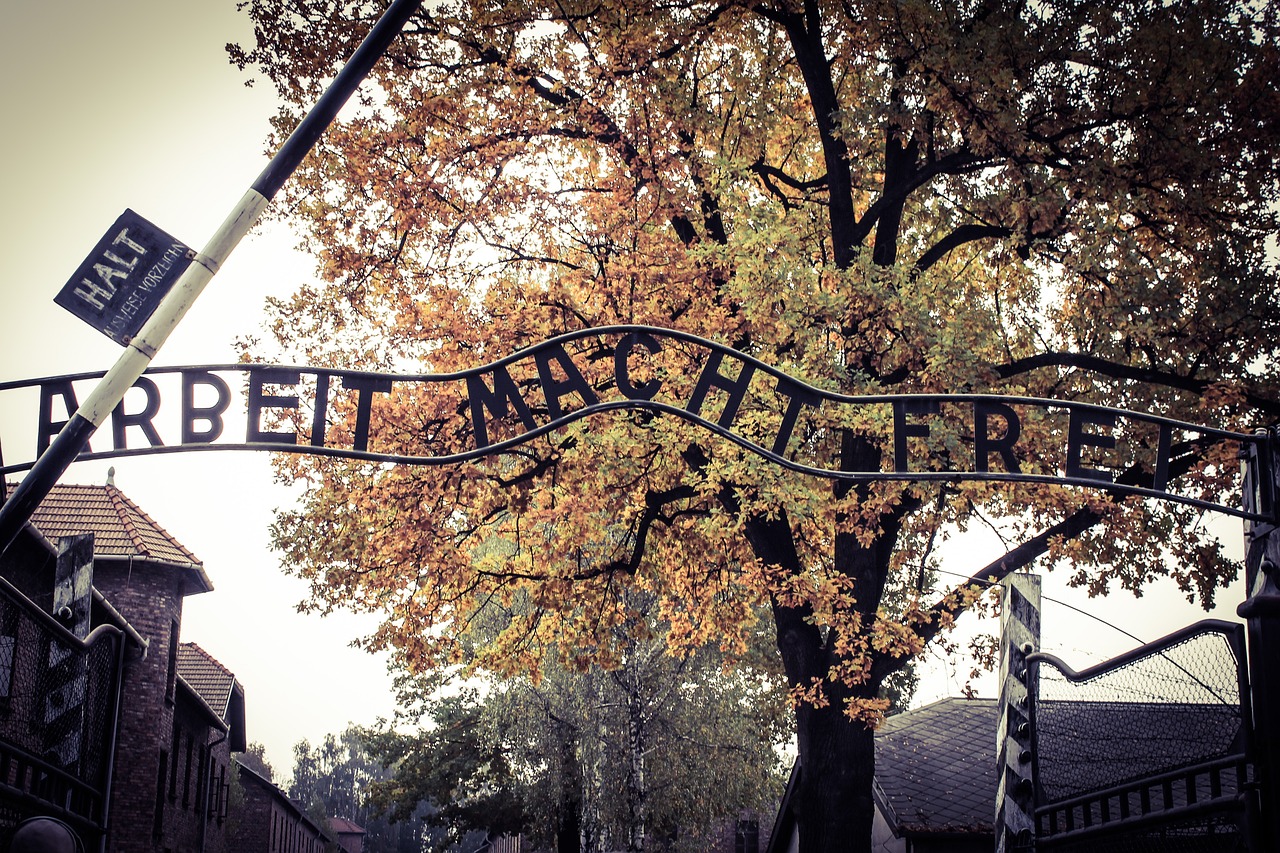 The Union of Jewish Students is offering a massively subsidised educational experience including a day trip to the Auschwitz-Birkenau Memorial and Museum. Funded by the Lessons from Auschwitz University Project, an educational initiative delivered by the Holocaust Educational Trust in partnership with the Union of Jewish students and supported by the Department for Levelling Up, Housing and Communities, the course comprises an online seminar about the Holocaust, an in-person seminar on campus focusing on Jewish life and anti-Semitism on campus, a day trip to the Auschwitz-Birkenau, and a concluding online seminar.
The stated goal of the project is "to reinforce the common endeavour of students and campus staff of all faiths (and none) to create safe, inclusive and cohesive communities on campus and beyond and equip them with the tools needed to tackle antisemitism, racism and intolerance wherever it is found".
The total cost will be just £59 per participant but places are limited, so if you want to be considered for a place, please apply as soon as possible using the application form linked below.