Food for thought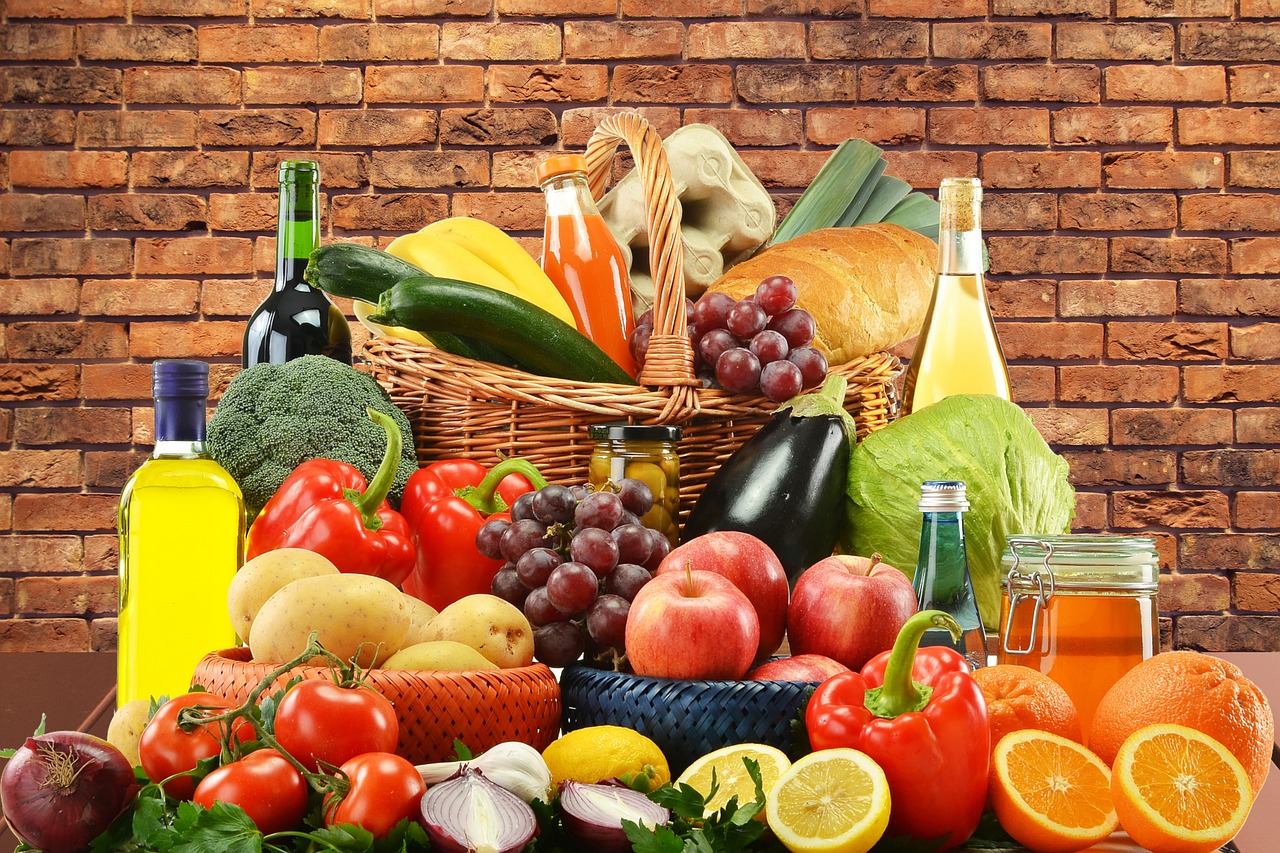 The cost of living crisis is a concern for many students, and as Marie Curie found, trying to complete a difficult academic course while starving is pretty much impossible. Happily, the University and Student Union are working together to offer some additional support, particularly during the colder weather when heating bills are so high.
Five things I know about are:
UPSU has just launched a Breakfast Club running from 9.30 – 11.30 am Monday to Friday throughout March and is open to all students.
You can contact the Student Advice Service, who will let you know if you can sign up for the UPSU support scheme, pick up a free food bag, and receive ongoing support.
Student Finance offers advice on budgeting and can explain what financial support is available to you, including applying for a student hardship grant.
You can get a free hot drink (at least) in the Chaplaincy during its staffed hours.
Finally, it's also worth looking out for any support advertised in your academic department. I know at least one faculty has been advertising free toast and jam locally to its students and there may be other schemes operating or about to start up elsewhere.
Find out more
Check out this helpful advice from UPSU about the support on offer.
Click here for details about the Student Finance Service, including accessing the student hardship fund.