Something to crow about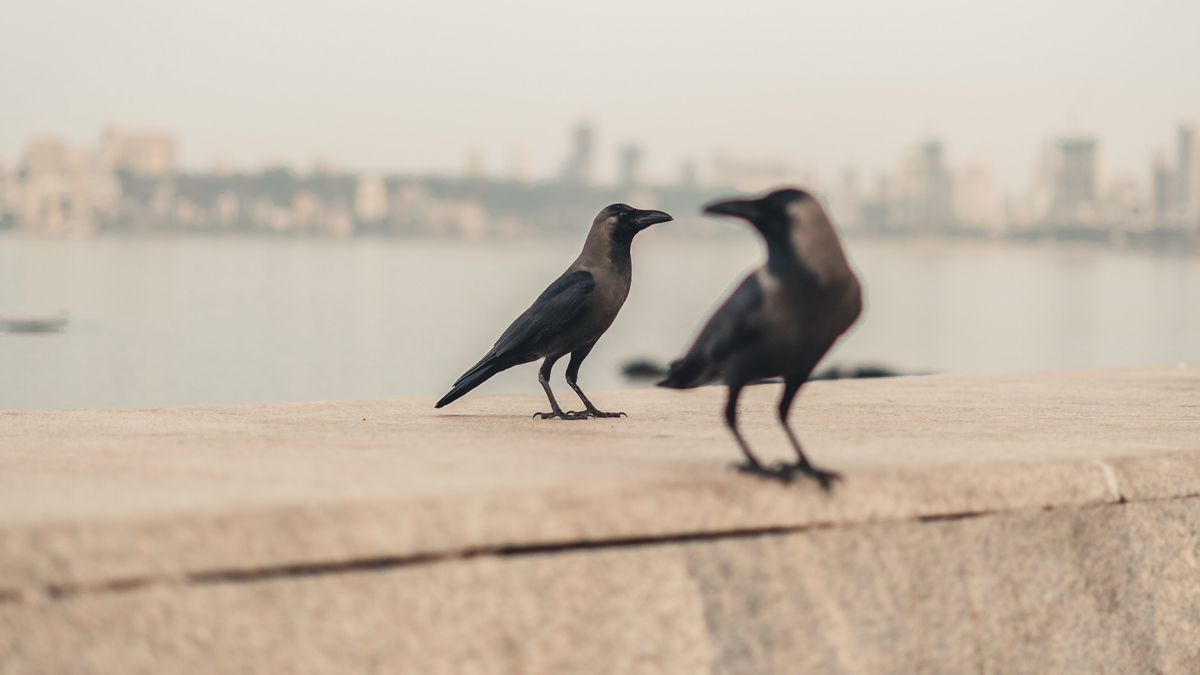 Being carrion birds that feast on the recently deceased, they have never exactly captured the romantic imagination, and are much more at home living in wild, open spaces than enclosed back gardens. Historically, crows have therefore attracted little attention. As a result, their particular talents have long gone unnoticed until comparatively recently, when scientists began to test the assumption that humans are smarter than other species. The more they test, the less special we seem.
Crows and ravens are just some of the species that can solve complex problems, demonstrate creative thinking, and improvise tools, as this video shows.