Happy International Women's Day!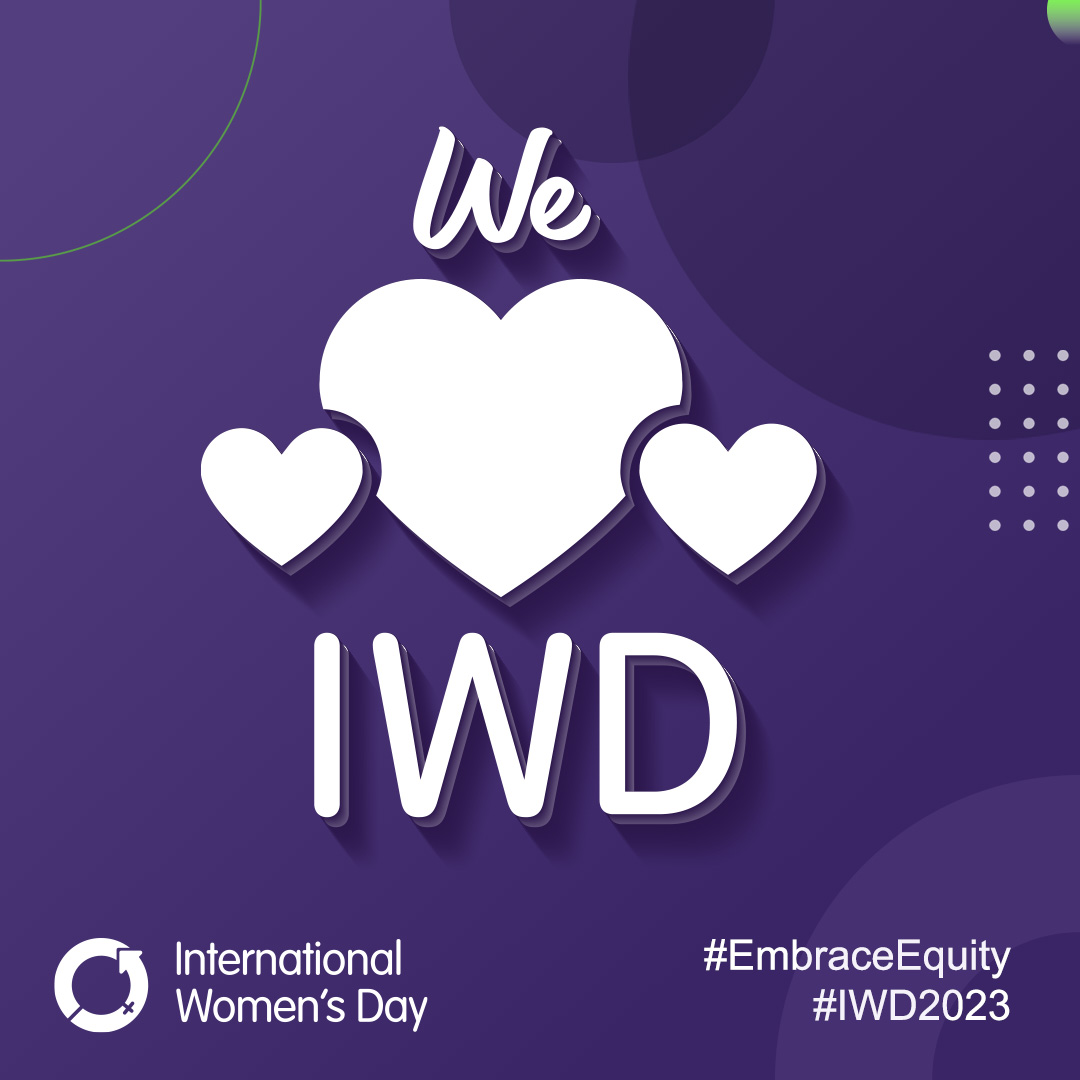 Happy International Women's Day2023! This year's theme is #EmbraceEquality because everyone starts from a different starting point, and so offering the same opportunities to everyone benefits only those lucky enough to find themselves able to take advantage of them.
Click here to read more on the IWD website or just watch this awesome video.