Cataloguing gender: a very library design problem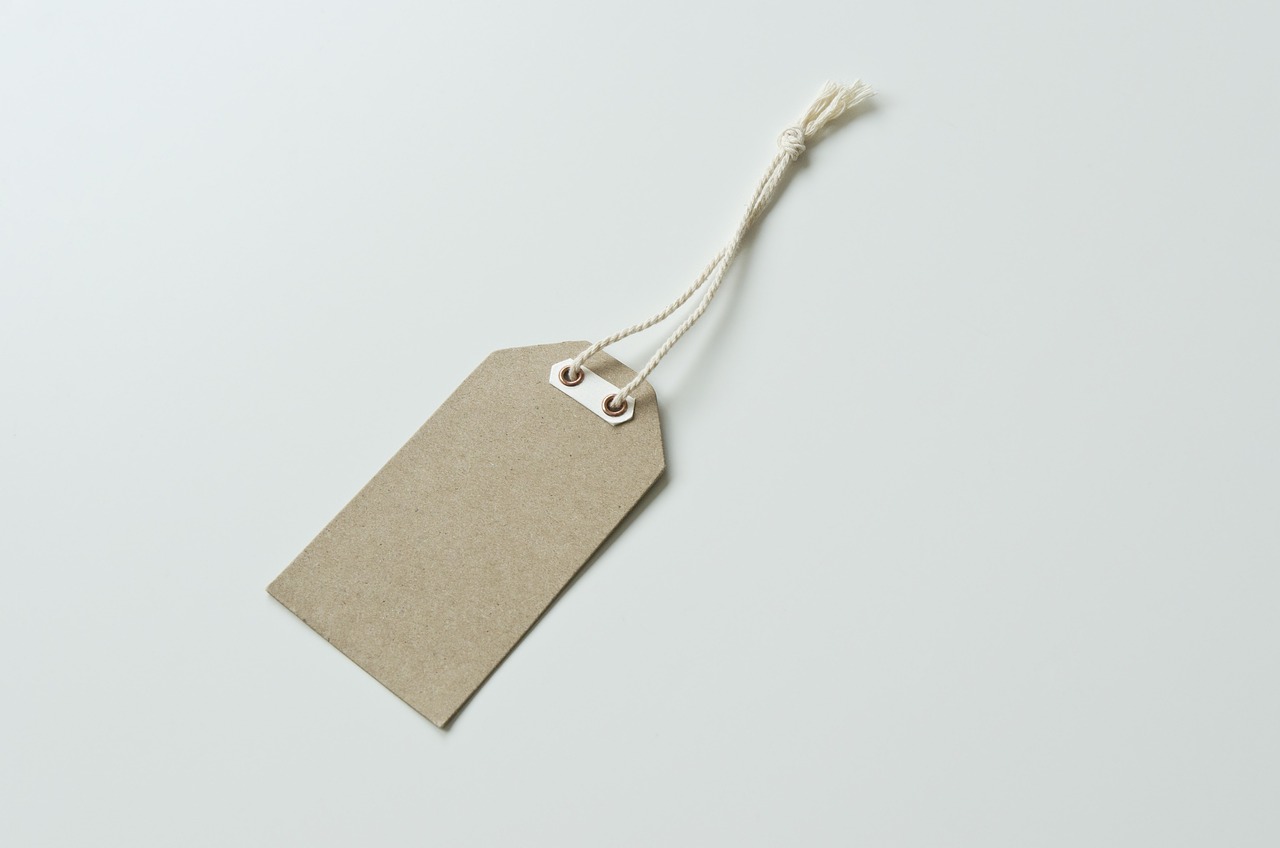 It has always been a fundamental principle of design thinking that a product is designed for someone. This has meant that the history of design is also a showcase of unintended consequences for others. The design of chemical engineering processes for years left local waterways polluted until regulations were introduced that commanded industrial plants to draw their water intake downstream of anything they discharged. Vehicles designed exclusively with their owners' protection in mind killed countless pedestrians with strengthened bumpers and unyielding bodywork until they were redesigned with crumple zones soft enough to cushion an accidental impact with people. Buildings designed to impress the buyers left employees suffering from 'sick building syndrome' because they were never designed as places for people to inhabit.
The consistent message seems to be that when designing anything, the most important question to ask over and again, of each design element at every stage of the design, is why am I including this thing, and why am I including it in this way? Is it really necessary? Who does it serve? Who might it harm? What would happen if I left it out?
Systems librarian and catalogue Amber Billey, writing last year, drew attention to a case in point of poor design choice with real-life consequences in the obscure field of library cataloguing.
Designing in a problem
It is easier to search the titles of the 390,000 books shelved in the Library using the library catalogue or Discovery Service than it is to root through all those books individually, looking for something you want. Catalogue records, metadata records in general, make finding information faster, easier, and more reliable. They are a good thing. They are also a product of extensive and carefully considered design that has for many decades followed international standards. Each book or other object in a library is associated with a series of linked records that together describe that item systematically and extensively together with its relationship to other versions of the same work.
Unfortunately, until as recently as 2022, library metadata included the presumed gender of creators as part of the 'name authority record' held by the Library of Congress in the USA. While authority control is useful to distinguish between authors with similar or identical names, including presumed gender was of use to no one. As cataloguer and systems librarian Amber Billey pointed out last year, this entry was only ever a "safe assumption" as to the legal gender identity of the author at the time of record creation; in other words, it was what a librarian reckoned someone's gender identity to be at that time. I've been a cataloguer and imagine that in almost every case, the librarian hurrying to create a new authority record would, in the absence of clear evidence to the contrary, identify an author's gender based on their given name(s).
After mulling over the options for five years, the powers that be in global library authority record practice last year opted to instruct cataloguers everywhere no longer to record gender in name authority records. A new committee has been formed to answer outstanding questions about recording gendered information in bibliographic records. Don't expect them to report anytime soon.
Reflections on challenges in protecting scholarly trans authors
Mulling over this historical curiosity, I started to wonder what other arbitrary challenges trans people face that result from our historical cultural obsession with segregating people into binary genders. Most names are gendered by society, making it necessary for anyone who wishes to change their gender identity to change their name at the same time. This in itself has created avoidable challenges for trans people who want publicly and/or legally to change their gender identity. I imagine that as a result, any academic who changes their name for any reason, including transitioning their gender, has somehow to disown all their earlier works or own their transition publicly because the works they published before (together with their descriptive catalogue/metadata records) will remain published under their earlier name on works and in bibliographical references.
The scholarly literature is an interconnected web of references showing the attempts to involve past discoveries in cutting-edge research. Most referencing styles, for reasons of brevity rather than delicacy, limit name entries to a person's surname and initials, but not all. Unless a trans person had the incredible foresight or good fortune to choose to be known everywhere in the scholarly literature but their initials and surname, the gendered identity of most names, the central importance of a person's name to their identity, and the confusion/interest evoked when someone changes their name, for any reason, means that they would have to attempt to disown their past life entirely or accept that their transition will be public. There are now efforts to change this, made possible by the digital delivery of content, for anything in print is indelibly fixed for all time and cannot be invisibly altered and at least one major academic publisher is now on board but change globally is predictably slow.
The drawbacks of gendered names
A broader and deeper question that arises is why we have as a society always felt such a keen need to gender people. Creating names that identify gender appears only to have enabled discrimination against women, nonbinary and trans people throughout history. The benefits are less clear. Knowing the gender or ethnicity of candidates from their names has led to such severe discrimination that organisations now habitually withhold personally identifiable information from recruitment and selection panels until candidates have been invited to interviews to avoid accusations of discrimination. Continuing my opening theme, associating gender with each human name introduced an unnecessary and ultimately unhelpful design feature seemingly introduced for the benefit of a persistent patriarchy that erases nonbinary identities and helps systematically to disadvantage women.
Conclusions
Our cultural obsession with assigning people to arbitrarily and lazily conceived labels has created enduring problems that place a disproportionate burden on women and minority groups. Even how we assign and associate names with gender arguably forms part of this problem. The challenge runs deep in our society and those who for whatever reasons believe they benefit from the world as it is will vehemently resist any change. Those of us who genuinely believe all people have equal intrinsic value and should be treated equitably face an ongoing uphill struggle.