Streaming to be heard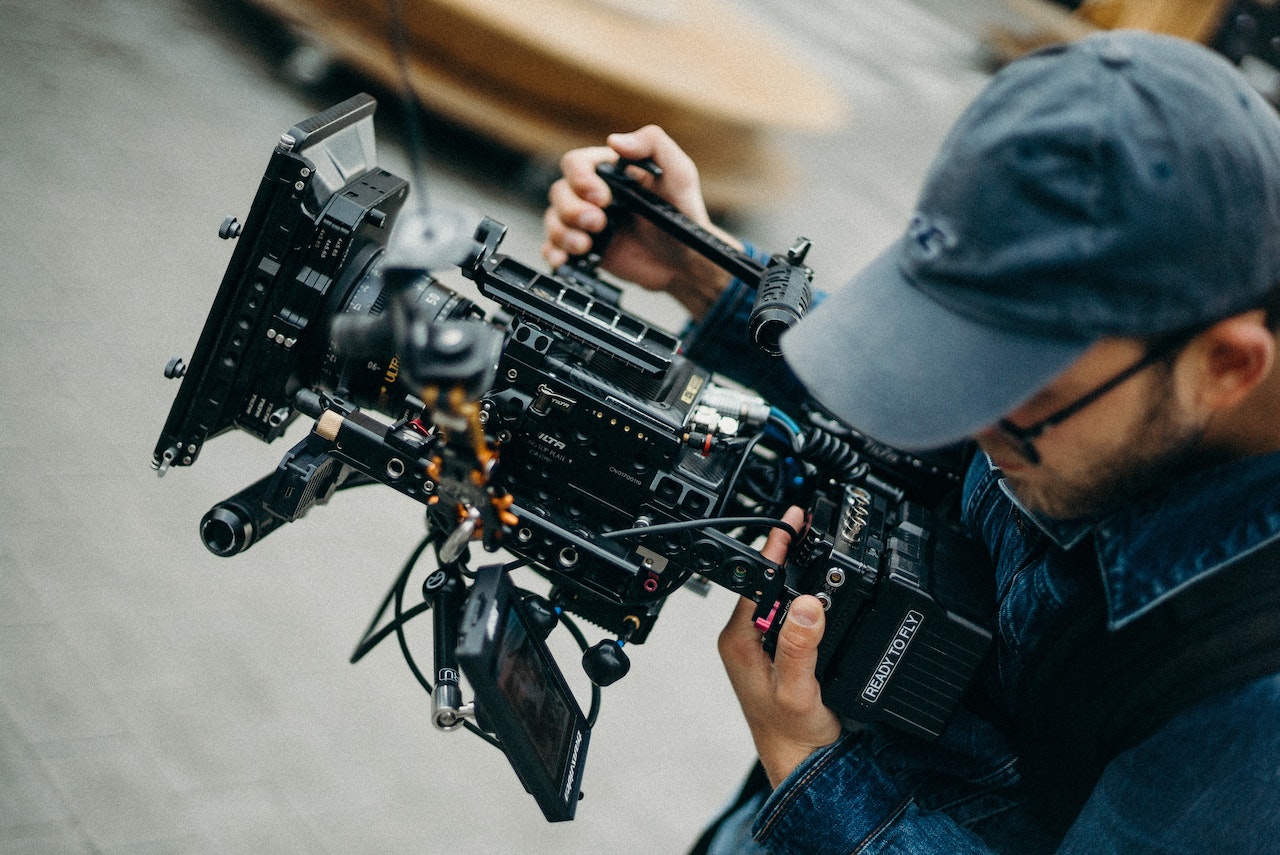 Seeking to influence the world on social media? Interested in the development of film, cinema, television, and cinematography? I recently promoted the exciting independent film and documentary streaming platform Kanopy, which is amazing for anyone seeking to understand the modern world. But what if you want to study the practice of journalism itself?
Engage with primary sources of historical journalism and cinema
Watch the cinema of yesteryear
Watch historical newsreels and cinemagazines older than those you will find on Kanopy with News on Screen.
Explore the official archives of modern television
Catch up with the content of 75 free-to-air television and radio channels through BoB (formerly Box of Broadcasts). Search the archive of over 2.2 million broadcasts and watch films, documentaries, news programmes and more. It is the permanent archive for BBC1 London, BBC2, BBC4, ITV London, Channel 4, More4, Channel 5, BBC Radio 4, and BBC Radio 4 Extra.
Find some great tips about how to use BoB in these short videos.
Cinema as the history of inventions
Explore the key advances within screen history from the magic lantern to the digital present in Learning on Screen's Archives and footage. Covering all the key developments in film production, television and video from filming technology, cinema equipment and fittings, artwork for animation, sets and costumes, sound technology and toys and games, this archive also includes photographs, scripts, sheet music and personal papers.
A history of Thespians on film
Studying drama? Check out the International Database of Shakespeare on Film, Television and Radio – an authoritative and regularly updated international database of Shakespeare-related content in film, television, radio and video recordings from the 1890s to the present day.
Taking a critical look at journalism, past and present
Watch videos and podcasts from the University of Oxford University's Reuters Institute for the Study of Journalism for videos on key debates in journalism. The BBC Academy also weighs in on journalistic skills useful for anyone who wants to have a voice, from writing and production, guides to style and ethics and briefings on key topics such as UK politics, the European Union, sport, business and the military.