Turn your textbook into a podcast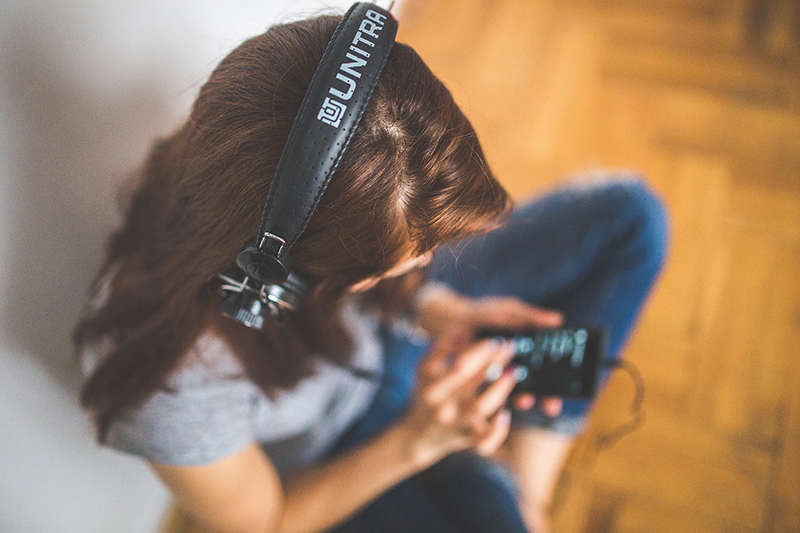 Tired of reading? You can listen to the printed word using screen readers and even digitise chapters from printed books in moments. Photograph the pages of text with your phone, upload the images to the Robobraille website, and in next to no time you will have the pages in the format of your choice, from an accessible ebook to an mp3 podcast. I have to point out that, unless you have a recognised disability, the amount you are allowed to copy is bound by our CLA copyright licence, but it is still a really cool way to listen to a printed book chapter or journal article you can't otherwise get electronically.
Check out our webpage on personalising your learning for links to more apps you might like, from screen readers to speed readers.