Just for postgraduates…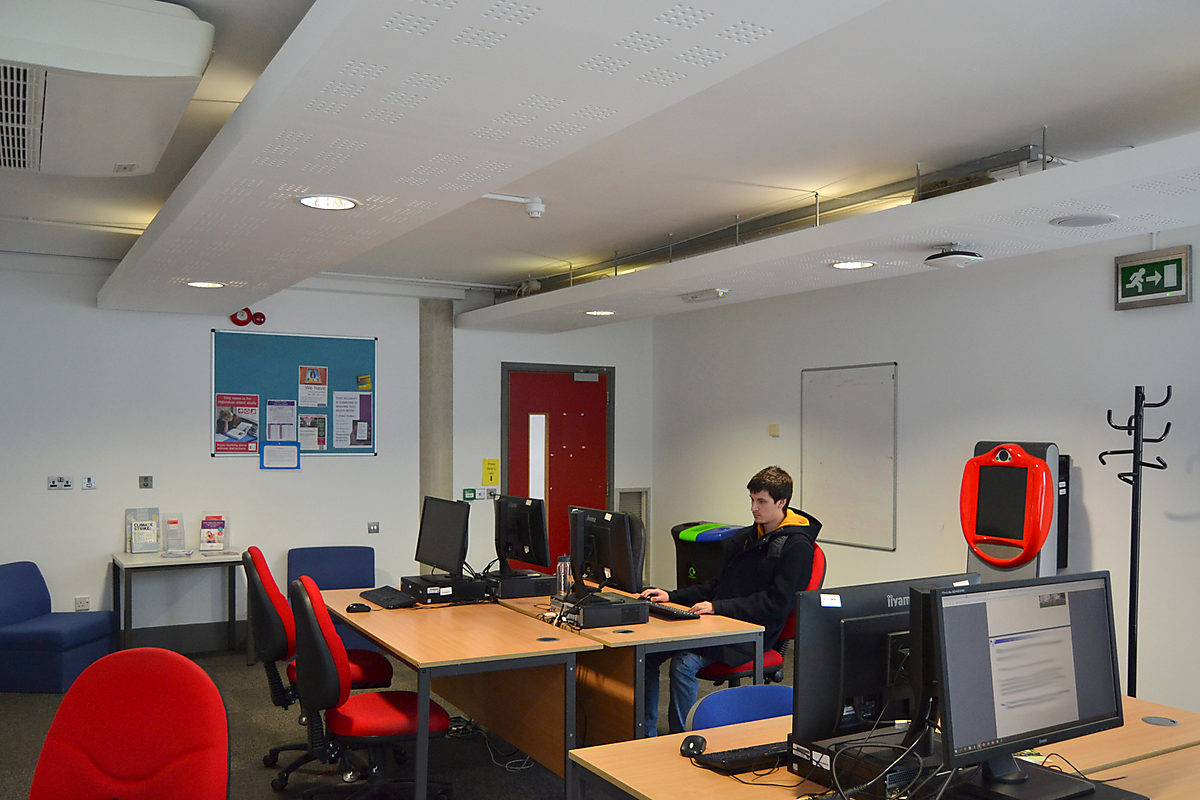 I don't do this often, I promise, but this post is just for postgraduates…
Still reading? Good! I assume you are a postgraduate student. I have some really exciting news for you: you have your own suite of study rooms in the Library where undergraduates are not allowed in! I know. Exciting, right? The only snag is that you have to remember your University card so you can scan into the room (hold your card against the little box on the wall until you hear a 'clunk' and the door will unlock briefly for you).
There are in fact two postgraduate study spaces: a set of three rooms given over for individual silent study (rooms 0.39-0.41)and a larger, open-plan room (room 0.38) intended for mixed individual and group study. The silent study rooms are the ones accessed from the very end of the corridor. Click here for more information about the Postgraduate Study Suite.
Just two requests:
Please don't let anyone you don't know in, just in case they are not supposed to be in there. Everyone should scan their University cards to gain entry. If your card won't let you in, please email Campus Security (campus.security@port.ac.uk) and let them know that you are a postgraduate student who would like access to the postgraduate study rooms in the Library.  It might take a day or so for Campus Security to read your email and grant you access. In the meantime, you are welcome to study anywhere else in the Library, including the Individual Silent Study Zone on the top floor, the entrances to which are marked with purple pull-up banners.
Please observe the advertised room occupancy limits. Following the Covid-19 pandemic, we have had to limit the number of people we let gather in closed rooms to ensure the rooms are sufficiently well-ventilated to be safe.
We hope you enjoy having this space apart.