Study well tips #3 – Routinely relax and refocus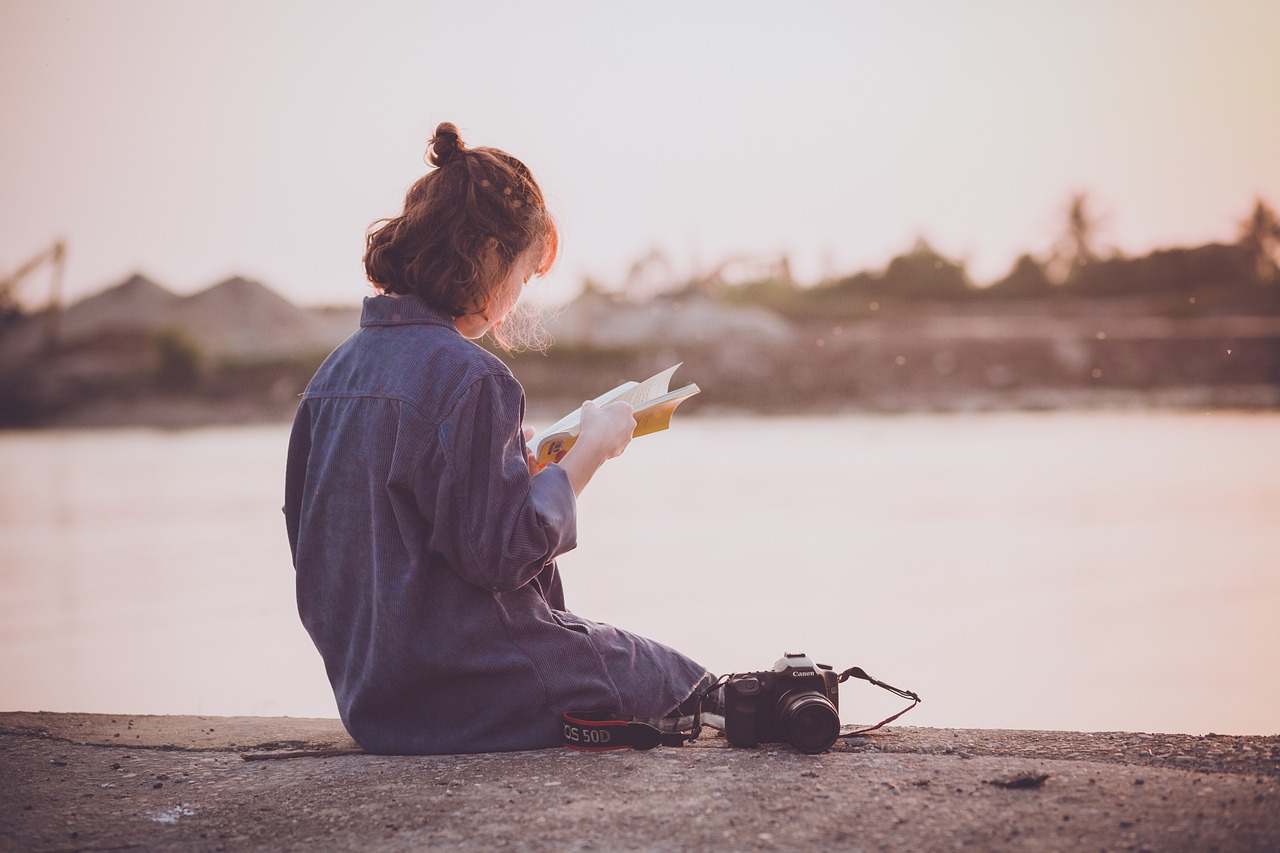 Giving yourself a gentle but thorough routine stretch and listening to a short podcast morning and evening helps reset the mind and can ease you into more new and healthy habits.
Easing into challenges
Breathing more gently, slowly and deeply; listening to your body and noticing how it feels without judgement; accepting reality and settling into the present moment – mindfulness is a miraculous cure for what ails you.
Exercise also helps – it can help make you look, feel and function better, even improving memory and reducing general stress levels, and in winter it helps keep you warm! Something that is frequently overlooked is that tensions held in the body makes us feel more stressed. Sitting studying or working for long periods without a break is also one of the most sure ways to tense up. Gently noticing and releasing tension is therefore very helpful for relaxing body and mind.
Getting into the routine of gently stretching and flexing every half hour or so can both help to reset your concentration and aid information recall and keep you relaxed and focused. You can find many desk-based stretching routines online and there are lots of holistic exercise classes just across the courtyard in Ravelin Sports Centre, not to mention a swimming pool. Just be sure to start gently and listen to your body, which will feel different every day. You need to be relaxed about relaxing: it's not something you can make happen faster by forcing it!
Settling the mind
Brief guided relaxation sessions are a great way to calm the mind, clear out the clutter and prepare your mind either to begin work or clear work from your mind at the end of the day. Just 5-10 minutes are enough to notice and clear away the mental clutter crowding in on your deliberate thoughts. Try these podcasts from Grounded in Stillness.
Unwind with a book or audiobook
Reading for pleasure is also a proven way to unwind and relax. Books, audiobooks, comics and magazines are all a great way to unwind. Check out our selection of graphic novels starting at shelfmark 741.5, literature in the 810s, and register for a deluge of electronic magazines through the PressReader app.
The public library service has a much bigger range of fiction and graphic novels – far more than we could ever hope for that you can borrow for free. Just pop into any local branch library and ask to join. Click here to see all the public library has available to download.