New for 2023: RGS (with IBG) archives 1482-2010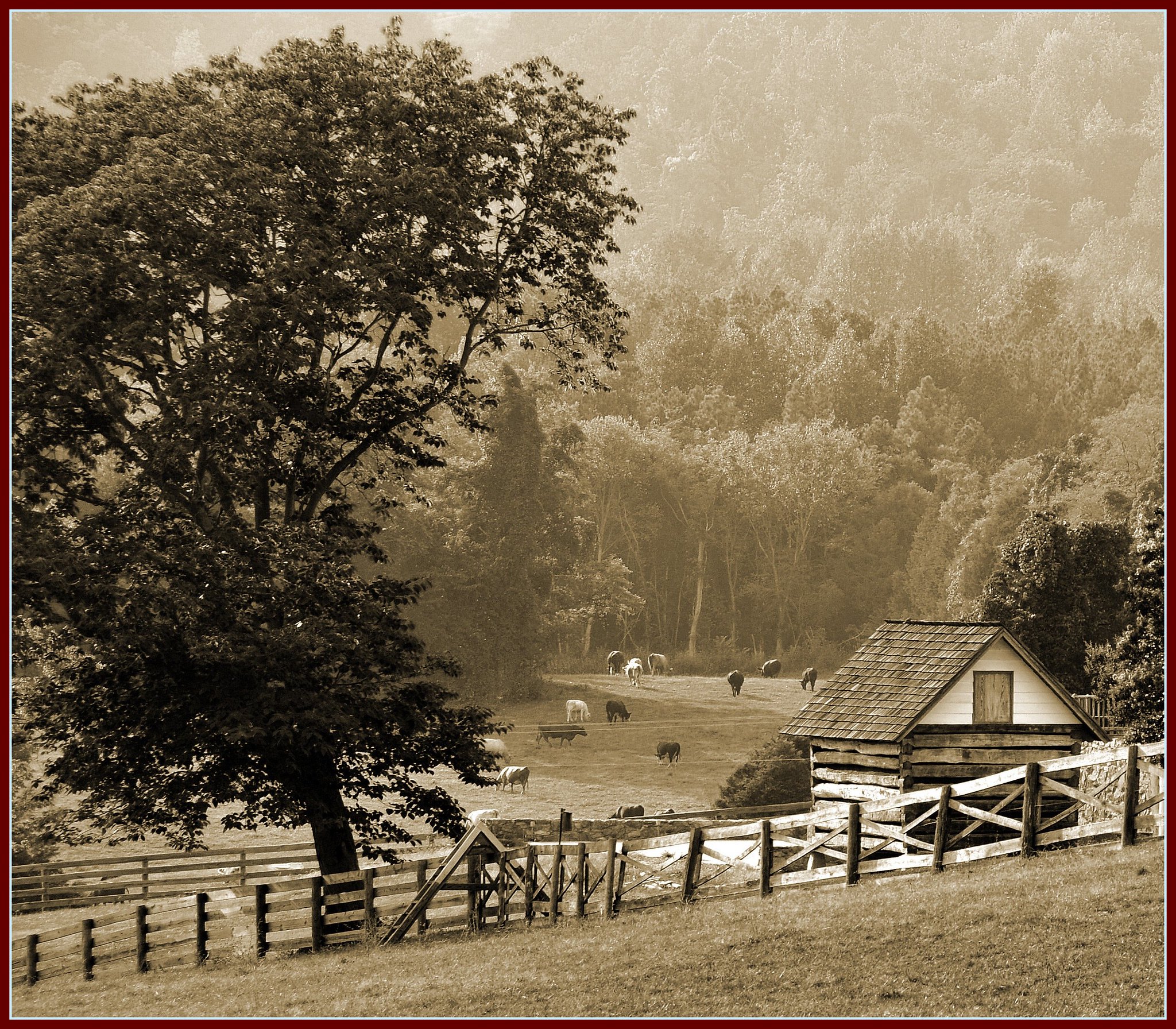 We are excited to begin the new year by presenting you with the archives of the Royal Geographical Society (with the Institute of British Geographers) covering 1482-2010.
What's covered
Funded by research funding from our success in the last Research Excellence Framework exercise, this archive of historical geography is extensive and includes:
Maps and atlases
Charts and plans
Expedition reports
Fieldnotes
Correspondence and diaries
Grey literature: publications by organisations and societies, such as reports (annual, research, technical, project, etc.), working papers, white papers, evaluations and other documents that are rarely included in searchable online resources
Photographs, artwork and illustrations
Journal manuscripts (journal articles submitted for publication)
Photographs
Proceedings, lectures, and ephemera
You can easily choose to limit your search to photographs, manuscripts (articles), monographs (books and reports), photograph
Special collections included
Over 100 special collections are included, including:
Everest Collection
David Livingstone Collection
Sir Ernest Shackleton Collection
Stanley Collection
Younghusband Collection
Speke Collection
Gertrude Bell Collection
Charlotte – the Franklin Expedition – including a portfolio of newspaper cuttings covering the expedition
Who might find this archive useful
The collection supports a wide variety of interdisciplinary areas from the Humanities to Design.
Interdisciplinary histories
Including many primary historical sources relating to:
Anthropology
Area studies
Colonial, post-colonial & decolonisation studies – including trade, commerce, law and policy
Development studies
Historical & cultural geography
Historical sociology
Earth and environmental sciences
Environmental degradation
Geology
Social sciences
Human geography
Identity, gender & ethnic studies
International relations
Design and visual arts
Cartography and visualizations
Explore the collections
Click here to access the RGS (with IBG) archives together with our existing free archives from the British Association for the Advancement of Science. A separate catalogue record linking separately to the RGS (with IBG) archives is coming soon.
Image credit: Tony Fischer