Customer Service Excellence confirmed for the Library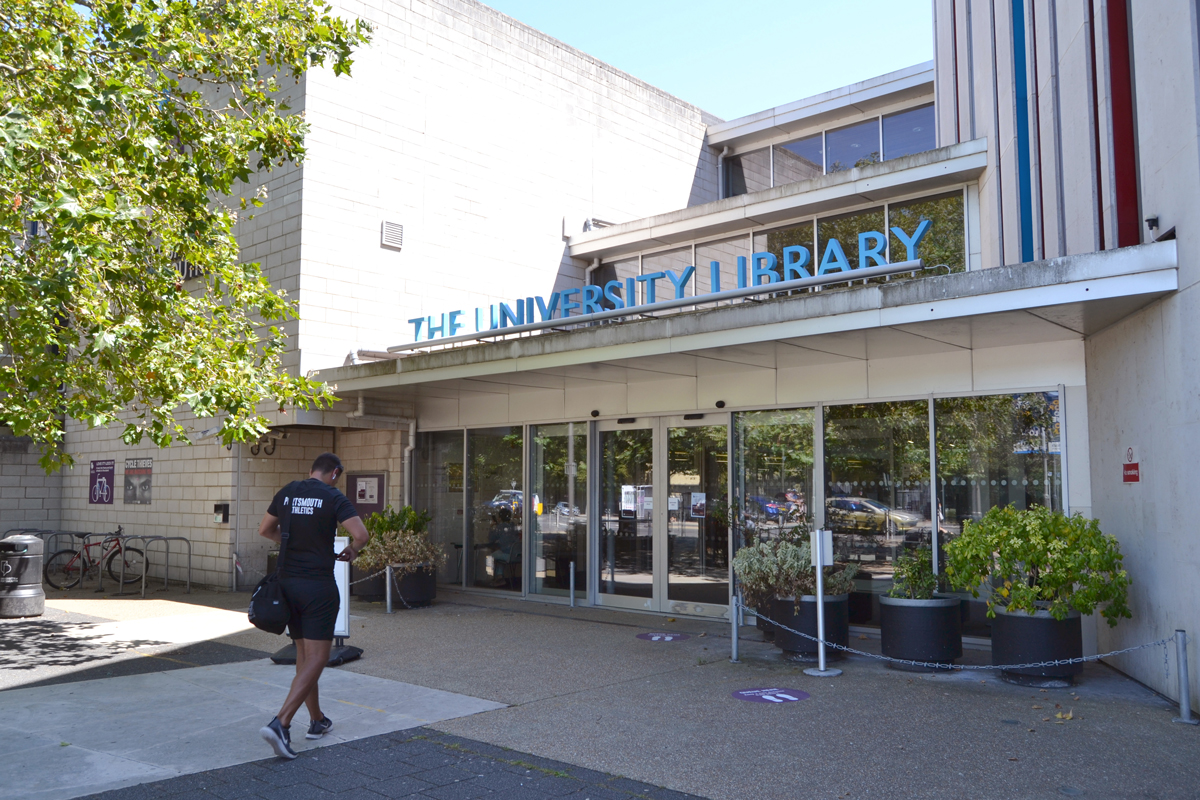 We are delighted to report that a full four years after we first received Customer Service Excellence Standard recognition, our award has been fully reviewed and reaccredited. The Library was once again found to be fully compliant in all areas, bar one point of partial compliance, with several areas being scored as "Compliance Plus",  indicating we exceeded the already high standards expected and demonstrated good practice. The assessor highlighted our particular strengths in empowering staff to "go the extra mile" and in the commitment of the Library's leadership team to embedding improvements to the customer experience across the board.
The assessor had glowing praise for everyone with whom she interacted, concluding that:
"Evidence of many unprompted compliments about staff friendliness, helpfulness and speed of response were provided."

– CSE Assessor
It is a truism that 'room for improvement is the largest room in the world', and the assessor would not have been doing her job if she had not highlighted some areas with scope for improvement! In response to the assessor's feedback, we are currently reviewing how we might best publicise meaningful measures of the timeliness and quality of customer services and ensure that these are shared with you.
With all that said, we are a service driven by client feedback and we love to hear what you think. If you have any suggestions, concerns or ideas of things you would like to see introduced, stopped or changed, please do not hesitate to let us know by email, online chat, by posting a suggestions card into our red postbox on the ground floor of the library (near the IT Help Desk) or through the online suggestion box on our website.