Athena SWAN volunteering opportunity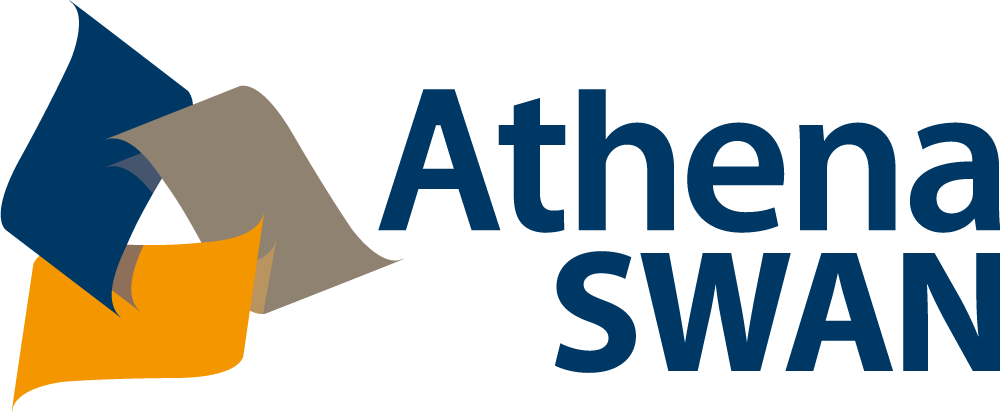 As you may know, the University holds an Athena Swan Bronze Award. Building on its current departmental bronze award, the Faculty of Business and Law (BaL) will be applying for an Athena Swan Silver Award in November 2023. Work on this important area supports the drive to act on gender equality matters and thus improve the experience for staff and students. The team needs to be gender-balanced but currently lacks representation from students who identify as trans and nonbinary. Dr Karen Middleton, BaL Athena SWAN Chair, would be delighted to receive expressions of interest for a vacancy that has arisen on the team for trans and nonbinary students.
Role requirements
The requirements for the role are as follows:
Identify as transgender or gender non-binary
Have an active interest in gender equality
Be available until at least September 2023
Attend Self-Assessment Team meetings every other month
Work in sub-groups with other BaL team members on project activities outside of the meetings
Contribute to writing Athena SWAN Silver Award application
The Athena Swan Self-Assessment Team is working on the following areas:
Publicity and communication
Bullying and harassment
Awareness training
Progression and mentoring programme
Student liaison
Intersectionality inclusion
Your work on the application would mainly take place during January – July 2023, and you should expect to commit approximately 1-2 hours a week during this time.
This experience would be an extremely valuable asset to your CV for a range of business and management careers.
How to apply
Please send expressions of interest by email to Dr Karen Middleton, BaL Athena SWAN Chair (karen.middleton@port.ac.uk), by Wednesday 21 December. Your expression of interest should be no longer than one side of A4. It should outline your interest and relevant experience.
Any questions or concerns?
You are very welcome to contact Dr Middleton to discuss the role beforehand or if you have any questions.