Organising wonder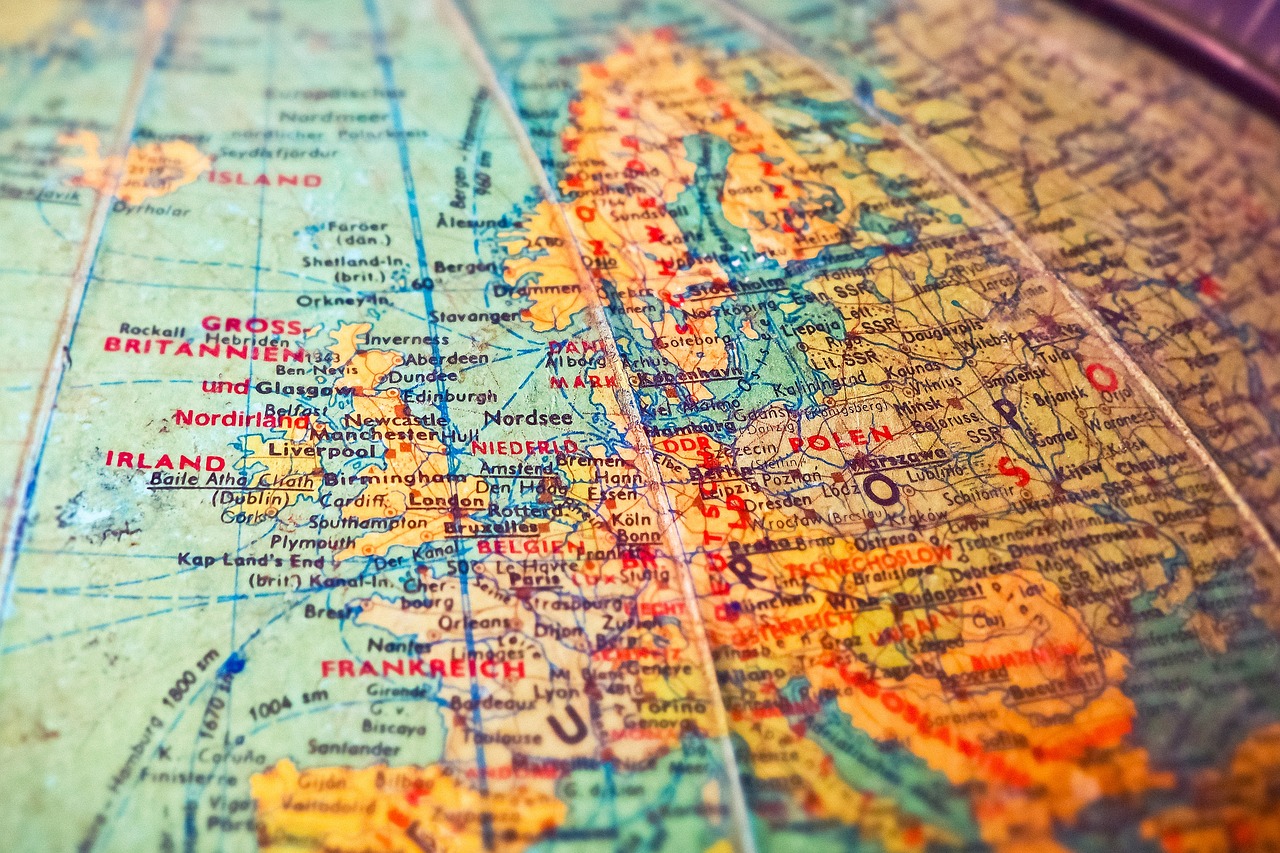 From Admiralty maps of the oceans to historical maps showing translucent overlaid layers from different time periods overlaid on the same map, maps of the agricultural census and land coverage maps showing the distribution of geology, biogeography and hydrology there are so many maps you can access, annotate, overlay, manipulate and download sections from online through our Digimap service.
We also have a large range of printed maps, including maps of Portsmouth from the 16th century, Soviet maps constructed (somewhat inaccurately) based on the reports of spies, and aerial photographs covering much of the city and other towns that show the damage sustained during the Second World War. That's before we get started with the Ordnance Survey Pathfinder maps covering the whole of the UK, which you are welcome to borrow like you would a book.
"A map is the greatest of all epic poems. Its lines and colors show the realization of great dreams."

Attr. Gilbert H. Grosvenor
Check out the full range of maps on our Digimap webpage. If using maps would be helpful for your studies (or personal projects!), please contact our Map Librarian, David Sherren, who will be happy to help.