Global inequality drives the human rights tragedy of AIDS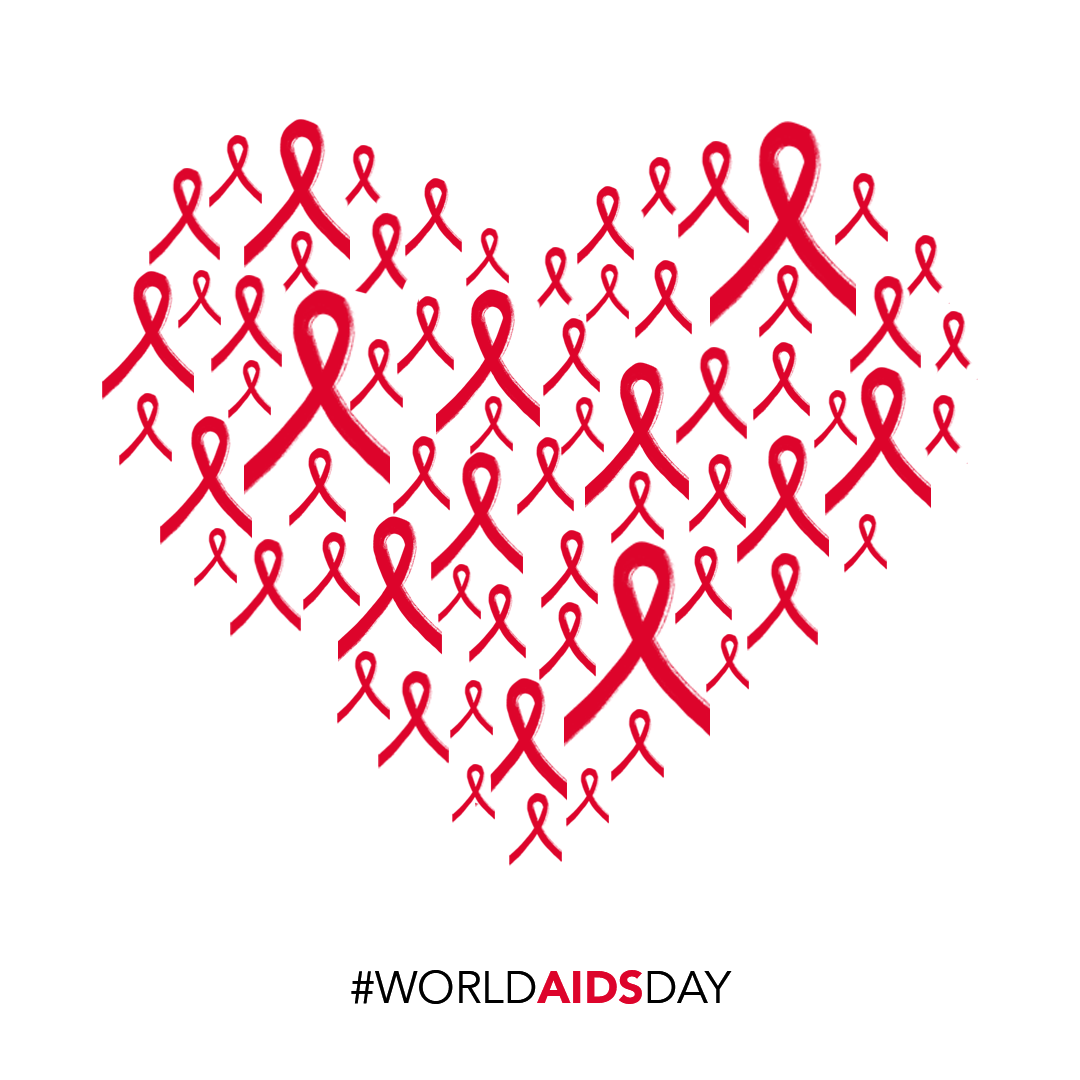 Today is World AIDS Day. Last year, there were 1.5 million new cases of HIV infection worldwide, bringing the total to 38.4 million infected (equivalent to more than half the population of the UK), resulting in an estimated 650,000 deaths. Cases continue to spread, impacting the most vulnerable groups in the world's poorest countries hardest. The inequalities which perpetuate the AIDS pandemic can all be made to go away. This World AIDS Day, 1 December, UNAIDS and the WHO both urge each of us to act to tackle the inequalities holding back progress in ending AIDS everywhere. The Covid-19 pandemic, global instability, and the resulting chilling impact on economic growth have had a chilling effect on the foreign aid budgets of many wealthier countries, while Covid-19 itself impacted poorer countries the most severely, disrupting existing healthcare provisions. We now find the world in as desperate a state as ever.
A rising death toll worldwide
In western countries, greater awareness, earlier detection of infections, prophylaxis (sometimes called PrEP and PEP: pre/post-exposure prophylaxis) and advances in treatment efficacy have steadily reduced the impact of HIV/AIDS. The National AIDS Trust reports that in 2019, 94% of people infected with HIV in the UK had been diagnosed, 98% of those diagnosed were being treated, and 97% of those being treated were "virally suppressed", meaning the antiviral medications they were taking had reduced the viral load in their bodies so effectively that they were unable to pass the virus on to anyone else. While this is a relatively positive picture and exceeds the targets set by UNAIDS, around 1 in 16 people infected with HIV in the UK still do not know they have the virus and can pass it on to others. It is therefore important for everyone to learn more about the illness, how it can be spread, and for the stigma that still surrounds this silent killer to be made to go away.
Read the National AIDS Trust's 5 key facts poster
A grim global picture
The World Health Organisation (WHO) reports that since the beginning of the epidemic, 84.2 million people have been infected with HIV (Human Immunodeficiency Virus) which causes AIDS (Acquired Immune Deficiency Syndrome), almost half of whom (40.1 million) have died as a result. At the end of 2021, an estimated 38.4 million were still living with HIV, including an estimated 0.7% of adults aged 15–49 years worldwide. The spread of HIV/AIDS is far from uniform, however. Poorer countries remain disproportionately affected, with Africa hardest hit of all. Over two-thirds of all cases in the world are now found in Africa, where one in every 25 adults (3.4% of the total population) is infected. Even then, the burden of the epidemic varies considerably between African countries and regions, with some affected much worse than even these calamitous statistics suggest.
Persistent economic, social, cultural and legal inequalities and challenges posed by the COVID-19 pandemic and other global crises require us to renew efforts to maintain visibility for HIV and to end AIDS as a public health threat. These inequalities extend to the most basic services like testing and treatment. The United Nations and World Health Organisation are collaborating with other world health agencies to try to ensure that everyone, everywhere has equal access to HIV prevention, testing, treatment and care. Health services need to be adapted to reach and meet the needs of populations most at risk and affected, including eradicating stigma and discrimination from all health services.
Globally, 70% of new HIV infections are among people who are marginalized and often criminalized. Scaling up HIV services in developing countries alone is insufficient. We must also remove the structural barriers, stigma and discrimination against the most vulnerable people in those countries. Former President of South Africa Nelson Mandela once described AIDS as a human rights issue more than a disease because of the disproportionate impact of health inequalities on the control of infection rates and the burden of the disease. UNAIDS and the WHO agree that insufficient progress has been made.
From bad to worse
Data from UNAIDS on the global HIV response reveals that during the last two years of COVID-19 and other global crises, progress against the HIV pandemic has faltered, resources have shrunk, and millions of lives are at risk as a result. 
Four decades into the HIV response, inequalities still persist for the most basic services like testing, treatment, and condoms, and even more so for new technologies.
Young women in Africa remain disproportionately affected by HIV, while coverage of dedicated programmes for them remains too low. In 19 high-burden countries in Africa, dedicated combination prevention programmes for adolescent girls and young women are operating in only 40% of the high HIV incidence locations.
Only a third of people in key populations— including gay men and other men who have sex with men, transgender people, people who use drugs, sex workers, and prisoners—have regular prevention access. Key populations face major legal barriers including criminalisation, discrimination and stigma.
A call for increased global health equality
Both the WHO and UNAIDS are campaigning to reduce health inequalities across the board and end AIDS by 2030.
We can end AIDS – if we end the inequalities which perpetuate it. This World AIDS Day we need everyone to get involved in sharing the message that we will all benefit when we tackle inequalities … To keep everyone safe, to protect everyone's health, we need to Equalize.

UNAIDS Executive Director Winnie Byanyima
Take action
Discover how you can help (no donations required) on the UNAIDS website.