I love it when a sandwich comes together…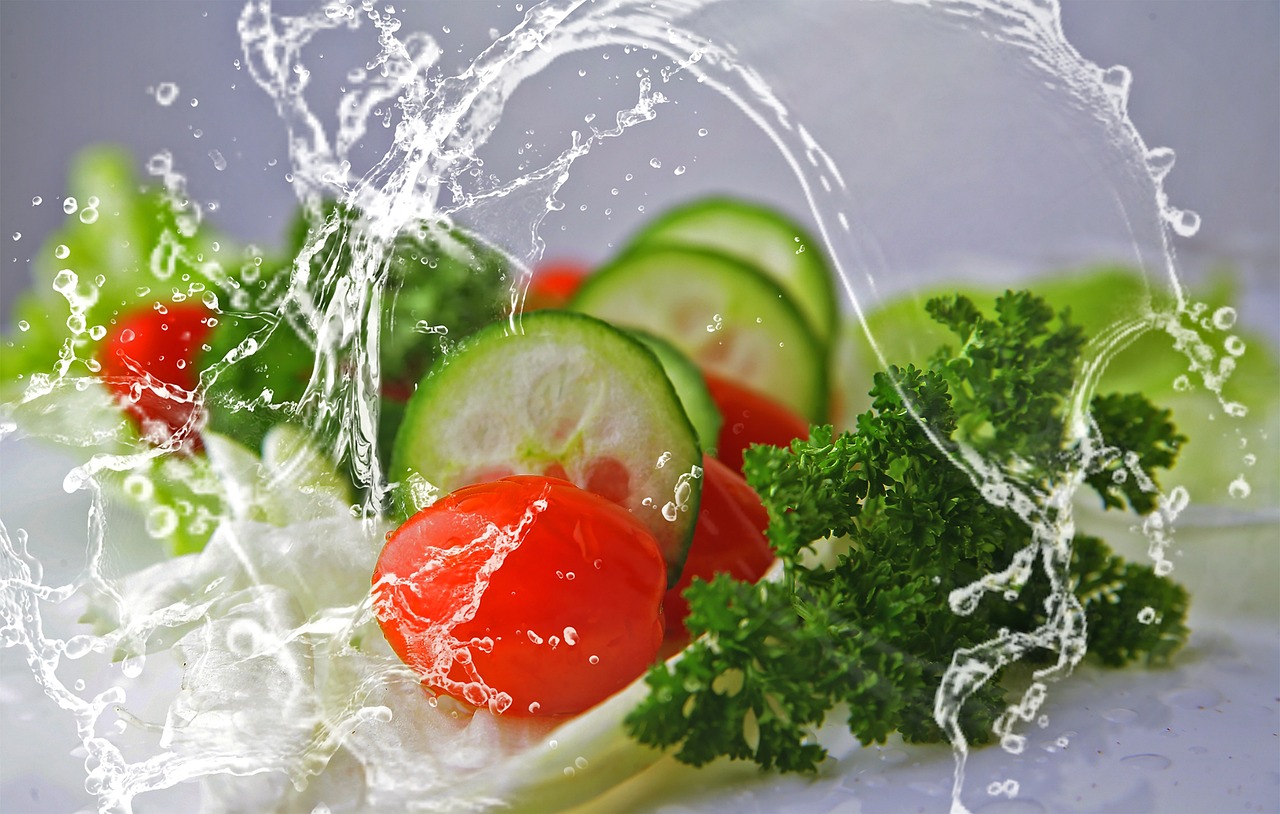 Have you ever watched a mouthwatering advert for a big burger chain or food delivery company (okay, I may be stretching the meaning of the word "food" here further than I fear is reasonable in some cases) and wondered how they film all those ingredients cascading into place from jaunty angles? I imagined it was all done using CGI and AI, with static images of food photographed from different angles combined into a composite graphic and animated using a machine-learning physics emulation engine. Apparently, that is still the stuff of science fiction, probably because it is still cheaper to buy a robot programmed deftly to manipulate sauce bottles and achieve the perfect pour of ketchup or suspend everything on invisible plastic wires that are cut at one end with a guillotine, allowing everything to cascade vertically into place.
The current process is no less fascinating, though. Take a look at the effort involved in preparing a specimen video used to apply to film an actual Burger King ad (and yes, this is just the dress rehearsal!). I remember once eating lunch in a Pizza Hut restaurant (back in the days when they still operated lots of dine-in restaurants) and watching a camera person painstakingly taking photographs of a pizza on the far side of the room, teasing rocket leaves into place and trying desperately to capture the perfect shot before the heat from the powerful film set lamp wilted it and made the dish less appealing. Apparently, that is nothing compared to all the tricks high-end advertisers involve to keep the foodstuffs looking appetising while they hurriedly film each shot.