Guest lecture: "Ethics of Scientific Publication—Deficient Institutional Responses"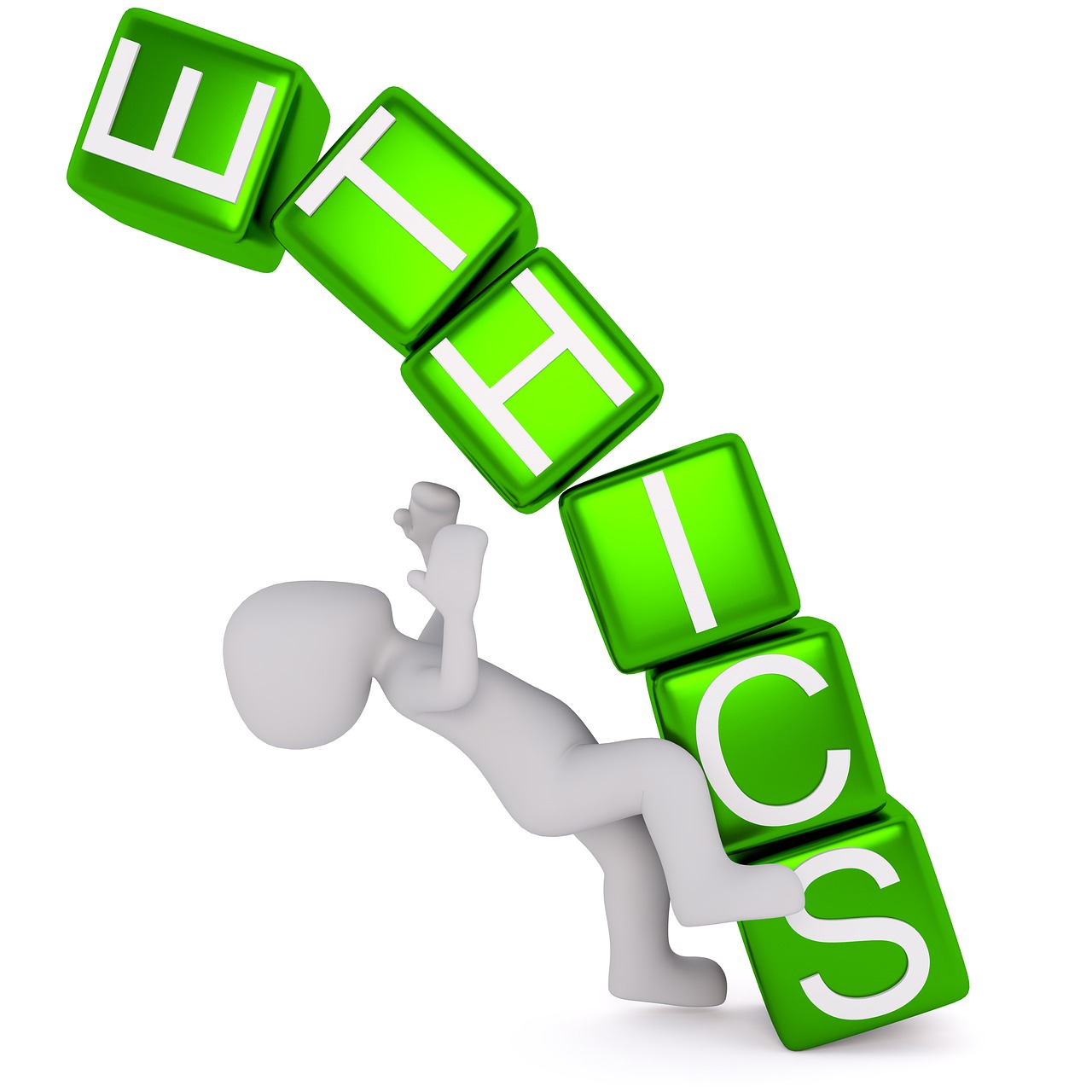 Dr David Sanders, Associate Professor of Biological Sciences at Purdue University in the US, is giving an in-person lecture on the deficiency of institutional measures to safeguard the integrity of scientific publishing. Dr Sanders has been involved in detecting high profile research fraud in the past and this promises to be a very interesting seminar.
In this talk, he asks who, ultimately, is responsible for the integrity of the scientific literature – the enduring product of the research endeavour?  While authors and reviewers clearly have a major role, Dr Sanders will argue that journals and research institutions should play their parts as well but for various reasons often fail to meet their obligations.  Solutions to the problem will be proposed.
We regret that this lecture happens to fall on a strike day but would welcome any interested researchers and members of staff to attend.
Details
Wednesday 30 November 2022, 12-1 pm in Richmond Building (LT2)
Booking in advance is essential.
Please click here to book your place via EventBrite.