Library closed days and service restrictions around Christmas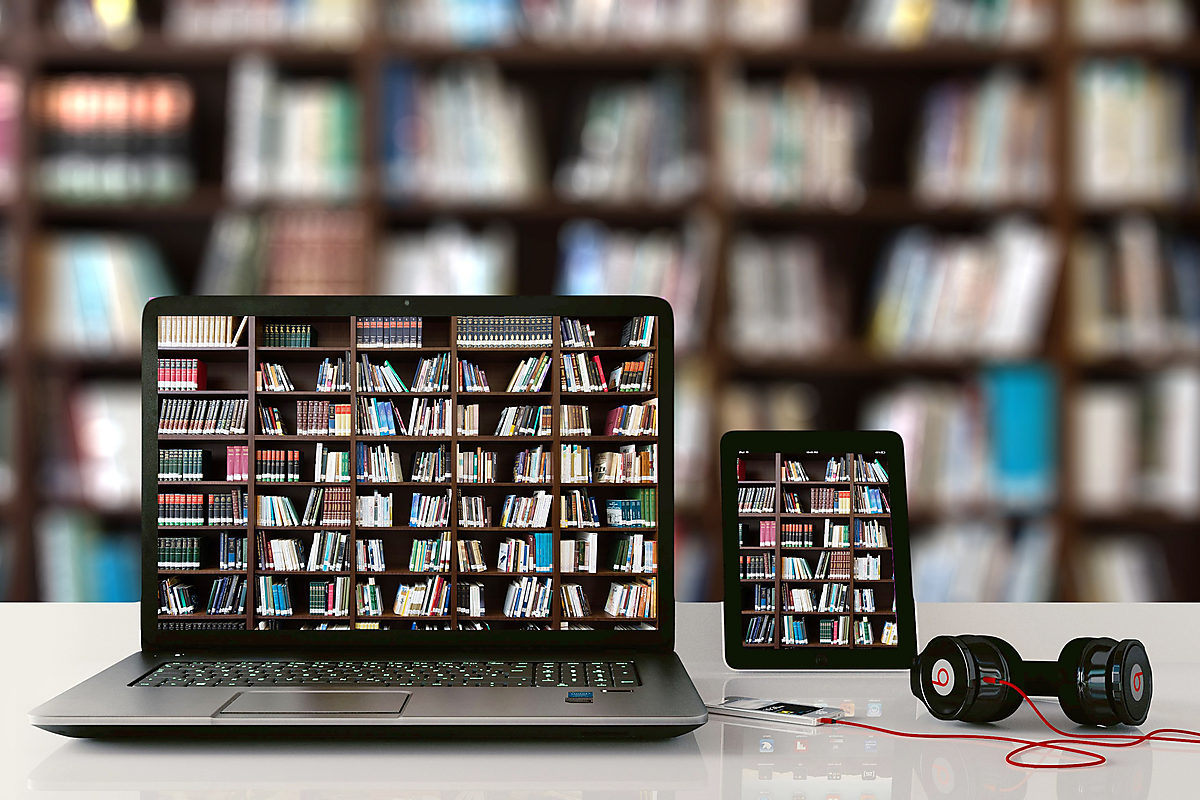 If you are new here, you might not realise this yet but the period around Christmas is the only time of the year that the Library closes (apart from the August Bank Holiday in the summer). We are always open 24/7 during term-time but just open during the day over the Christmas vacation period and close for around five days including Christmas itself and New Year. We are also forced to restrict some of our usual services in the run-up to the Library being staffed only by our security team over the Christmas vacation.
You can find details about exactly when the Library building is open, when library staff are available, as well as when different services are restricted under the Christmas Vacation section of our opening hours webpage. Please check, plan ahead and reserve any books you want to read over the holiday early to avoid disappointment!
All our online resources and online chat service are available 24/7 all year, so you can study whenever you wish off campus.