The library as a free book pic 'n' mix store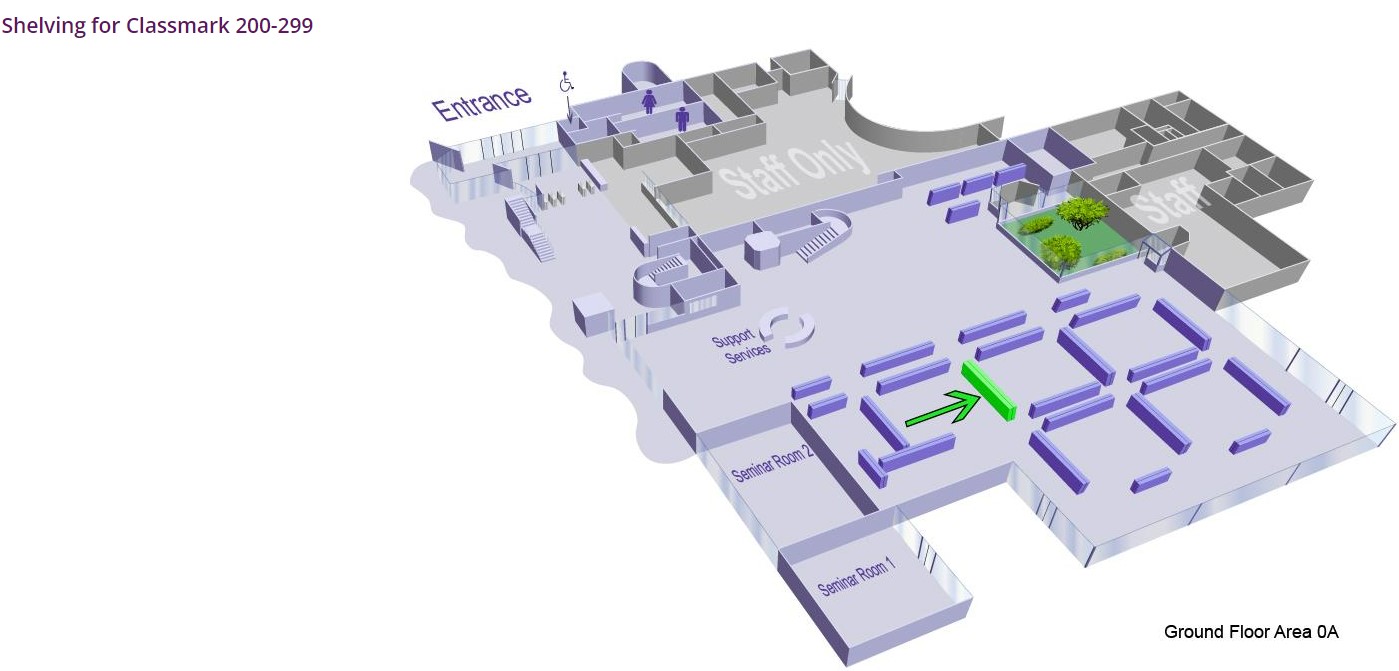 It always surprises me how many people are intimidated by the size and scale of the University Library and are unsure how to go about finding printed books for their course. While you can always put in a Click & Collect request, sometimes you just want to walk in and walk out with the book(s) you want.
Here's how you go about that:
Search the library catalogue – for your chosen topic or the specific details of the book you want (author surname and title words work well).
Click on the title in the catalogue record and look for the shelfmark.
Click the "Locate on shelf" button to bring up a floor plan showing the shelfmark number and where to find it in the library (make sure you are looking on the right floor!)
If necessary, you can go back to the catalogue record on your phone and check the three-letter code at the end of the shelfmark. Within each exact shelfmark number, books are arranged alphabetically by the three-letter code at the end of the shelfmark. This is usually the first named author's surname, meaning the books on a topic/at a shelfmark are usually ordered by author's name. If you find whole shelves of books with the same shelfmark, looking for the three-letter code alphabetically helps you find the book much more quickly.
Here to help
As always, if you run into any problems, please ask a member of our friendly library staff in the Atrium or ask the Library Skills Drop-in librarian during peak hours.