Happy Trans Awareness Week!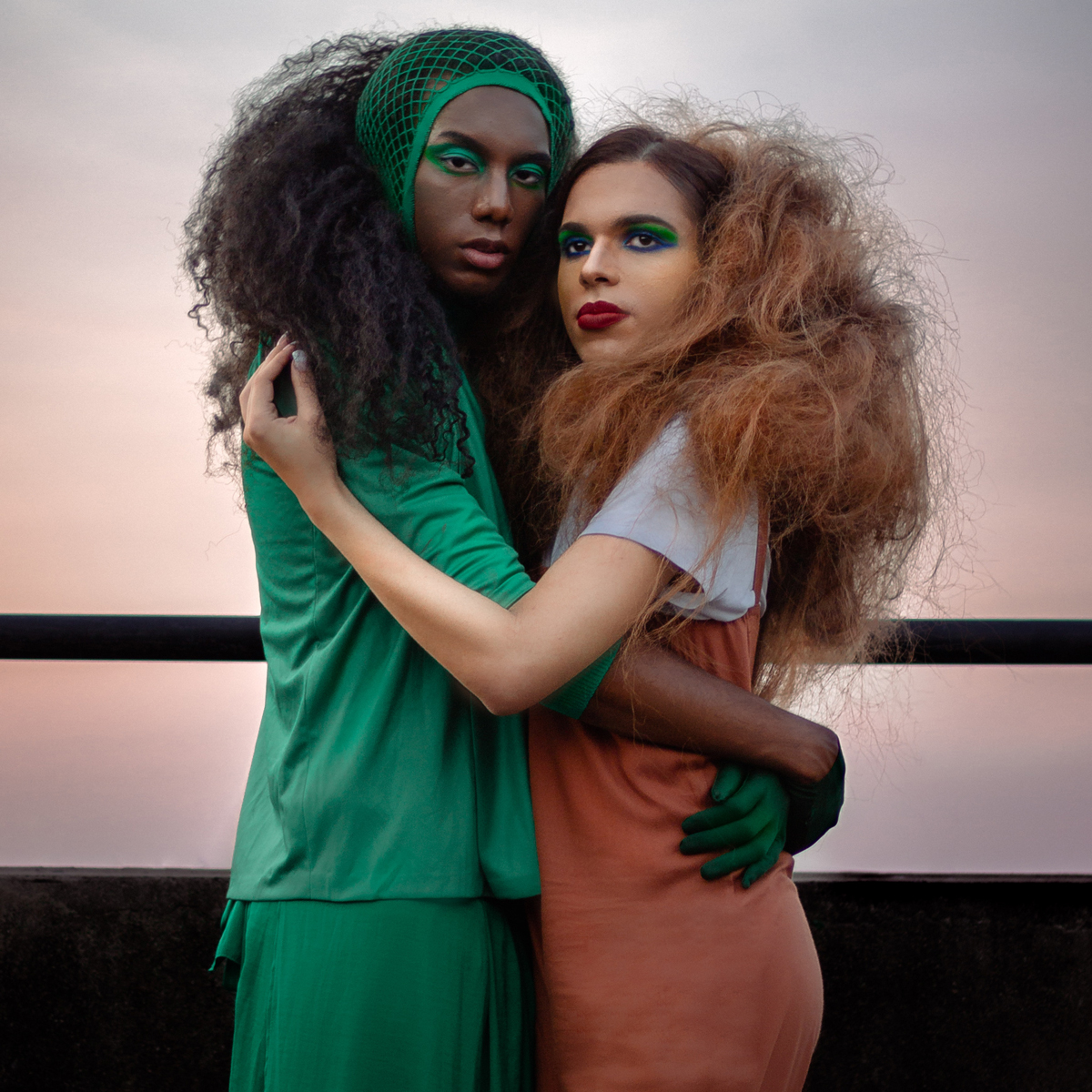 Sunday to Monday 13-19 November marks Trans Awareness Week, with Sunday 20 November being Trans Day of Remembrance. The week is intended to help raise awareness of trans and gender non-conforming people. The media has increased its coverage of trans people considerably over the past six years, with about three and a half times as many articles being published in 2018-19 than in 2012, with that number increasing exponentially since the so-called "Culture Wars" began. Still, as Oscar Wilde observed, the only thing worse than being talked about is not being talked about, so on balance, I would tentatively chalk this up as a qualified success for progress towards people in the general understanding and integration of human diversity.
More locally, the University is supportive of all forms of diversity and seeks to create an inclusive environment in which everyone is valued. There is a clear and robust policy (only available over the University intranet) that sets out a robust process for protecting anyone who is in the legal and/or medical process of transitioning as well as more general guidance and a helpful glossary of trans-related terms. A trans awareness elearning course is also available to staff and students as well as an in-person training course for staff. Trans and nonbinary people are also involved in equality, diversity and inclusion policy development.
If you want to chat to someone about your gender or sexual identity, there are lots of ways of getting in touch with someone who will listen supportively. If you already identify as sexually or gender diverse, there are forums where you can meet others like yourself.
Sources of community and support
If you are affected by any of the issues discussed in this blog post or are questioning your gender or sexual orientation, there are many sources of support.
For students
Student Wellbeing Service – Provides confidential emotional support, advice and short-term counselling. The Student Wellbeing Service work closely with local NHS Psychological Services to offer as comprehensive and joined-up a service as possible.
Student LGBTQ+ society – A student society organised by UPSU where students can meet other sexually/gender-diverse people in a friendly, supportive environment.
For staff
Staff LGBTQ+ network – A social support and information exchange network where you can chat with other sexually/gender-diverse people online, and which arranges occasional meet-ups. The group co-ordinators form part of the University's equality, diversity and inclusion management infrastructure.
For anyone affected
Switchboard LGBT+ Helpline provides an information, support and referral service for trans, homosexual and bisexual people as well as anyone considering issues around their sexuality and/or gender identity via telephone and online chat support.
Mindline Trans+ is a confidential listening service for people who identify ​as trans, agender, genderfluid, and/or non-binary. Mindline Trans+ is run by trans, non-binary, and LGBT people, and trans allies. At the time of publishing this post, the service only operates on Friday evenings.